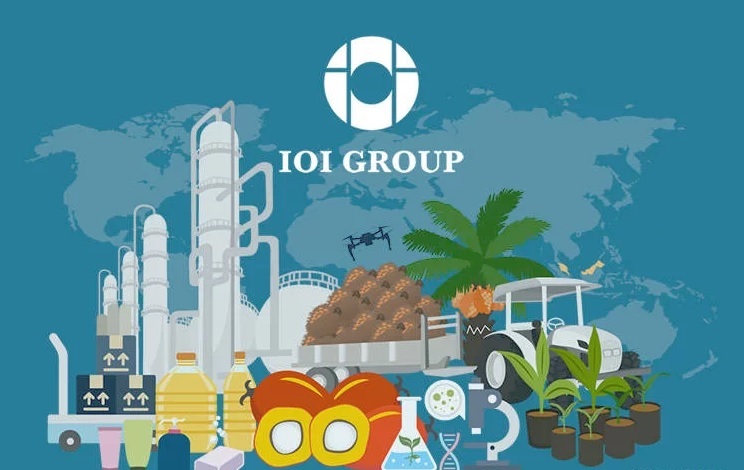 KUALA LUMPUR (Nov 29): IOI Corp Bhd has stressed that it has no link with the non-fungible token (NFT) IOI Token as well as any other online investment schemes, the group said in an email reply to The Edge on Monday (Nov 29).
The group also highlighted that it will take necessary actions on these scams.
IOI denied having any link with IOI Token as well as any other online investment schemes.
"We will take necessary action on these scam activities or the misuse of IOI brand names," it said in the email reply to The Edge.
A check on NFT marketplace Qorpo Market revealed that the IOI Token, a form of cryptocurrency, is currently trading at US$4.21 with a market capitalisation of US$30 million.
Another micro-site gave predictions on the IOI Token for another three consecutive years.
"The conclusion states that the market will never be stable or the market is always volatile. The price of cryptocurrency also fluctuates with the market due to market volatility.
"Now, if the IOI Token (IOI) shows any volatility with the market then we will update all the information here. Therefore, all you need to do is stay connected with us to keep your identity up to date with the market value of the cryptocurrency," the micro-site said.
At noon break on Monday (Nov 29), shares in IOI Corp ended seven sen or 1.87% lower at RM3.68, valuing the company at RM23.13 billion.