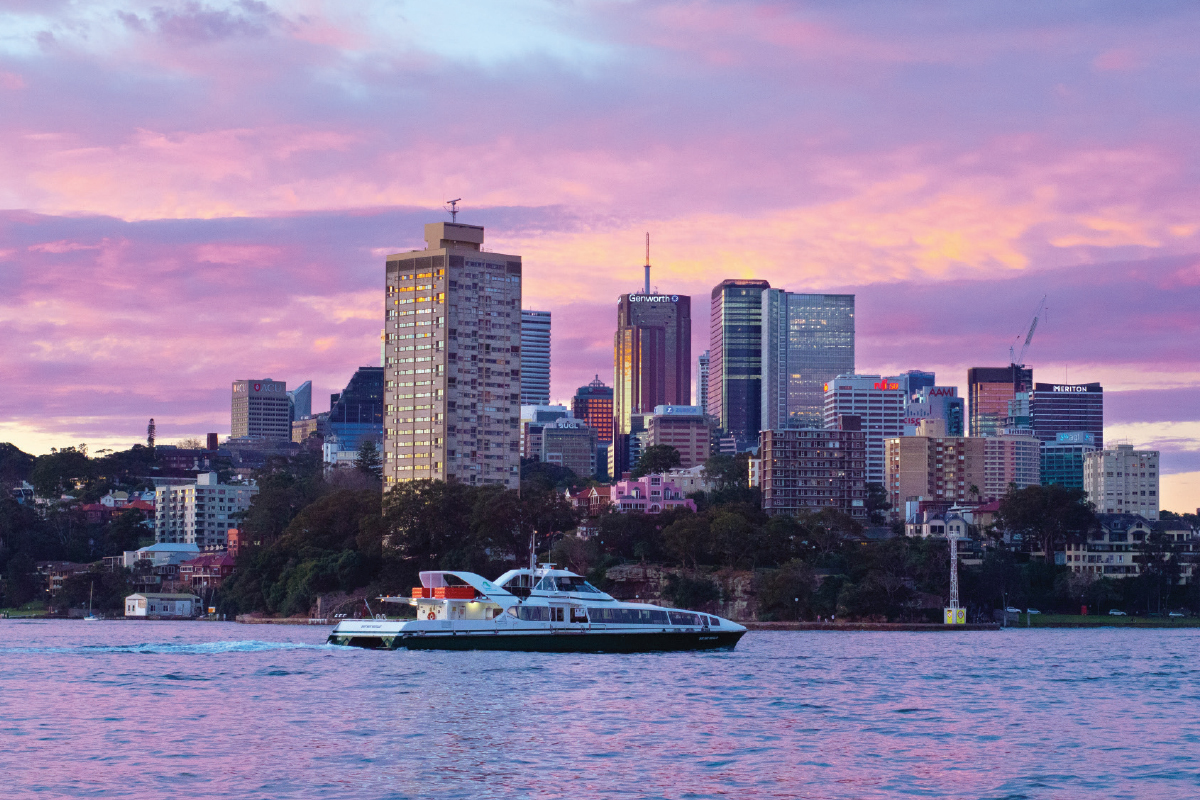 Sustainable spaces and developments, especially in the commercial property segment, are still not easily understood as they are mired in ambiguity and differing standards.
These challenges were among areas explored during the panel discussion, The Future of Sustainable Spaces, by JLL on Nov 12. The panellists comprised Miniwiz founder and CEO Arthur Huang, Property NSW group energy and sustainability manager Parag Shinde, JLL (Asia-Pacific) energy and sustainability services solutions lead Sam McCrea and GRESB head of Asia-Pacific Ruben Langbroek.
McCrea said: "There is a scramble to do something in the financial setting, and in the world of environmental, social and governance (ESG). We are seeing this being driven by big investment companies. It is definitely [linked] to the property sector — we have a lot of developers and managers who are involved. However, everyone is prickly about ESG risks.
"There are so many different terminologies of what net zero is — be it carbon neutral, carbon zero or carbon positive … it is very confusing and there is no [specific] guideline available. But we do know that some bodies are coming up with some guidance, so hopefully that would give us a road map to follow."
Shinde gave an idea of the sustainable spaces approach in business. "Our portfolio consists of over 200 assets spread across the state of New South Wales — from Sydney to Broken Hill. What we did was we started baselining and benchmarking our green initiatives and retrofits, followed by implementing smart systems on the sites with plenty of focus on building optimisation.
"We then reduced the energy, gas and water consumption in our properties and implemented a capital sustainability delivery programme for the next three years with initiatives such as [rooftop solar panels, LED light upgrades, smart batteries and so on]."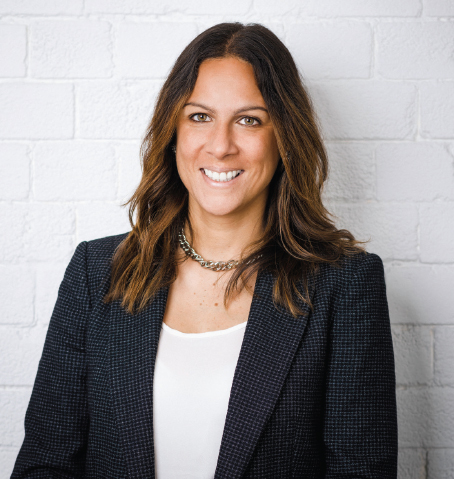 He shared further insights: "In the last five years, all the activities have resulted in a 54% reduction of emissions in our entire portfolio. We have also learnt that it is good business;
it is inherent that the cost would be much lower. We are also looking at off-site renewables like solar farm and electric vehicle technology — so we are confident in our journey [to achieve] net zero."
Challenges in sustainable spaces
The panellists concurred that the standards and rules for sustainable spaces have to be clearer. Said Langbroek: "There are a lot of standards, and for many bodies that would like to report what they are doing — or would like to show that their ambitions are more than just words — they are looking at standards that allow them to report, especially for the property sector and its stakeholders and, more importantly, their shareholders.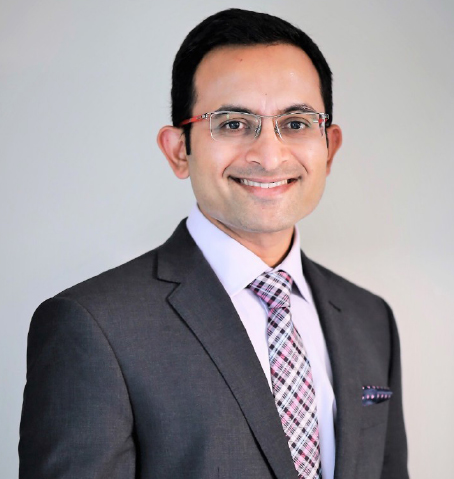 "This is crucial for investors to make better, well-informed decisions. It is important to ensure that ESG is aligned with what the industry feels is important. We assess those companies based on what they are already doing by allowing them to articulate those actions but also to report the impacts that they are generating."
According to the panellists, there is an increase in demand for a globally standardised framework. "It is totally possible for buildings to be built on solely renewable materials and technologies. Human inertia is more than anything — implementation, or action, means different things to different people," said Huang.
"We need to convince the designers, government officials and local communities, all the way through the whole supply chain, that the embedded carbon footprint is an opportunity for real estate [stakeholders and developers] to turn into a competitive advantage."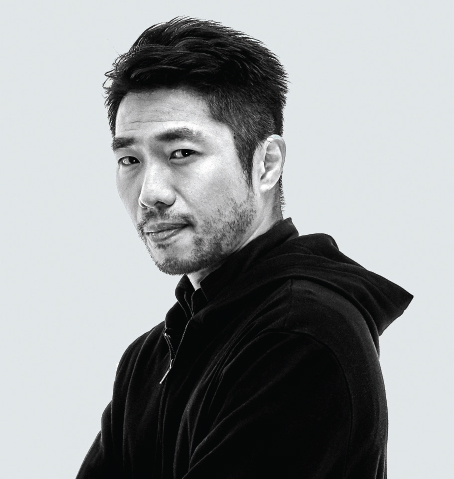 McCrea added: "The start of the journey is [getting] some of the big players to [join] and show that it is possible. We are starting to see that with our clients, some of the more global international companies that have been at the forefront of sustainability and have been managing their operational efficiencies, and now we are looking at the embodied carbon emission aspect — how they design and construct in a more sustainable manner, not using steel or concrete [but] other sources and materials."
"The issue that is being discussed with these developers is the fact that they don't really have access to cheap, affordable building materials. However, we are seeing partnerships with sustainable suppliers [of] timber and looking at how we can make this commercially viable.
"When you have more partnerships like this from bigger clients as well as investments from the development and construction industry, and also government investments, it will be more accessible to everyone," said McCrea.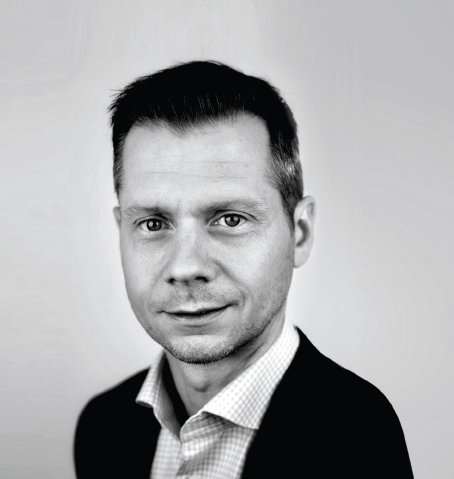 It is perfectly possible to have an aesthetic façade with renewable materials, said Shinde. "You can still have a very pleasing, architectural building using renewable resources. For example, developers such as Lendlease have led the way with materials like timber. In addition, the overall cost of the project can drop. We can even look at how things are being laminated — this transition led us to experiment with different technologies all the time."
Nonetheless, he acknowledged the challenges in the development and construction of sustainable spaces. "But, we are still struggling, and a lot more has to be done on the construction side and material side of the spectrum rather than the operational side. For the last 20 years, some countries like Australia have progressed substantially, [with] a lot of independent benchmarking," Shinde said.
"Other struggles include material shortages and costs, and also [the lack] of knowledge across the industry, from quantity surveyors to developers, on how they can source [better] materials. They may find that the cost is less than the conventional way of construction. We need to start thinking outside of the box and start moving."
The goal is to achieve net zero by 2050, but to date, commercial real estate is accountable for 40% of emissions and about 50% of all extracted materials. What is the outlook?
Langbroek highlighted: "We have the technology and experience in low-carbon and net-zero buildings. There is complacency in terms of not understanding the urgency or the potential upside of sustainable construction and materials [as well as] sustainable operational buildings. Nonetheless, sustainable spaces are becoming a norm, and people are seeing the benefit," he said, adding that it will be the anthesis to more promising, sustainable commercial spaces and, in turn, the environment.
This article first appeared in City & Country, The Edge Malaysia Weekly, on November 22, 2021 - November 28, 2021.
Get the latest news @ www.EdgeProp.my
Subscribe to our Telegram channel for the latest stories and updates