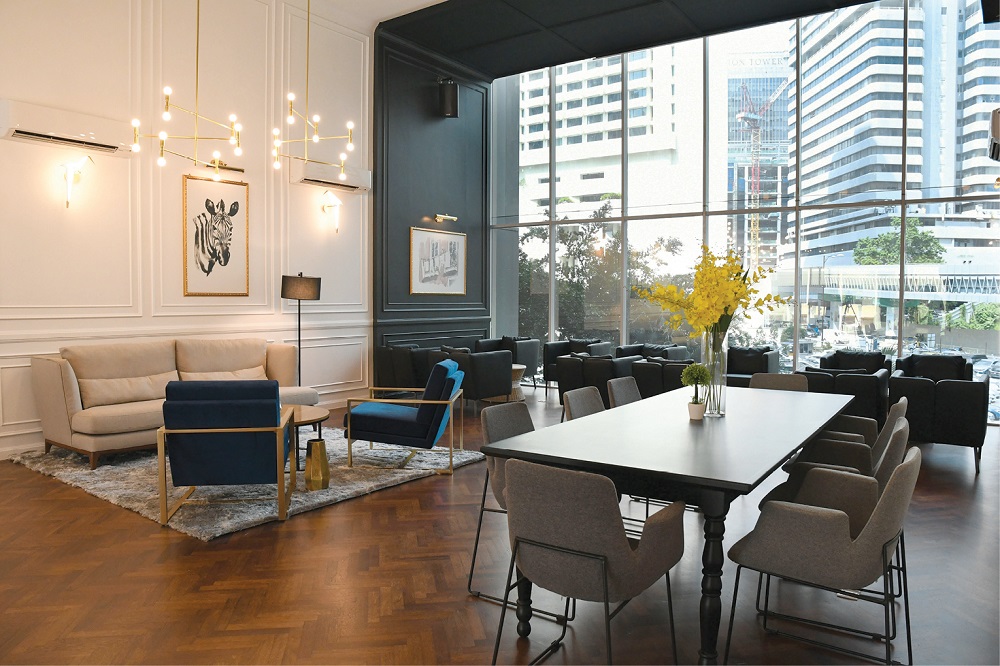 PETALING JAYA (Dec 7): Gloomy outlook for the rental rates for Malaysia's office space remain as supply and demand continue to mismatch while hybrid working models take over.
In a report by The Malaysian Reserve, take-up of office space since the gradual reopening of the economic sectors has been encouraging. Yet, the numbers are not significant enough to boost the rental rates as hybrid or flexible working arrangements are adopted.
Added that the economy has not fully recovered from the pandemic, especially with the growing concerns of the new virus variant, Omicron - Chan Wai Seen, CCO & Associates (KL) Sdn Bhd ED, foresees the new take-up rate to be insignificant.
"The rental rates will only pick up when occupancy rates have improved supported by sustainable economic growth and containment of Covid-19," Chan said.
Meanwhile in a report by Knight Frank Malaysia titled 'Real Estate Highlights - 1H2021,' it has noted that the average rental of office space in Kuala Lumpur and Selangor has decreased with the market condition made worse with the multiple lockdown imposed to curb the Covid-19 spread.
For example, in Kuala Lumpur the rental rate had declined to RM6.87 per sq ft per month in the first half of 2021 from RM7.03 per sq ft per month in the second half of 2020.
Moreover, the challenge also lies in business operations as some had to close down and downsize which meant that retaining tenants became more challenging as the supply outgrew the demand leading to a decline of rental rates.
Get the latest news @ www.EdgeProp.my
Subscribe to our Telegram channel for the latest stories and updates
Stay on top of trending Narratives
Use Location Scan to view project options and price trends near your preferred location, including MRT3 stations
Check your loan eligibility on LoanCheck, or use LoanReport to get a FREE credit report