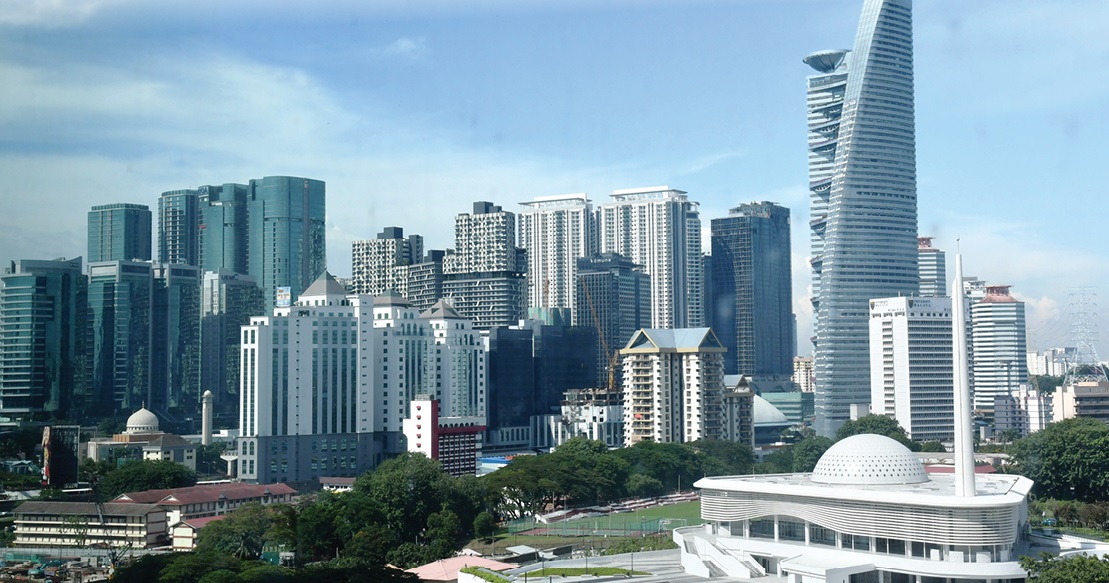 On June 14, 2017, the stillness of the night was rudely shattered at 12.54am when a fire broke out in a flat in the Grenfell Tower block in North Kensington, West London. The blaze spread rapidly to the exterior cladding, ripping through it to engulf the 24-storey blocks of 129 flats housed on 21 residential floors and three floors of mixed use space.
Less than two hours later, at 2.35am, occupants who had initially been told to "stay put" were told to vacate the building.
It took more than 200 firefighters aided by 40 fire engines over 24 hours to bring the blaze under control.
Sadly, 72 people lost their lives, including baby Logan Gomes, who was stillborn in hospital later that day – his parents had managed to escape the raging fire. Among those who perished in the fire was Maria Del Pilar Burton, 74, who breathed her last in January 2018.
A day after the tragedy, the UK government announced that a public inquiry into the incident would be held. Phase One of the inquiry, released in October 2019, reportedly found "systemic failures" in the London Fire Brigade's response. Phase Two, now ongoing, examines in-depth, among others, the building's refurbishment and external cladding, testing and certification of products and fire risk assessments.
Grenfell Tower's refurbishment exercise was completed just a year before the building caught fire.
Why revisit a tragedy half a decade old and that took place more than 10,000km away?
The Grenfell Tower blaze is a clarion call that the importance of fire safety in tall buildings must never be dismissed or underestimated. Apathy can kill.
This is relatable in Malaysia, where more and more tall buildings are being built, especially in urban hubs, where high land cost means buildings are increasingly constructed at greater heights.
Have you noticed how we no longer bat an eyelid at buildings that stand at 100 floors and beyond?
Those familiar with the Grenfell Tower fire would be aware of the use of aluminium composite material (ACM) in the building's renovation works. Apparently, its choice was due to cost. (ACM was first developed for use in Germany in the 1960s before its spread in the 1990s).
The need for fire safety and regular assessment is not restricted to tall buildings.
In 1973, about 50 people were killed and 80 seriously injured in a fire at the Summerland leisure centre in Douglas on the Isle of Man. The delay in evacuation and the use of flammable building materials in the building were raised in a public inquiry.
In Melbourne in early 2019, owners of apartments at the Lacrosse tower in Docklands were awarded more than A$5.7 million in damages after a fire fuelled by flammable cladding caused significant damage to the building in November 2014.
The fire, said to be sparked by a late night cigarette left to burn in a plastic food container, raced up the aluminium composite cladding on the building's exterior.
Fortunately, none of the about 400 people evacuated from the complex were hurt. Sprinklers installed were found to be operative.
A review by the Metropolitan Fire Brigade found the cladding of the building to be non-compliant with combustibility requirements.
Also in 2019, flammable cladding reportedly "helped" fire spread over several storeys of the Neo200 apartment complex on Melbourne's Spencer Street. The incident renewed concern over the use of combustible materials as cladding on high-rise buildings.
Is there cause for concern in Malaysia?
It is heartening to note that in April 1997, the Fire and Rescue Department of Malaysia met with industry stakeholders to discuss the problem of the use of solid aluminium panels with a combustible core. This department is under the ambit of the Ministry of Housing and Local Government.
This was followed by a circular dated April 21 that was sent to key building industry stakeholders. In it, Datuk Soh Chai Hock, the then department director-general, declared that solid aluminium panels with a combustible core should be used in buildings below 18m in height. Approval must, however, be sought.
Fast forward to 2021. The exception for buildings below 18m high is believed to have been revoked as stated in a departmental internal memo sighted. Dated Aug 20, the memo also reads that buildings below 18m high and with external cladding in combustible materials are to be rectified in three years.
Are safety measures being carried out?
Interestingly, some architects say they have not been officially informed of the contents of the memo nor are they aware of the details.
It cannot be emphasised enough that clear fire safety guidelines must be constantly updated and effectively communicated. Engagement with industry stakeholders is core to best practice. Vigilant and transparent policing and enforcement are a given, of course.
Very often, the devil is in the details.
Do not be surprised if guidelines and regulations are not always read and understood by those tasked with this responsibility. Misinterpretation and ambiguity could lead to fatalities. Plea of ignorance is no mitigation.
Then, there is always the motivation to complete a job as quickly and cheaply as possible; to game the system.
Ultimately, regulatory oversight and good industry practice are key to fire safety.
Malaysia Housing and Local Government Minister Datuk Seri Reezal Merican Naina Merican should be lauded for promoting a liveable Malaysia.
A liveable Malaysia calls for buildings that are safe for occupation – buildings in which occupants feel safe.
That is the real deal.
YB Minister, over to you.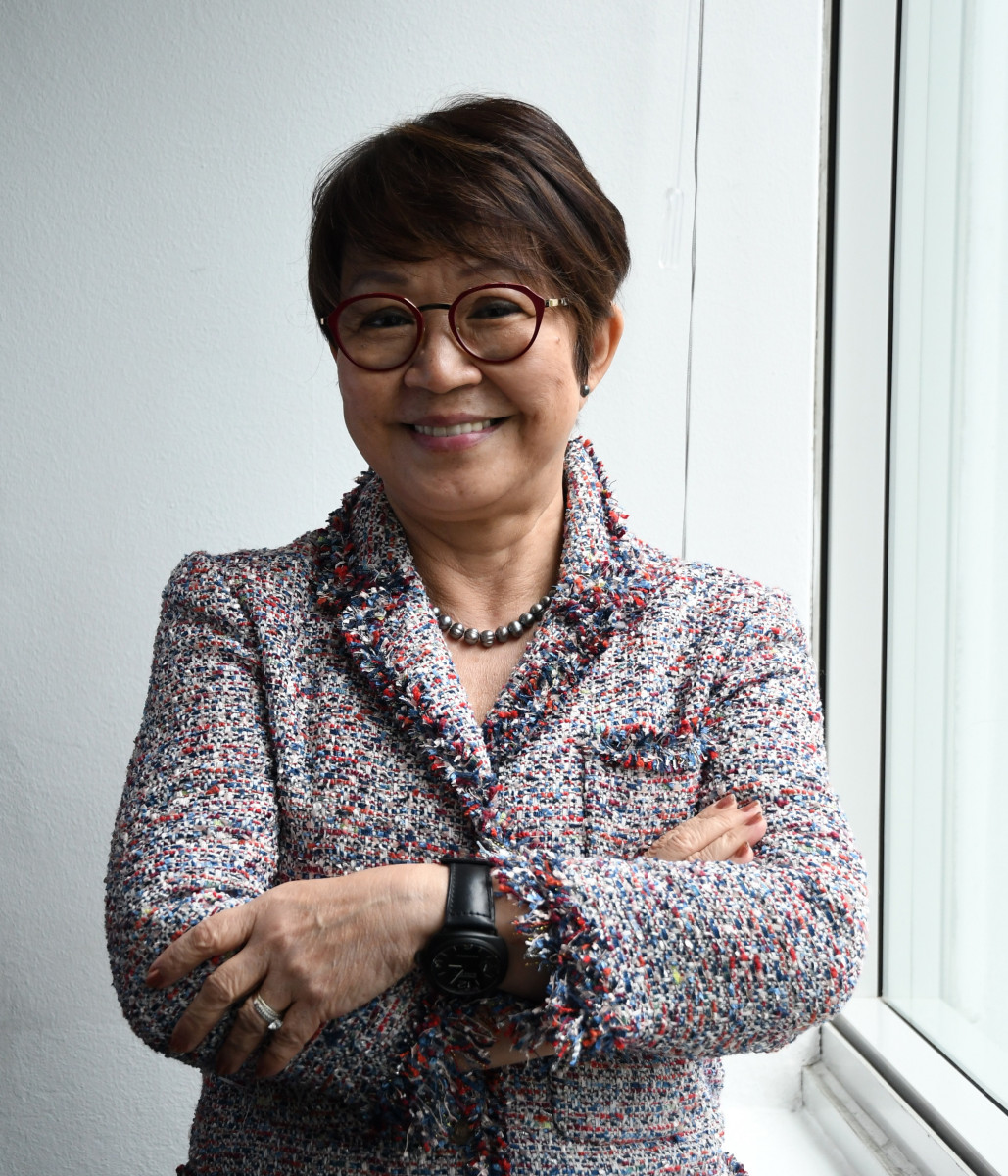 Au Foong Yee (pictured) is editor emeritus at The Edge.
This story first appeared in The Edge Malaysia on April 4, 2022.
Get the latest news @ www.EdgeProp.my
Subscribe to our Telegram channel for the latest stories and updates