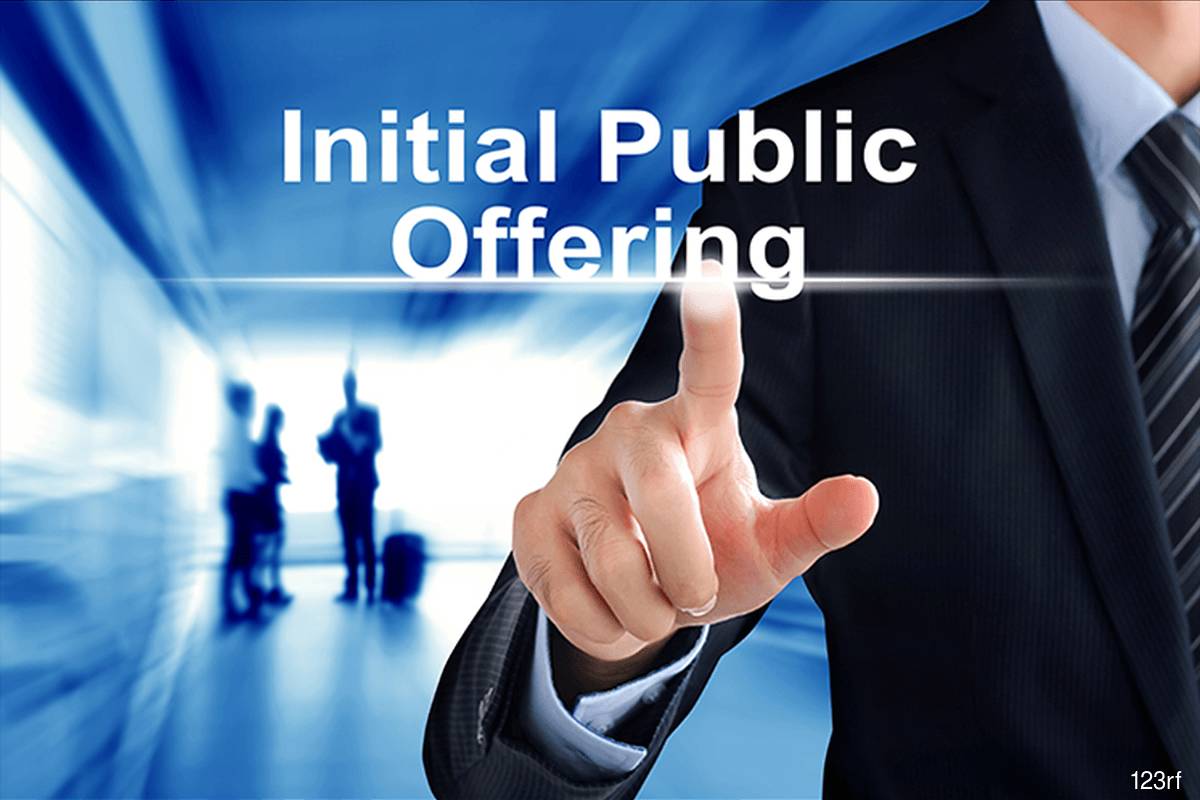 KUALA LUMPUR (May 31): Vestland Bhd, which is primarily involved in construction of residential and non-residential buildings, is seeking a listing on the ACE Market of Bursa Malaysia.
The company aims to raise funds for the acquisition or refinancing of borrowings for the acquisition of new head office, performance bonds or cash deposits for construction projects, as well as working capital and listing expenditures.
The group's draft initial public offering (IPO) prospectus posted on Bursa Malaysia on May 26 also stated that 170 million new shares will be issued under the public issue.
Of these, 47 million new shares will be made available for application by the Malaysian public.
Another 27.75 million shares will be made available for application by eligible directors, employees and persons who have contributed to the success of Vestland and its wholly-owned subsidiary Vestland Resources.
And 95 million new shares will be made available by way of private placement to identified bumiputera investors approved by the Ministry of International Trade and Industry (MITI).
In addition, Vestland is offering for sale 70.8 million existing shares by way of private placement, of which 23 million shares are to identified bumiputera investors approved by the MITI and 47.8 million shares to selected investors.
For the financial year ended 2021 (FY21), Vestland posted a net profit of RM10.64 million compared with RM7 million in FY20 and RM7.17 million in FY19. The group said its main revenue stream is derived from building construction activities in Malaysia.
Its business operations are construction of residential buildings including apartments and landed houses, as well as non-residential buildings including mixed-use commercial buildings and offices, industrial buildings, service apartments, hostels and hotels.
Vestland also does a small proportion of business in the civil engineering works segment.
According to the group's draft prospectus, Vestland said it has an established track record of 11 years as a building contractor in the construction industry, having commenced its business in 2011.
"For the financial year under review and up to the latest prospectus date (LPD), we have completed 15 build projects with a collective contract value of RM633.21 million. As at LPD, we have four ongoing build projects, six ongoing design and build projects as well as four projects in civil engineering works," the group said.
Vestland added that its ongoing projects will be able to sustain it in the near or near-mid term. The total outstanding orderbook value of the group is approximately RM819.53 million.
AmInvestment Bank Bhd is the principal adviser, sponsor, placement agent and underwriter for the IPO.
The current shareholders of Vestland are its group managing director Datuk Liew Foo Heen (85%) and the group's executive director Wong Sai Kit (15%).
After the IPO, Liew's stake will be reduced to 63.33% while Wong will have 11.17%.
Edited by Kamarul Azhar.
Get the latest news @ www.EdgeProp.my
Subscribe to our Telegram channel for the latest stories and updates