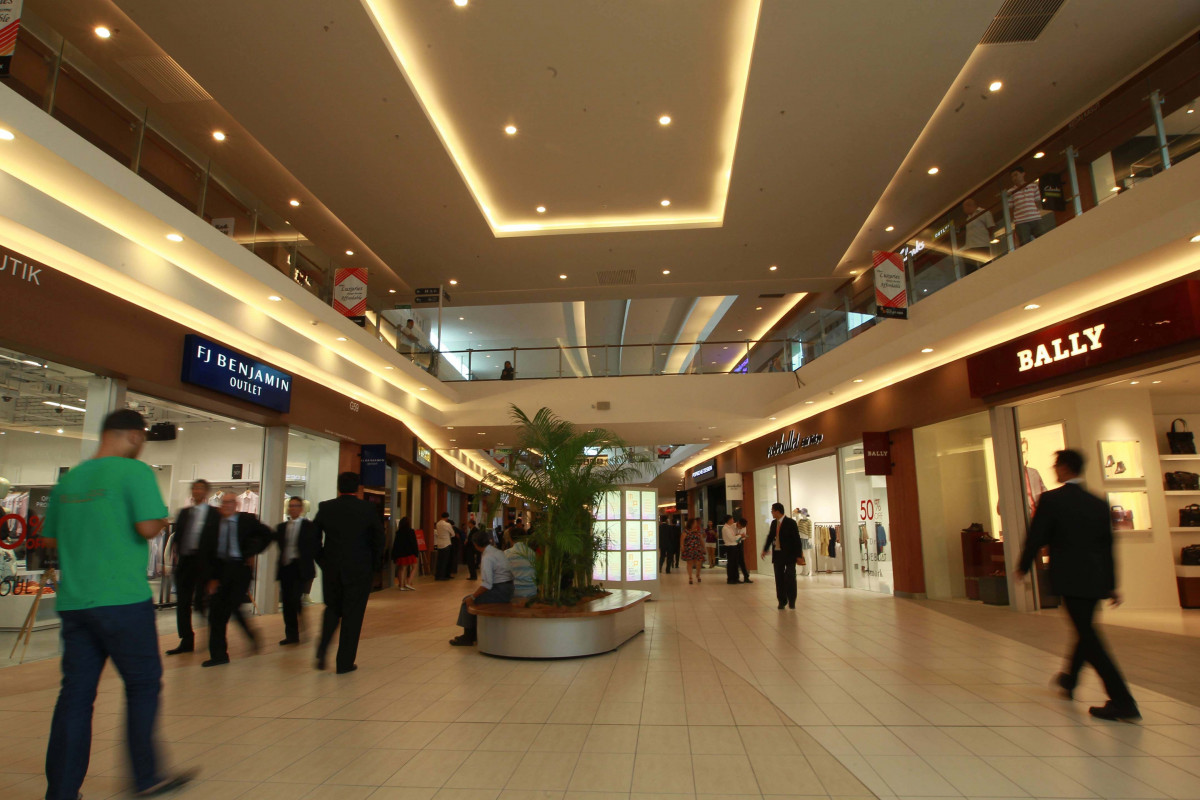 PETALING JAYA (June 9): Penang is set to host a Mitsui Outlet Mall near the Penang International Airport (PIA), pending approval from the state authorities, which is expected to be given by the third quarter of 2022.
"We're planning to open in Penang. At the moment, we don't have a date [of launching] because we're still going through some processes with the local authorities," MFMA Development Sdn Bhd managing director TJ Cheah was reported saying in NST Online.
"But we're getting there. We'll announce it soon, hopefully in the next month or two," he added.
The new Mitsui Outlet Mall will be a joint venture between Mitsui Fudosan Co Ltd and Malaysia Airport Holdings Bhd.
The company has chosen Penang as its next outlet location as there has been a missing opportunity in the northern state, Cheah was cited saying, noting that the Mitsui Outlet has been gaining traction in the past years from mid-income earners.
"At first, people didn't seem to understand what the outlet offers, but when they realised that we offer discounts and products that are below the original prices, I think people find that as a really good deal," he said.
The plan for a Mitsui Outlet in Penang was first reported in 2018 when the Penang Federal Action Council chairman Datuk Seri Zainal Abidin Osman had said the mall was to be part of PIA's expansion.
Meanwhile, Phase 3 of the Mitsui Outlet Park KLIA Sepang near the Kuala Lumpur International Airport was also launched recently.
With 82,885 sq ft of gross floor area, it consists of a sports zone and contemporary home and living offerings, including Objet and Courts.
The launch was also timely, said Cheah, as they have seen increasing visitors in the mall with the ease of lockdowns and reopening of international borders.
Despite the increasing e-commerce activity, Cheah believes that physical shopping remains relevant especially in Southeast Asia.
"Our consumers in Southeast Asia prefer to touch and feel things. People drive all the way out here (Mitsui Outlet KLIA) to see the products themselves, feel it, test it, wear it, be comfortable with it, and be satisfied before they make that purchase," he said, adding that the mall was expected to welcome about four million visitors this year.