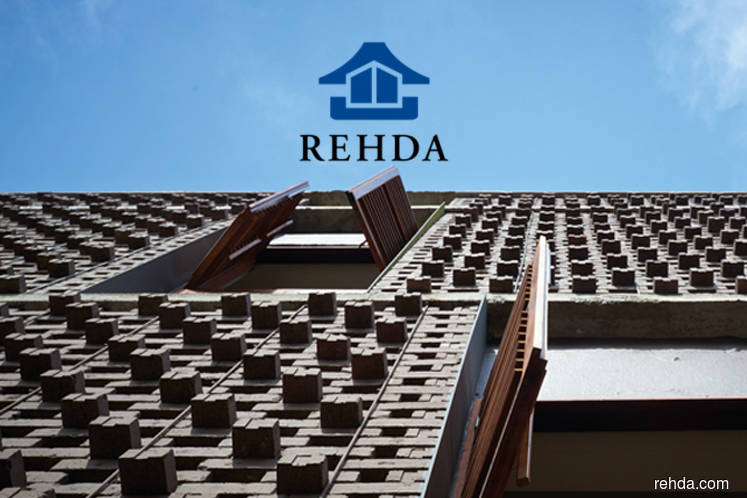 PETALING JAYA (June 10): Real Estate and Housing Developers' Association Malaysia (Rehda) Wilayah Persekutuan (Kuala Lumpur) Branch has elected a new line-up of branch committee members for the 2022/24 term at its annual general meeting (AGM) on Thursday (June 9).
Subsequently, at its first branch committee meeting, Ra Adrina Muztaza of Fairview Corporation Sdn Bhd was elected as the new branch chairperson with Carrie Fong Kah Wai of Hedgeford Sdn Bhd as the branch deputy chairperson.
According to Rehda Wilayah Persekutuan's immediate past branch chairman Chan Kin Meng, this is first time in the 50-year history of the KL chapter that it will be helmed by two women developers -- who had provided more than a decade of service to Rehda members and the property development industry in Malaysia.
"Firstly, I would like to record my appreciation to all Rehda members present at this AGM for your valuable support and the vote of confidence for me to take over this foremost challenging position. With my appointment to this new role, I look forward to closely working together with the newly-elected Branch Committee Members to carry the responsibility of taking Rehda Wilayah Persekutuan to greater heights and continue with efforts to address the numerous industry challenges faced by the property sector," said Ra Adrina.
"I would also like to extend my heartfelt gratitude to [Chan] and his team for all their hard work and commitment over the past two years towards the betterment of the property industry and promoting 'Nation Building Towards Housing the Rakyat," she added.
"Having served with [Ra Adrina and Fong] since they started out at Rehda Youth, it heartens me to know that the future of our association is in the good hands of the many capable and responsible leaders coming through the ranks," Chan remarked.
"I wish them all the best and am confident that together with the newly-elected branch committee members, they will continue to champion improvements to our industry, modernising it while maintaining its relevance with the changing times. Ultimately, as citizens of the capital city and partners in its growth, we at Rehda Wilayah Persekutuan will continue to do our part to help build Kuala Lumpur into a world-class sustainable and liveable city," he concluded.