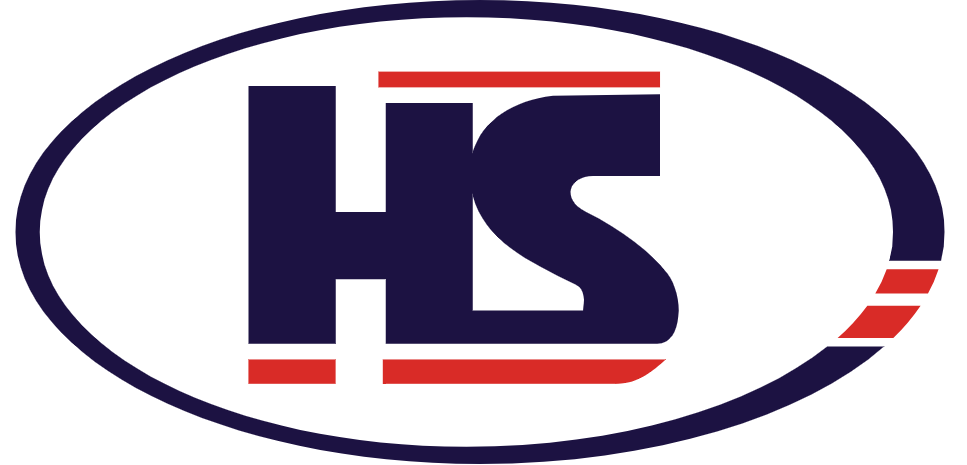 KUALA LUMPUR (June 16): Hong Seng Consolidated Bhd has issued a Letter of Intent (LOI) to form a strategic partnership with Invest NS yesterday.
It seeks to explore the possibilities in developing five parcels of leasehold land measuring approximately 284.75 acres in Seremban, Negeri Sembilan into the Malaysia Green Valley (MGV).
Invest NS has duly accepted the LOI, and the two parties will explore the possibilities of strategic partnerships which could come in the form of joint venture developments, leases or outright sale of the land plots, it said in a press statement yesterday.
Hong Seng has envisioned MGV to be a green industrial park designed for research and development, and manufacture cost-effective and sustainable renewable energy and products in its related supply chain.
"MGV will be a centre of excellence in Southeast Asia to strengthen the clean-energy value chain across the upstream, midstream and downstream segments, which will enable and spur the local small and medium-sized enterprises to be more competitive," it said.
Previously, Hong Seng has entered into a Memorandum of Understanding with EoCell Inc to develop a regional manufacturing hub for electric vehicles (EV) batteries and energy storage solutions, which will eventually be supplied to EV manufacturers, assemblers and users in the Southeast Asia region. This project is expected to be part of the MGV.
Invest NS is a one-stop solution centre set up by the Negeri Sembilan government to assist investors in setting up new operations and expanding their existing operations in the state.