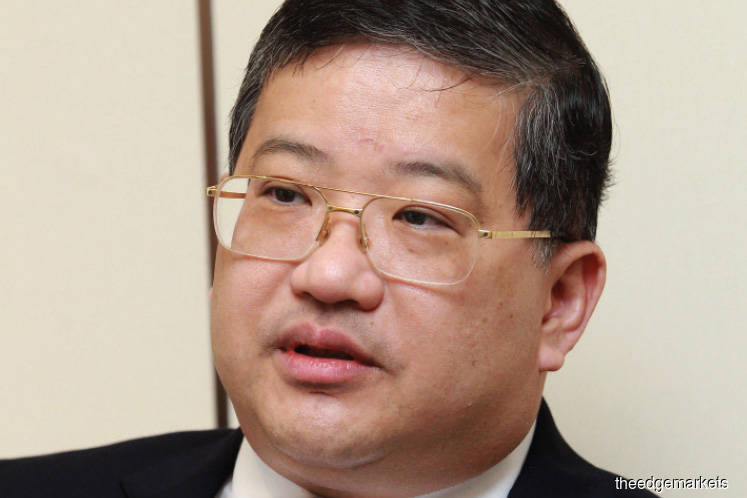 KUALA LUMPUR (June 23): The Malaysian Real Estate Investment Trust (REIT) Managers Association (MRMA) has elected Pavilion REIT Management Sdn Bhd CEO Datuk Philip Ho Yew Hong as the new chairman for a two-year term at its annual general meeting on June 16.
He replaced Datuk Hisham bin Othman, who served as the Chairman of MRMA from June 17, 2021 to June 10, 2022.
"As a collective voice of an association, we will continue to leverage MRMA's platform to proactively engage with various government ministries, agencies as well as Bursa Malaysia and Securities Commission Malaysia (SC) to enhance the competitiveness of Malaysian REITs (M-REITs) in the region," said Ho in a statement today.
Meanwhile, Datuk Jeffrey Ng of Sunway REIT would continue to serve as the immediate past chairman, along with Datuk Stewart Labrooy (Alpha REIT) and Hafidz Atrash Kosai Mohd Zihim (Pelaburan Hartanah Nasional Bhd), who were re-elected as honorary secretary and honorary treasurer respectively.
At the same time, the new committee line-up featured three newly elected members which were: vice-chairman Leong Kit May (Axis-REIT), vice-chairman Tan Choon Siang (CapitaLand Malaysia Trust) and committee member Zuhairy Md Isa (AmFIRST REIT).
According to the statement, there are 18 M-REITs with a total market capitalisation of RM38.2 billion as at March 31, 2022 that are currently listed under the SC's Guidelines on Listed REITs introduced in January 2005.