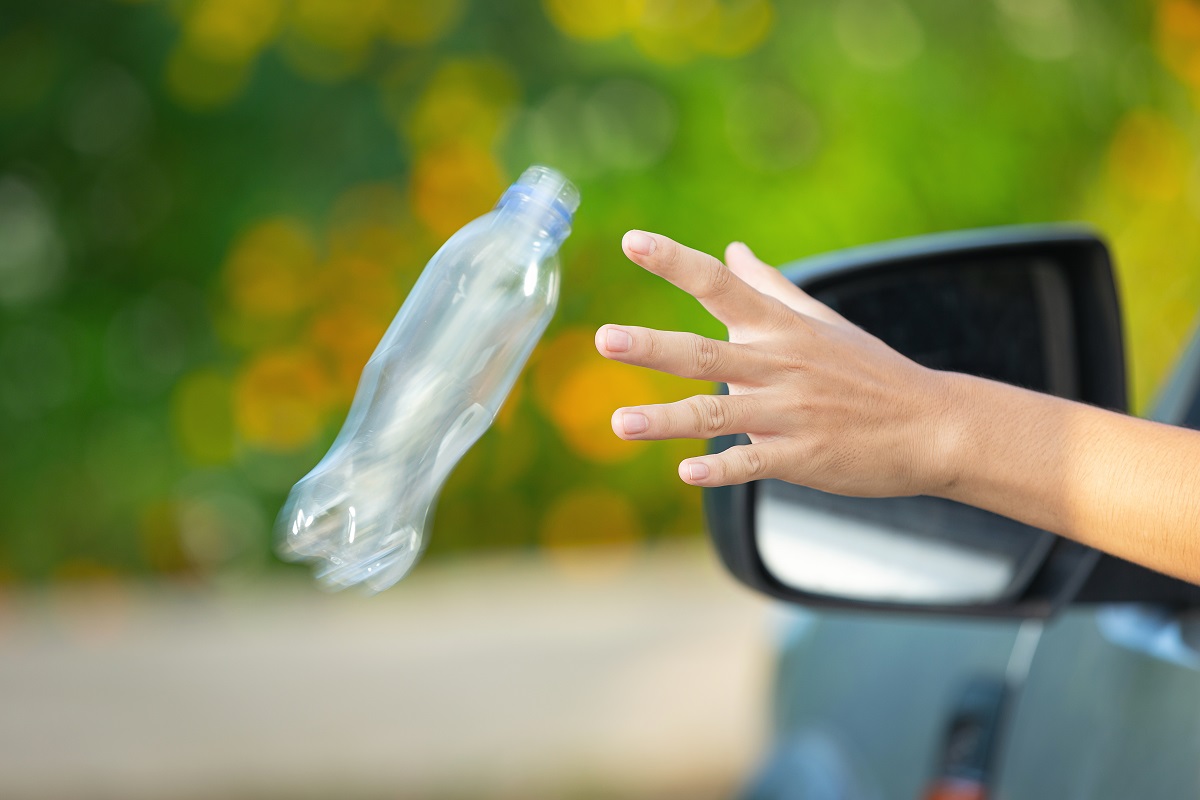 Image by jcomp on Freepik
They are part of MPK's Environmental Services Department's enforcement division and they have swung into action at the North Klang bus station, Jalan Pos Baru, as the place is known for being "a hotspot for littering,"
PETALING JAYA (Sept 30): The Klang Municipal Council (MPK) has adopted a novel way to catch litterbugs in action - it has deployed a team plainclothes officers to nab those who litter.
They are part of MPK's Environmental Services Department's enforcement division and they have swung into action at the North Klang bus station, Jalan Pos Baru, as the place is known for being "a hotspot for littering," according to a report by The Star.
"When someone is caught tossing a cigarette butt to the ground or even discarding a tissue through the bench slats, our personnel approach them and identify themselves as MPK's enforcement officers before issuing on-the-spot fines of RM10," MPK enforcement officer in charge of the anti-litter squad Aswarizal Mohd Wazib told the daily.
"It is tough at times as people refuse to pay the fine. In such cases, we get them to pick up litter for five minutes and give them a warning," he explained.
Meanwhile, MPK Environmental Services Department director Zaireezal Ahmad Zainuddin told The Star that the council wants "a litter-free town".
"Our move to fine litterbugs or enforce on-the-spot community service to pick up litter is to cultivate civic-mindedness," he said.
The penalties are imposed under the Street, Drainage and Building Act 1974 (Section 133) and the Collection of Litter and Disposal of Garbage (MPK) by-laws 1984.
"We have placed rubbish bins at the bus stations but people choose to discard cigarette butts, used tissues and food wrappers on the ground.
"In the past, we gave verbal warnings but we decided to take a tough stand now," Zaireezal explained.
He said that rubbish bins were often easily accessible but people still choose to litter.
Zaireezal added that litterbugs do not realise that the clean-up cost was borne by ratepayers.
According to the same report, records show that from January to Sept 18 this year, 93 littering offenders were issued with fines while 53 were made to pick up litter at the bus station area.