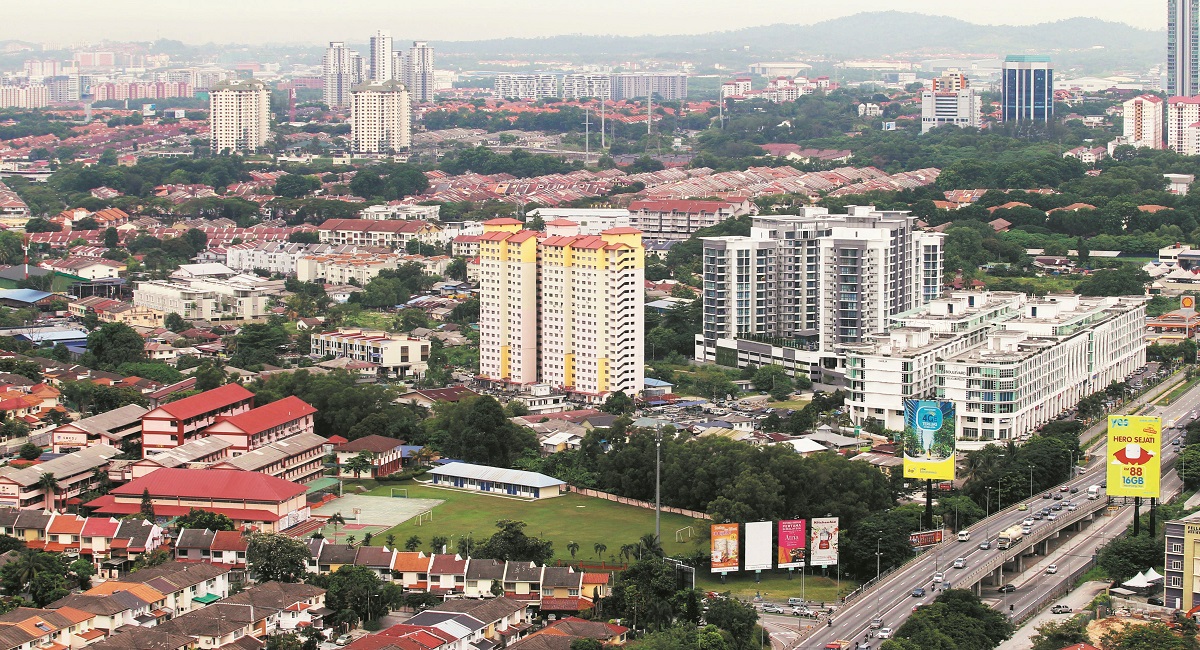 Calls for HOC to be extended to secondary market
It is that time of the year again, but with a heightened sense of anticipation this time round. The Budget 2023 is seen as a pre-election budget, and the government is expected to take positive steps with measures to boost the property market, which has ailed along with the Covid-19 pandemic.
The Association of Valuers, Property Managers, Estate Agents and Property Consultants in the Private Sector Malaysia (PEPS) stated the property industry is still facing multiple problems of high overhang, increasing construction material costs, high compliance costs and labour shortage. With the increase in housing loan rates, buyers, especially in the B40 income group, are finding it increasingly difficult to obtain housing loans.
"With the property market still on its slow recovery path, the property industry and property market need a timely boost from the government to come up with policies, guidelines and incentives to revive the property market," it told EdgeProp.my.

To address some of the problems and issues of affordable housing, PEPS said the government should get the state governments, its agencies and government-linked companies (GLCs) such as Telekom, Indah Water Konsortium (IWK) and Federal Land Development Authority (Felda) to release their surplus land to join venture with property developers to build affordable housing.
"Malay reserve land and wakaf land can also be released for joint ventures with bumiputera property developers," it said.
It also proposed for the Ministry of Housing and Local Government (KPKT) to set up a unit within to purchase all unsold units of affordable housing to be resold to private companies to buy for their staff housing or to create a rent-to-own scheme for the B40 group.
Reduce duties on building materials
Real Estate and Housing Developers' Association Malaysia (Rehda) said various measures have been taken by the government to improve the housing industry and increase homeownership among the rakyat.
The Ministry of Housing and Local Government (KPKT), for example, recently launched the Home Ownership Programme or HOPE, which aims to help Malaysians own a home.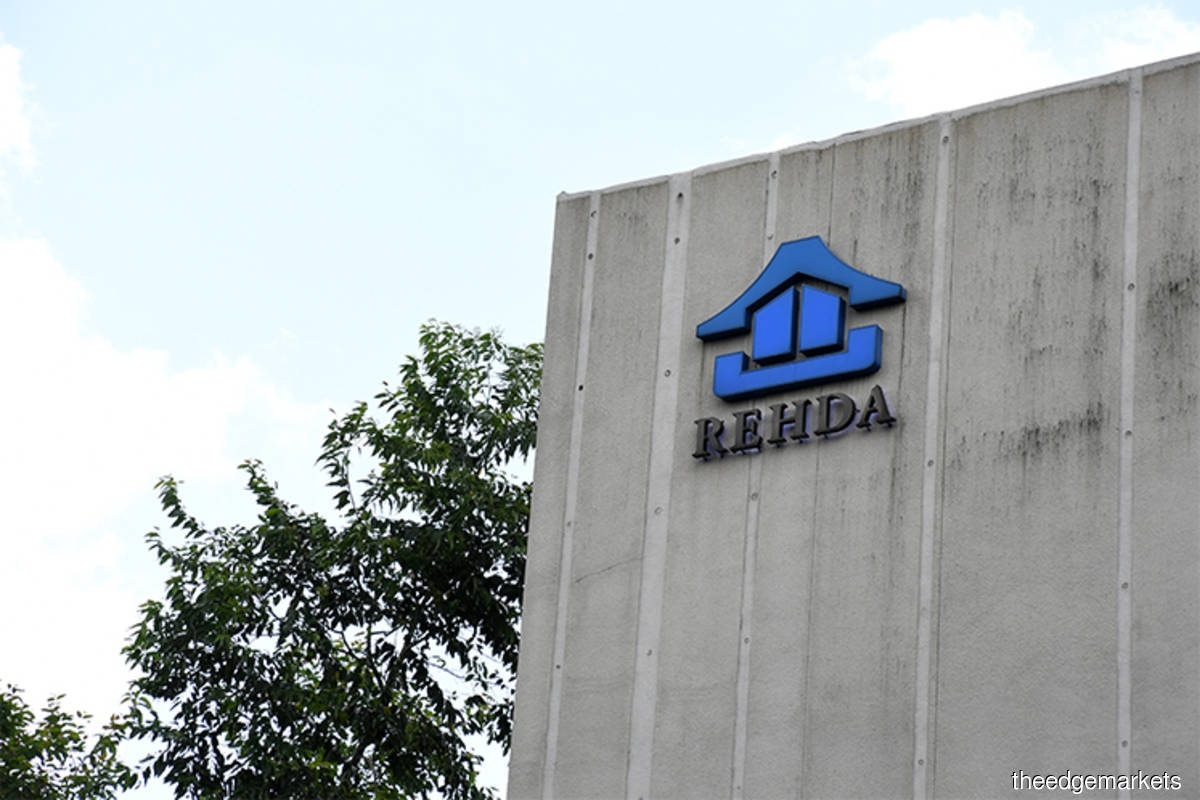 Various incentives, promotions and initiatives are currently in progress under the programme, targeted at B40s and M40s, the two groups that may find themselves in most need of assistance to have a place to call their own.
"However, Rehda is of the opinion that more is needed to mend the housing and construction industries to ensure the issues they are encumbered with are addressed effectively," it told EdgeProp.my.
Rehda proposed for government's intervention to mitigate rising prices of building materials, such as by temporarily waiving or reducing duties on certain construction materials until prices are back to normal or are more manageable, and lifting taxes and levies imposed on import materials.
"The government also should look into reviewing and/or reducing unnecessary charges, such as charges imposed by utilities companies and authorities. [It should consider] provision of land to build social and community facilities, road and drainage and open spaces.
"It should not introduce any more charges, conditions or upward revisions of contribution charges as developers are already required to lay the necessary infrastructure at their development projects. And the savings from reductions in relevant costs of doing business can be passed on to house purchasers," it said.
Rehda also stressed on initiatives to assist first-time homebuyers, such as tax deductions to be given on the interests incurred during construction period for first-time house buyers or RM20,000 personal tax relief for first-time house buyers on properties priced up to RM500,000; a one-off first-time house buyers' grant of RM30,000 for properties priced up to RM500,000 and/or to continue with the MyHome Scheme 2 programme to eligible purchasers. More banks should also be encouraged to actively implement the Step-up Financing Scheme to bridge the affordability gap for first-time buyers.
Rehda also proposes the rent-to-own scheme for first-time house buyers.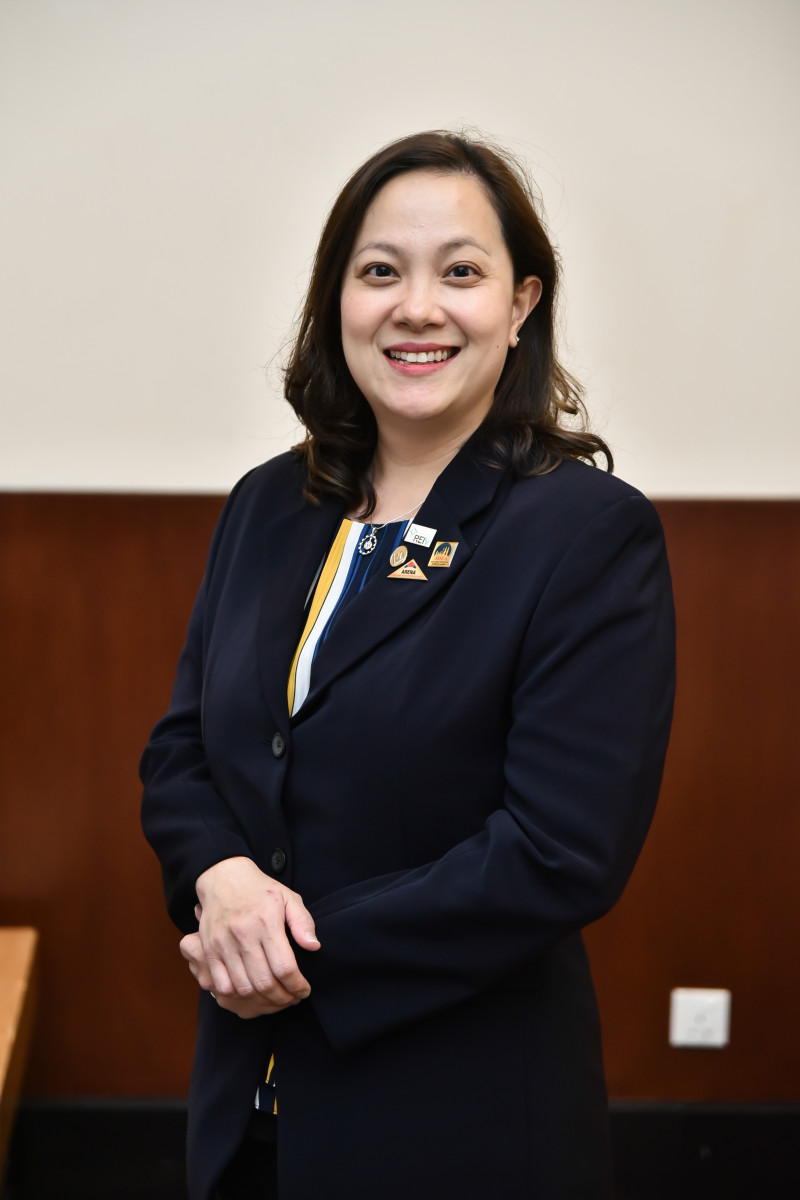 Similarly, PEPS said with the stagnant economy and the increase of overnight policy rate (OPR), many Malaysians will still be unable to afford to buy a house.
Hence, PEPS proposes Bank Negara Malaysia to provide a revolving fund to the commercial banks to work with developers to purchase unsold house units at a discount, where the commercial banks could finance the home buyers for a [lease] period of five years, at the end of which the tenants could exercise the option to purchase the houses at pre-determined prices.
"This rent-to-own scheme should also be applicable to PR1MA homes, where there is an oversupply. Working with some selected commercial banks, this will give an opportunity for the B40 group to own their first homes," it said.
Strong secondary market will spur buying in primary market
President of Malaysian Institute of Estate Agents (MIEA) Chan Ai Cheng said the government should look into generating interest to increase transactions for the secondary market as it is the key sector of the property market.
"To achieve this, we need to stir the market through programmes like the Home Ownership Campaign (HOC)," Chan told EdgeProp.my.
For the property market to be strong, Chan said, we have to have a strong secondary market because when buyers see properties appreciating in price or getting returns via rentals, the interest to invest in the primary market picks up, and this will in turn assist in addressing the overhang situation in the primary market.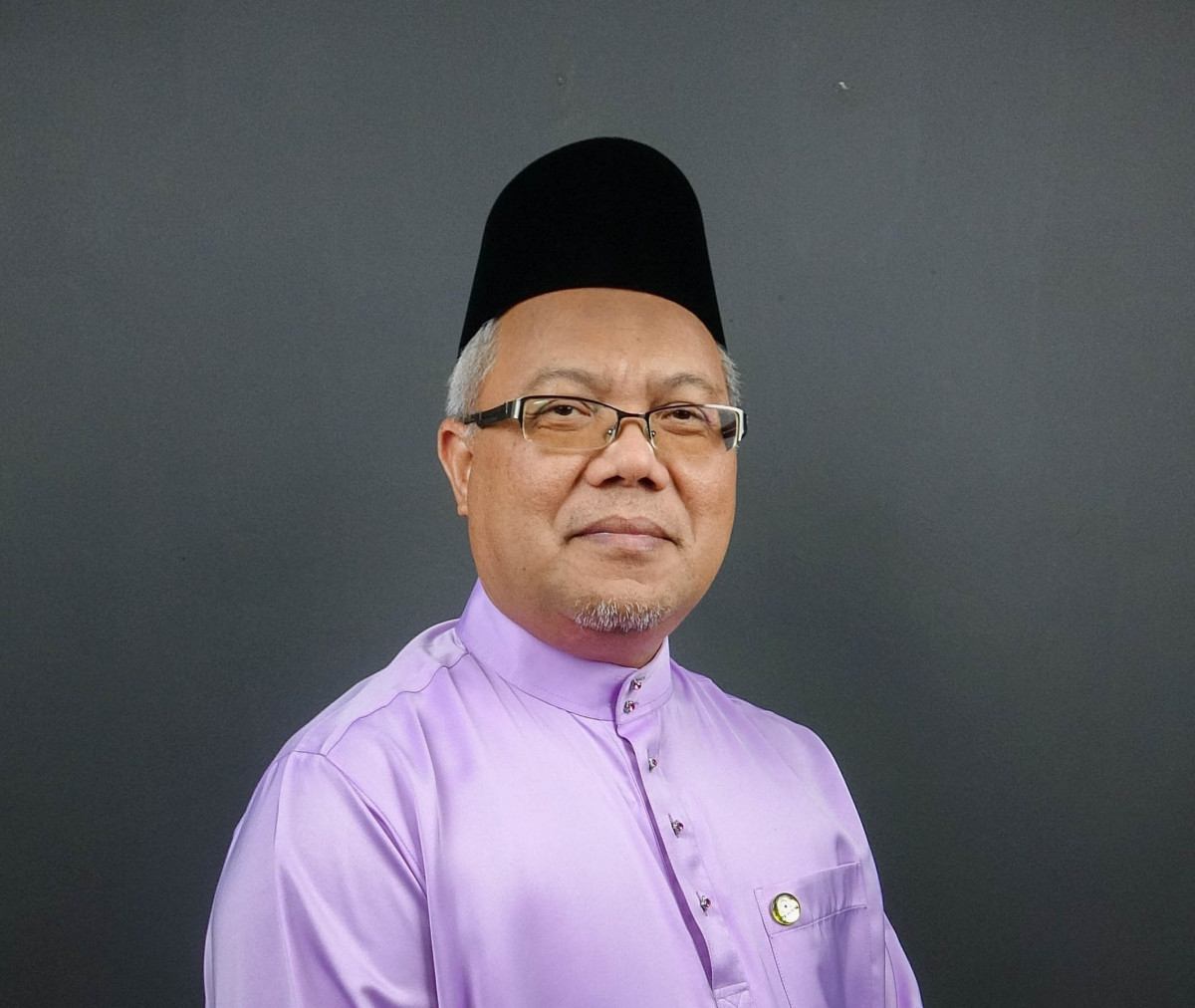 "For Budget 2023, MIEA wishes for a centralised programme like iRumahKu or SPHOC (Secondary Properties Home Ownership Campaign)," she said.
She added MIEA could offer to the government a platform to centralise for a holistic approach to promote HOC for secondary or completed properties (including the overhang), where MIEA could play a similar coordinating role like what the Rehda did for the HOC for new properties.
She said elements of the proposed programme should include stamp duty exemptions of up to RM1 million for properties under RM1.5 million and waiver of real property gains tax (RPGT), and it should be open to all Malaysian citizens and permanent residents.
Echoing the need to boost the secondary market, Malaysian Institute of Property & Facility Managers (MIPFM) deputy president Ishak Ismail said it hopes the government would provide more support to the property sector, including extending the stamp duty exemptions to the primary and secondary markets in Budget 2023.
He added MIPFM wishes for the RPGT to be reduced to 20% from the current 30%.
"This is to give more room to the seller to use the [gains] during these tough times," he told EdgeProp.my.
PEPS shared the sentiment and asked for the removal of the RPGT for the disposal of properties from the sixth year onwards for Malaysian citizens and permanent residents, other than companies.
It also wished for the stamp duty exemptions to be extended to buyers in the secondary market.