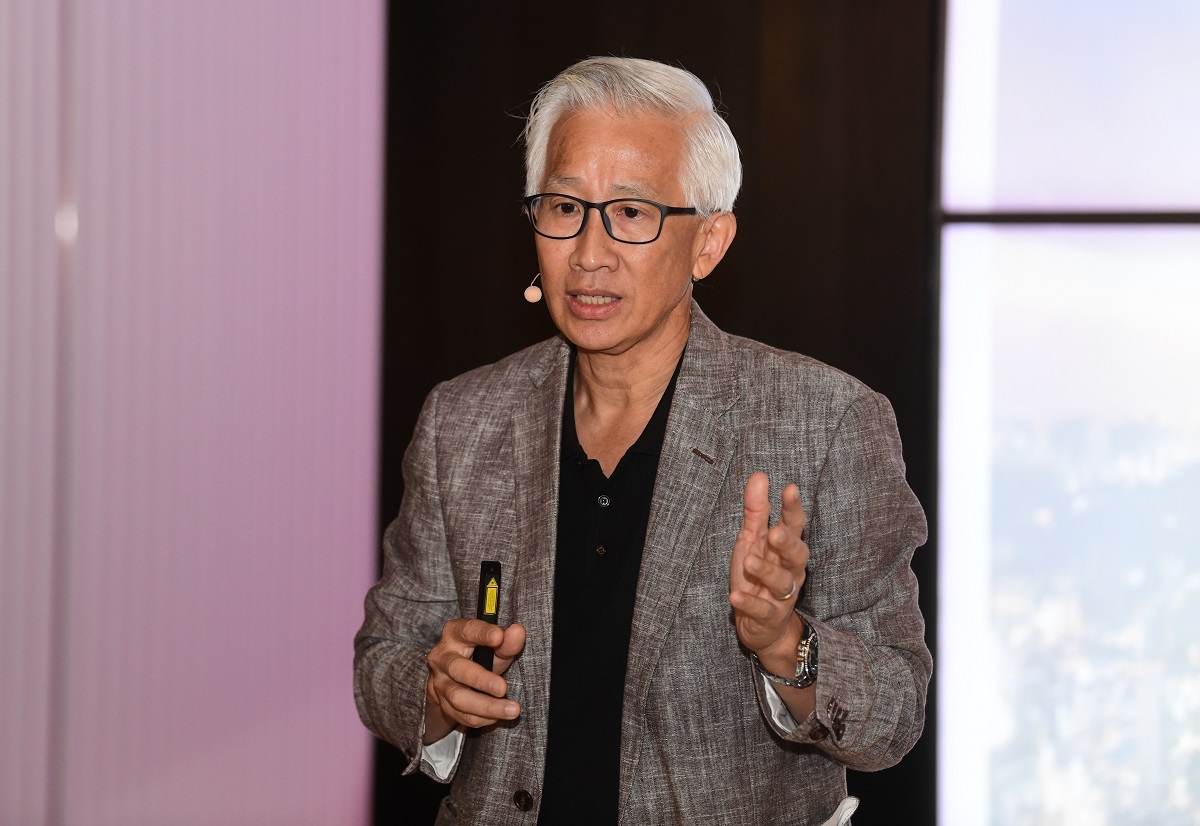 "The safe-or-sorry fund and the opex are primarily linked to the built quality from day one."
KUALA LUMPUR (Sept 6): Be aware of what you are buying when investing in strata properties as there are a myriad of factors to consider.
"When you see sales brochures saying the development has low density, exclusivity, private lifts, zen gardens, etc, what does it all mean? Basically, low density means fewer owners, so is it practical to maintain this property with this small number paying? Are you prepared to pay to be in an exclusive development?" asked Architect Centre accredited building inspector, Anthony Lee Tee during his presentation entitled Safe or Sorry – What should residents look out for?
Held at the TRX Residences Discovery & Experience Gallery on Oct 1, Lee's talk was part of an event jointly organised by EdgeProp and Lendlease for homebuyers to find out The State of Strata Living: What to know before you buy.
"Maybe you say 'I can afford it and I am looking for this exclusivity', so, as I say, go in with your eyes wide open. Because you have to read between the lines," said Lee.
Additionally, Lee pointed out that in mixed or integrated developments, ownership is "shared".
"If you buy a strata property in an integrated mixed development, you are not having [just] an apartment or condominium [unit] on its own sitting on a piece of land. You have commercial properties like retail, offices and hotels. Ultimately, a strata property is very complicated.
"This is what you have in a mixed development – during a JMB (joint management body) meeting, you see a collection of different owners with different priorities. One is willing to pay, one is not willing to pay. One says, 'I do not use the swimming pool, why should I pay?' Or 'are we supposed to be concerned about the genset over there?' And there are also units that are not sold. So, this is the reality you should know and be aware of when you buy into a strata property."
Quality of facility will impact your safe-or-sorry fund
Lee also went into the details of financial sustainability for strata properties, which is a crucial element.
"What is it that keeps your property in tip-top shape? Is there enough money collected and spent for maintenance and management – basically cost and expenses versus how much money you collect?"
He explained that "because if you start doing the math – the operating cost (opex) for all the features that come with your property – the items you have to deal with such as security, cleaners, technicians, utilities – and the more features you have, the more you are going to need these people – this is offset against what you collect monthly".
Meanwhile, there is also money needed for capital expenditure (capex), or what Lee terms "the safe or sorry fund".
"As your building gets older, you need to have enough money to upgrade the building. We have to do repainting, things start to leak, the pumps start to break down, and you have to do planned preventive maintenance."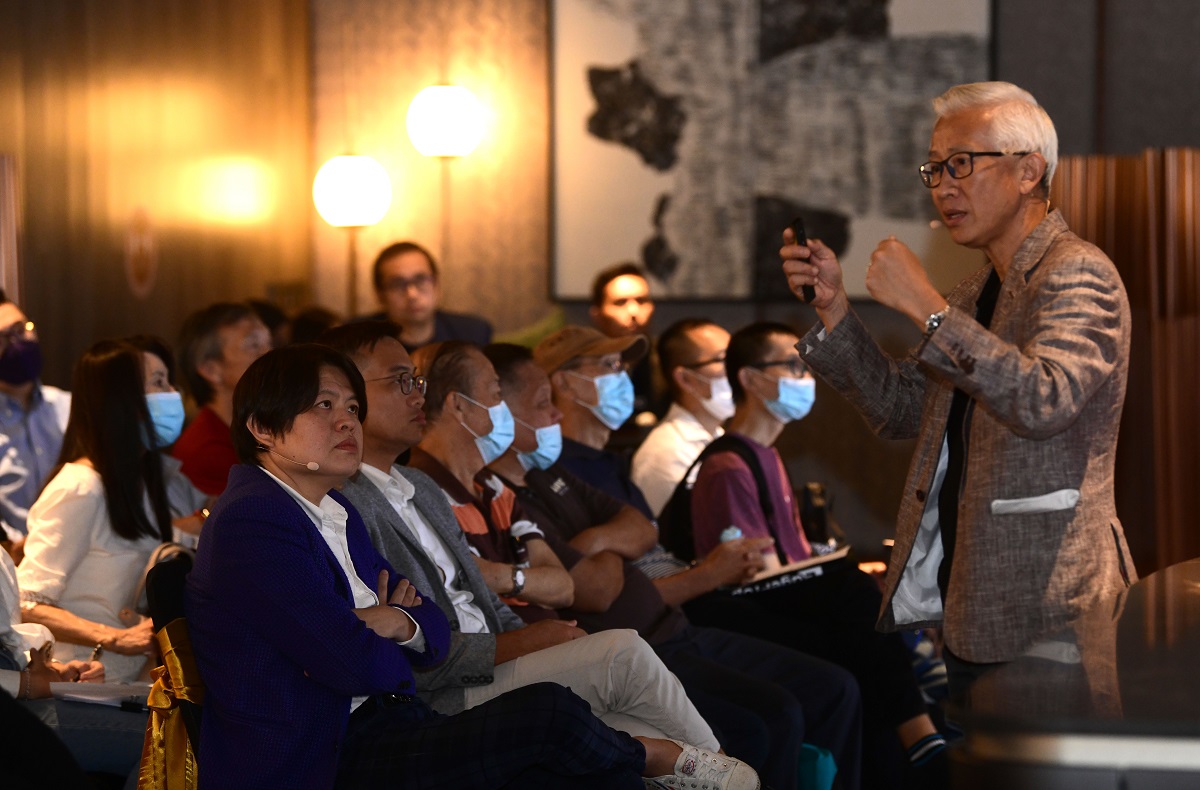 Lee said that capex is often impacted by the quality of facilities found in the development.
"If the quality is flawed and it breaks down earlier, obviously you have to spend money upfront that you do not have. The safe-or-sorry fund and the opex are primarily linked to the built quality from day one." It is basically what the property developer, consultant, and contractor would have done or not done when the property is delivered, said Lee.
"We all know the challenges of workmanship in Malaysia … these are things that you have to know, you have to ask, you have to face and get the required answers. If not, you are going to be in a situation where disputes abound, swimming pools leak and that cannot be fixed, and you have to spend millions of ringgit just to rectify the situation."
Lee said that the back-end of most high-rise properties today are made up of hundreds of kilometres of pipes, conduits and sewer lines plus things such as water pumps and gensets.
"They all need tender loving care. They need to have the right team, the people who know how, and know what, know when. And they need the money to do this. If not, you are going to get little signs that say 'We apologise for the inconvenience' when the lifts break down or your sewer lines are clogged. And if your sprinkler fails during a fire or the smoke fans don't work during an evacuation, it is your life."
Proper design can prepare for any eventualities
The Architect Centre expert also brought up the issue of the initial maintenance period when the keys have been handed over to buyers.
"This initial part, the developer needs to be able to do initial property management and maintenance. We call it the predictive and preventive maintenance by the developer … but the ambiguous strata ownership and ownership delineation have caused a lot of problems for the industry. This is where predictive and preventive maintenance, and the proper design of the building can prepare for any eventualities."
He said that the quality of workmanship and the materials "ultimately comes from the culture of the developer, the culture of the team that is putting it together". Lee called on buyers to do their homework and due diligence "about the backgrounds of the people who are building the properties you are looking at".
Lee also revealed that the "key complaint, the kisah benar or issues that we face today" are maintenance fees and inter-floor leakage.
"90% of tribunal cases are related to maintenance fees. That means people do not pay. If you think your neighbour is not paying, it is likely to end up in the tribunal.
"So, when you buy into a property, do you want this kind of culture from day one? Or do you want a property where the culture is right from the beginning?" he asked the audience.
The State of Strata Living: What to know before you buy event was a follow-up to the EdgeProp- Lendlease Sustainable Strata-living Survey. The survey, which ran from July 8 to Aug 5, uncovered interesting findings about what strata residents wish to experience today.
TRX Residences is part of The Exchange TRX precinct, which is a joint-venture project between Lendlease and TRX City Sdn Bhd, the master developer for Tun Razak Exchange (TRX), Malaysia's new central business district.
Lendlease is an international real estate group which has a total of 21 projects across gateway cities around the world in the pipeline, mainly in urban regeneration.