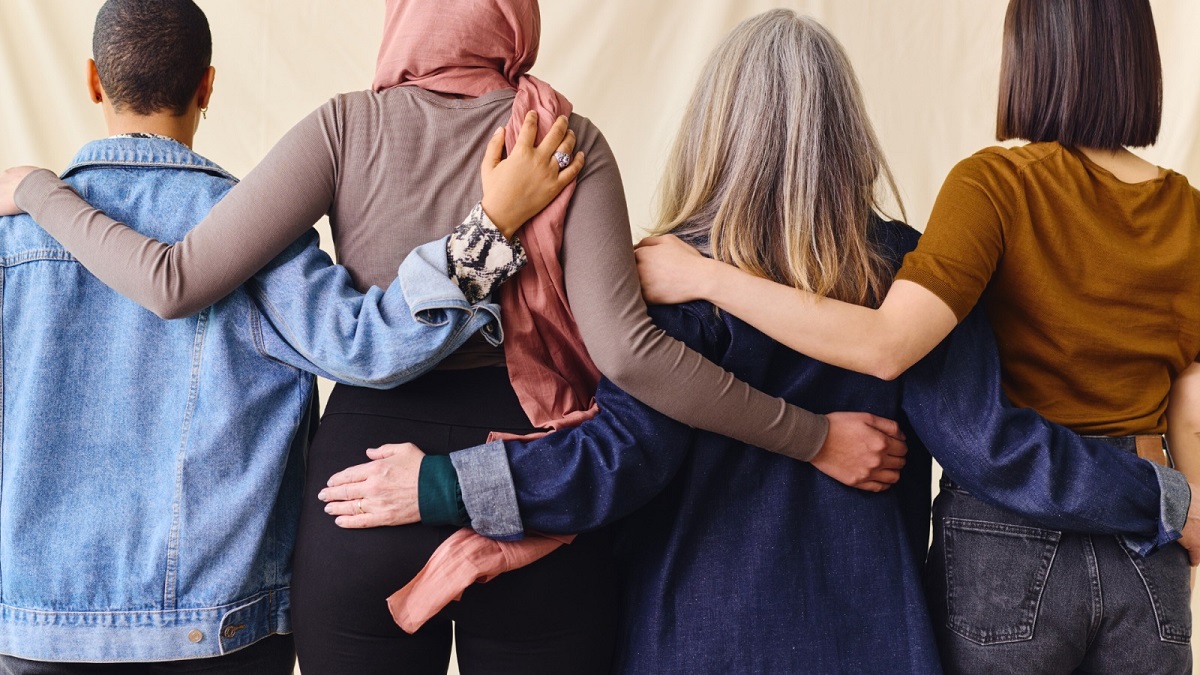 Women play such an important role in so many aspects of our country, society and economy in the 21st century that we sometimes take their presence for granted.
It is with this in mind that on this International Women's Day we dedicate part of our website to gather the views of EIGHT prominent women in the real estate sector about what this day means to them.
We want to celebrate pioneering women breaking new ground in real estate through technology and innovation, even as they lead in every aspect of the segment, from financing to town planning.
By sharing their stories, we hope to empower the next generation of female leaders in real estate, creating a more inclusive industry where women can thrive and make a lasting impact.
They may be the roses among the thorns, but their beauty without a shadow of a doubt matches their capability.