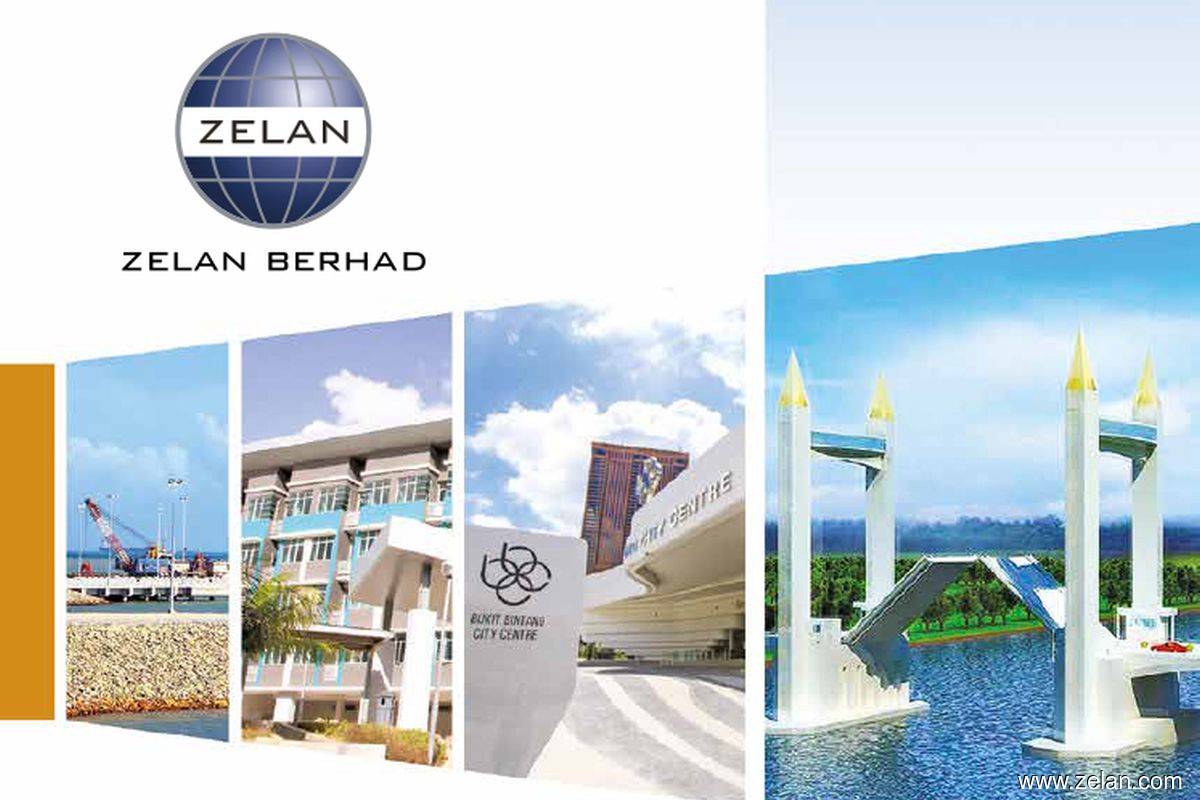 "The company is in the midst of formulating a plan to regularise its financial condition."
KUALA LUMPUR (May 2): Zelan Bhd has been categorised as a Practice Note 17 (PN17) company after its external auditors Nexia SSY PLT expressed a disclaimer of opinion on its audited financial statements for the financial year ended Dec 31, 2022 (FY2022).
The construction engineering company has 12 months to regularise its financial condition, failing which trading in its securities could be suspended and it could be delisted from Bursa Malaysia, according to its filing on Sunday (April 30).
"The company is taking the necessary steps to address its PN17 status," said Zelan.
"The company is in the midst of formulating a plan to regularise its financial condition," it added.
Zelan had agreed to appoint Nexia as its external auditor in December last year, following the resignation of the previous auditor Messrs Afrizan Tarmili Khairul Azhar PLT (AFTAAS).
It was previously reported that AFTAAS was sanctioned by the Securities Commission Malaysia's Audit Oversight Board for several breaches involving non-compliance with the auditing standards.
According to Zelan's latest annual report filed on April 30, Nexia said the company's unit Zelan Holdings (M) Bhd showed a net balance receivables amounting to RM241.76 million as at the end of December last year.
The balance is in respect of the group's project in Abu Dhabi and United Arab Emirates and derived from a gross amount of RM322.2 million and after impairment of RM80.44 million.
"The receivables of RM241.76 million needs to be fully impaired. Consequently, these adjustments would cause the total assets of the group to be reduced from RM801.32 million to RM559.56 million and the total liabilities of the group of RM715.72 million will exceed the total assets by RM156.16 million," said the annual report.
For FY2022, Zelan slipped into the red with a net loss of RM5.6 million versus RM4.06 million net profit a year earlier due to discounting of receivables totalling RM23.9 million. Revenue was down slightly to RM45.44 million from RM45.9 million in FY2021.
Zelan's share price, which has fallen 43% year-to-date, slipped 1.5 sen or 27.27% to four sen at the time of writing on Tuesday. At the current price, Zelan has a market capitalisation of RM30.98 million.