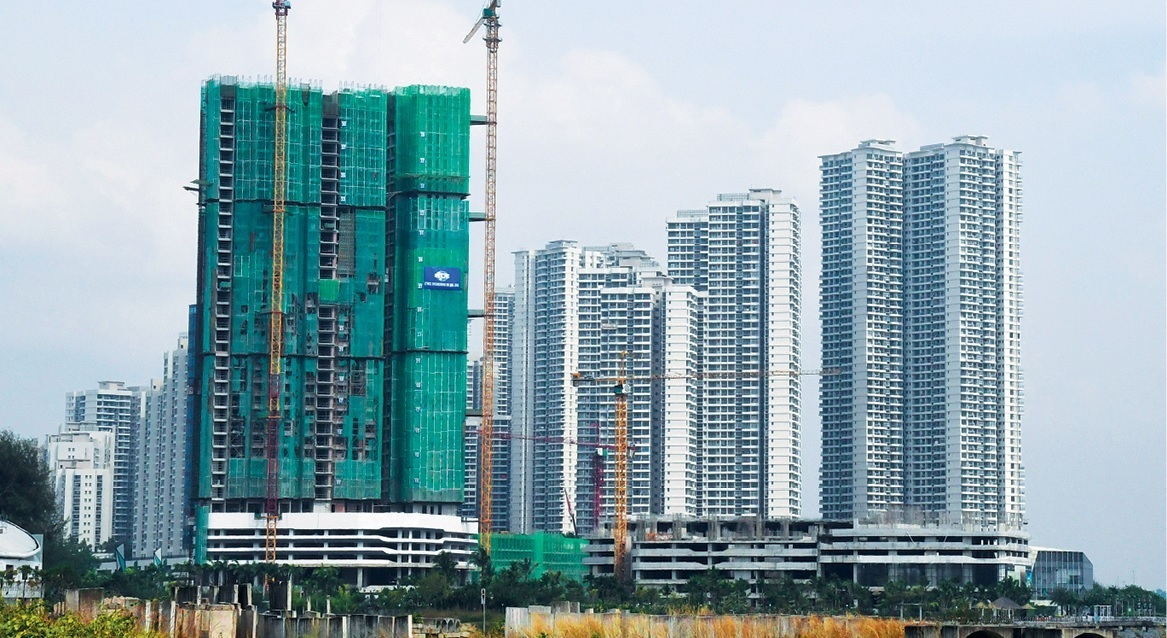 We list here the main considerations you should ask your agent (and yourself) before you sign on the dotted line.
KUALA LUMPUR (May 16): With the rapid increase in Malaysia's population, especially in the urban centres, high-rise homes have proliferated in recent decades.
"Those days, residential buildings were hardly taller than 10 floors, but now, the high-rise properties are as high as 30 storeys or more, especially in Kuala Lumpur, Penang and increasingly in Johor Bahru (JB)," JB branch Gather Properties senior negotiator Usha R Lachumanan tells EdgeProp.my.
In addition, landed residential properties in or near city centres have also moved beyond the budget of the majority of Malaysians, especially the new entrants into the residential property market, which leaves multi-storey homes as the next best option, be they flats, apartments, condominiums, serviced apartments, SoHos or their variants.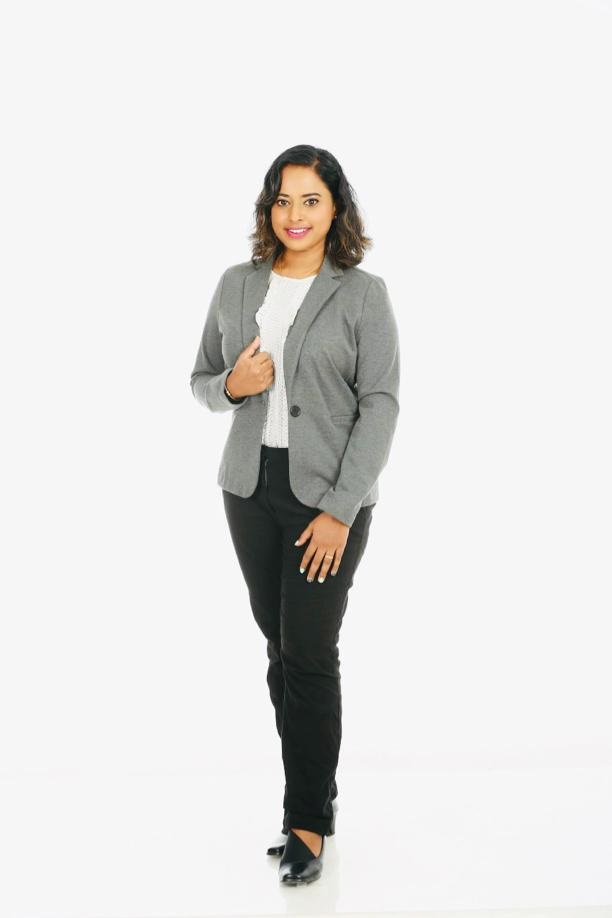 Of course, there are also those who want to downsize from landed homes, especially with high-rises nowadays offering an array of facilities that landed homes can't provide.
However, there are a number of things you have to note about buying a high-rise, be it for own-stay or investment, and be it from the primary or secondary market.
We list here the main considerations you should ask your agent (and yourself) before you sign on the dotted line.
Maintenance fees – every month
This is a no-brainer really, as most of us know that maintenance fees are the "price to pay" to enjoy the perks of high-rise living, but the question is – how much are you willing to pay? And remember, it's every month, for as long as you own a strata unit.
Are you impressed with the full-fledged gym and the Olympic-size salt-water swimming pool? Well, the standard you see will be reflected on your maintenance fees.
Besides that, the number of facilities matter too. When the project boasts of 50 facilities as its selling point, bear in mind you have to foot the costs to upkeep each of them, whether you use them or not.
"Developments offer a myriad of facilities such as gyms, pools, public meeting rooms, Jacuzzis and many more; but if you don't foresee yourself using, let's say, an aqua gym or co-working space, best to choose one without these trappings, unless you don't mind spending to impress," says Usha.
"You have to determine the category of properties you are interested in. Do you want medium or premium, or a branded world-class residence that provides services such as valet and housekeeping?" Reapfield Properties project leader and senior real estate negotiator Francis Ngooi tells EdgeProp.my.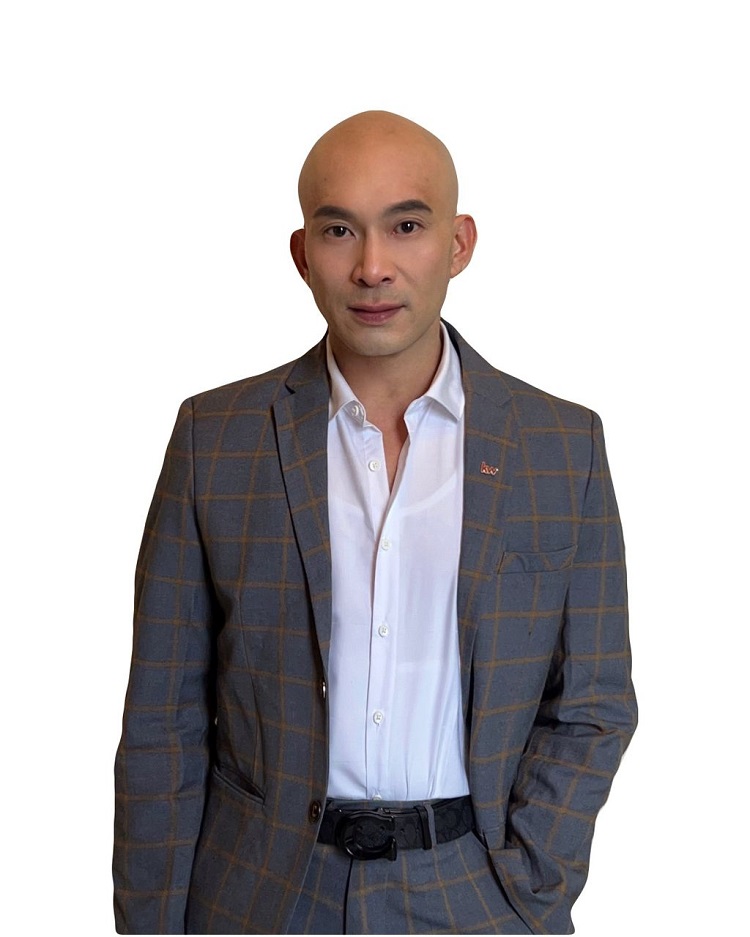 "You need to understand that it is a long-term commitment and you will have all these hidden costs, which you need to deal with," Architect Centre Sdn Bhd accredited architect and trainer Anthony Lee Tee told the audience at one of EdgeProp.my's Symposium on Excellent Property Management.
Read also
Understand the cost of preserving the value of your property
In some marketing campaigns for new developments, you may have also come across "free maintenance fees for the first three years", but according to National House Buyers Association honorary secretary-general Datuk Chang Kim Loong, it means the developer has to bear the maintenance costs, which may be feasible for the first year when the cost of upkeep for a new building is low.
However, when the project is handed over to the Joint Management Body (JMB) – within 12 months after handover – and the JMB decides that a certain monthly rate should be charged, the developer must keep its word to bear the charges for every unit.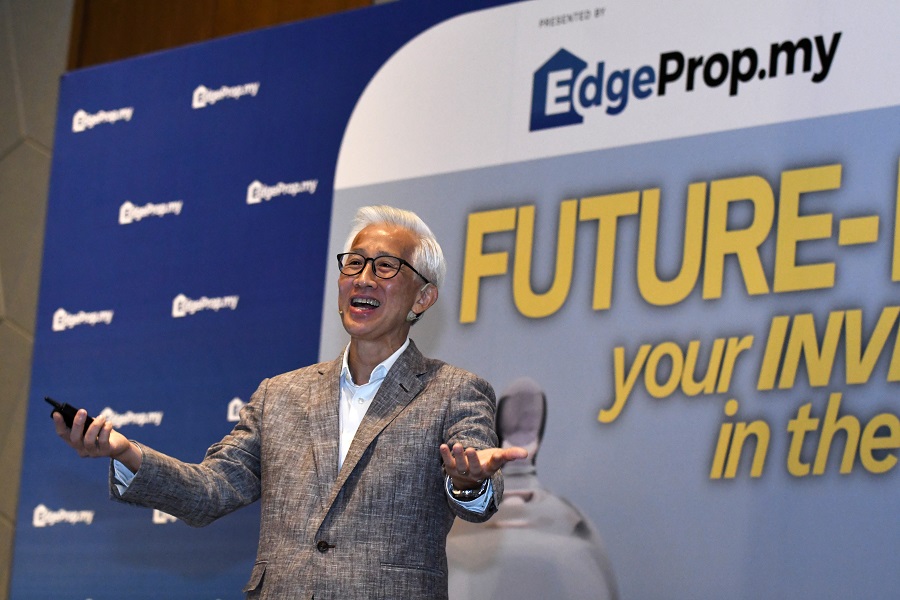 "Make sure the developer is fully aware and has the financial strength to shoulder such a cost, because there have been cases when a developer realises too late it has over-promised and tries to wriggle out of its word," Chang tells EdgeProp.my.
Read also
Free maintenance charges, really? Buyers, don't be fooled, says HBA
In short, there is no such thing as a free lunch. So, besides the monthly instalments, make sure you budget for service charges and sinking fund too, which may increase over time.
The rules are for everyone
"The rules and regulations set by the management are etiquettes and guidelines that should be observed by residents to contribute to a better living environment," says Usha.
"When you buy into a strata property, there are rules and regulations that will allow you to make the most out of your living within the community. In fact, you are paying to get these so called controls and regulations – in other words, protection," explained Chur Associates managing partner and founder Chris Tan at the The State of Strata Living: What to know before you buy event hosted by EdgeProp.my and Lendlease last year.
Read also
No man is an island in strata living, says legal expert
However, there may be some rules that you may not want to follow, such as bans on short-term rentals or restrictive pet policies.
"Many apartment buildings do not allow pets like cats and dogs," says Usha, "or some may only allow toy dog breeds and not bigger ones such as Huskies and German Shepherds."
So, you may need to check the house rules first and pick a property that agrees with your lifestyle to avoid future contention with the management or your neighbours.
How safe is safe
One of the advantages of high-rise home is that it comes with guards and security.
But you must still do your homework about how good the security is. Check out how many guards are deployed and how they patrol the area. Also, scrutinise the security system used by the building such as CCTVs and access cards.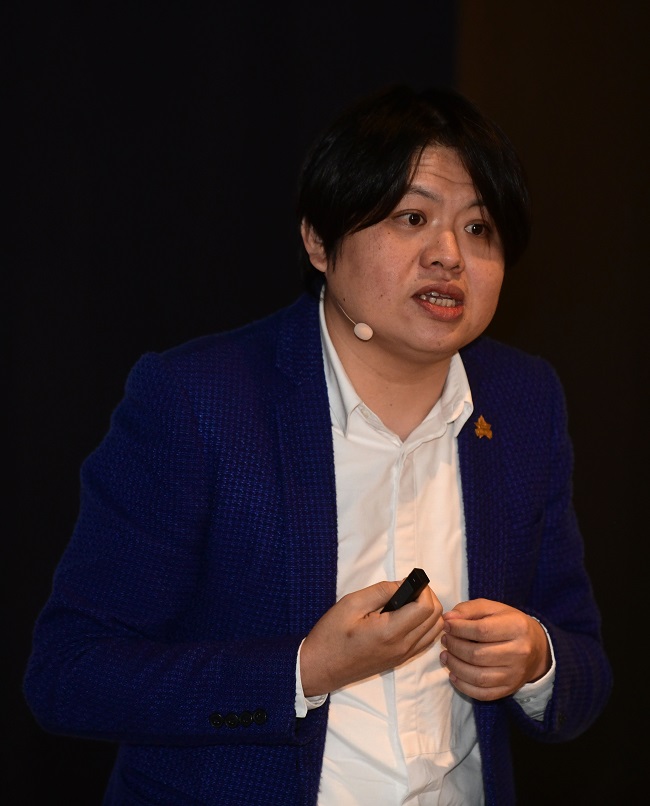 "It is not enough to know there is security. Ask how many tiers and what they consist of, the number and quality of guards, how visitor management is handled – if the latest systems like facial recognition and licence plate recognition are utilised to provide seamless registration experience for visitors, and whether all the lifts are equipped with dedicated access control," Henry Butcher Malaysia Mont Kiara Sdn Bhd managing director Low Hon Keong shares with EdgeProp.my.
"If the security is up to mark, it will provide peace of mind. "The whole family can go away for holidays without worry," says Usha.
The right kind of property for the right purpose
You should first determine the reason of the purchase as different purposes call for different kinds of properties.
"Is it for own-stay or investment; and if for the latter, what kind of investment – rental, short-term returns or capital appreciation?" says Ngooi.
"For own-stay, how you feel about property is important – the overall ambience of the house and even the vibe of the neighbourhood. You may prefer a sanctuary in a quiet locale.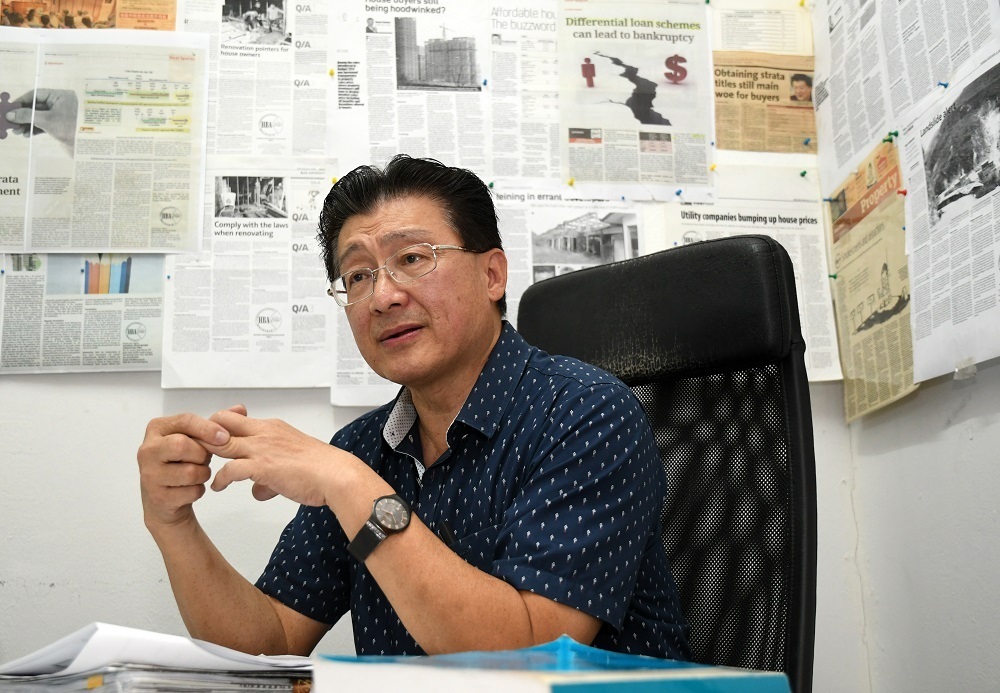 "For investment, usually a property within a commercially vibrant area will get you regular tenants – be they for short-term stays, students or expats. You also need to make sure the management body has no qualms about the constant change in occupants.
"You must be prepared to spend extra on furnishing and regularly maintaining the property to fetch a good monthly rent to cover the mortgage, if not to make a profit.
"For capital appreciation, you need to be ready with enough holding power (if the interim rents received are not enough to cover mortgage and other costs) and exit at the right time," Ngooi elaborates.
Which floor matters
New developments nowadays usually come with floor premiums, which mean every level higher corresponds to a higher selling price. The reason given (and accepted by the general market) is that the higher floors enjoy better views and security, and some cite less pests and more sunlight.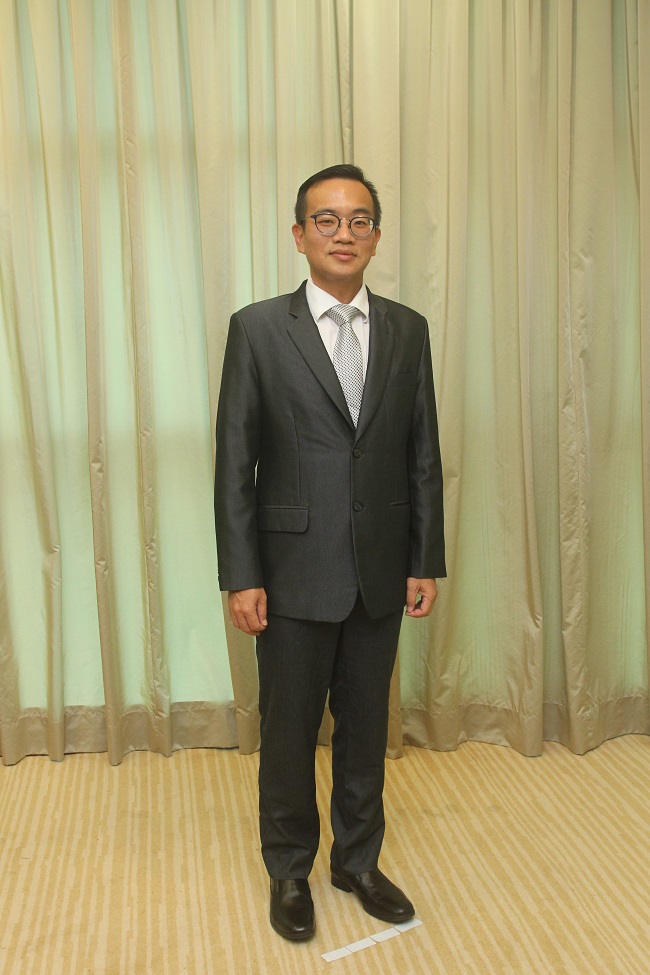 So, if you are buying for own-stay and such advantages are worth the asking price, go for it, but note that if you are buying for investment, such floor premiums may not apply in the rental or secondary market, as other determining factors come into play.
In fact, the higher floors may not be suitable for people with physical disabilities or have medical issues.
"Some people with medical conditions such as very bad high blood pressure, arthritis, heart problems, etc. may have difficulty or challenges living on the upper floors; especially when the elevators are out of order or out of bounds in cases of a fire," cautions Usha.
Read also
Floor premiums and what they mean
Views – now you see it, now you don't
So, if you are buying a high-rise to enjoy the skyline view, unobstructed ventilation and natural lighting, the question you should rightly pose to your agent is whether there is going to be a tall building that may block you from such perks in future.
However, in most cases, this can only be guaranteed if the land surrounding your high-rise is already fully developed with what you can accept – landed or low-rise residences, parks (officially gazetted), etc.
"As a professional real estate negotiator, we will never ever promise the view, or what will potentially come up, unless it is something like The Binjai on the Park, where the KLCC Park is already developed right in front – that's the only kind of guarantee we can give," says Ngooi.
"Especially in the central business district, no agents should promise any view. If any development is confirmed and approved by the state, a signboard will be put up. Agents who specialise in the area will normally get information about upcoming projects and should duly inform potential buyers.
"However, when there are empty plots, it is up to the government to decide when and to whom to sell the land to build what.
"Every five years, the state government will also come up with a master plan, and it will be duly announced," Ngooi elaborates.