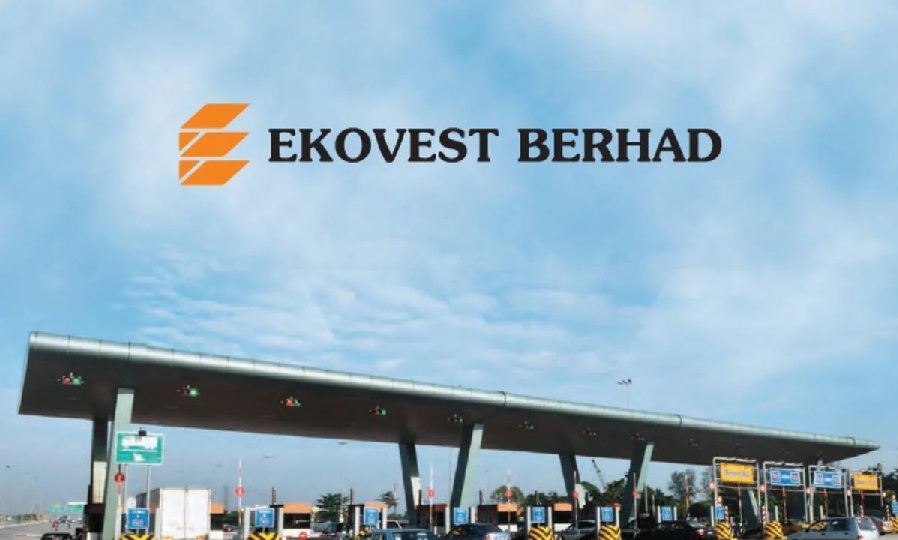 The last time Ekovest fell into the red was in 4QFY2022, with a net loss of RM123.81 million.
KUALA LUMPUR (May 31): Ekovest Bhd's net loss doubled to RM15.86 million in the third quarter ended March 31, 2023 (3QFY2023) from RM7.96 million a year ago, despite improved revenue, as interest expenses rose while it booked a deferred tax expense of RM38.72 milion.
The last time Ekovest fell into the red was in 4QFY2022, with a net loss of RM123.81 million.
In a bourse filing, the group said its latest quarterly net loss swelled due to lower other income of RM5.26 million compared with RM9.11 million previously, as interest expense climbed to RM61.53 million from RM53.74 million.
Besides booking the deferred tax expense of RM38.72 million — as opposed to a deferred tax income of RM4.11 million previously — it also saw tax expense jumping to RM3.72 million from RM443,000. There was also a fair value loss in biological assets of RM395,000.
Quarterly revenue rose 31.81% to RM220.18 million from RM167.05 million, mainly on better contributions from its construction, property development, toll operations and property investment businesses.
For the cumulative nine months ended March 31, 2023 (9MFY2023), the group's net loss ballooned to RM15.45 million, more than 13 times the RM1.17 million it incurred previously, despite revenue climbing 31.81% to RM837.58 million from RM578.39 million.
The weak cumulative results came as it recorded a 41.83% jump in cost of sales to RM527.18 million from RM371.69 million; administrative and general expenses rising to RM93.59 million from RM85.78 million; and interest expense increaseing 25.58% to RM181.69 million from RM144.68 million.
The cumulative period also saw higher tax expense of RM15.04 million versus RM7.4 million previously, with deferred tax expense jumping about 10 times to RM33.13 million from RM3.3 million.
Nonetheless, the group remains optimistic about delivering positive financial results, underpinned by its confidence that its business segments would contribute positively to its performance for FY2023.
Shares in Ekovest settled 0.5 sen or 1.41% higher at 36 sen, bringing the group a market capitalisation of RM970 million.