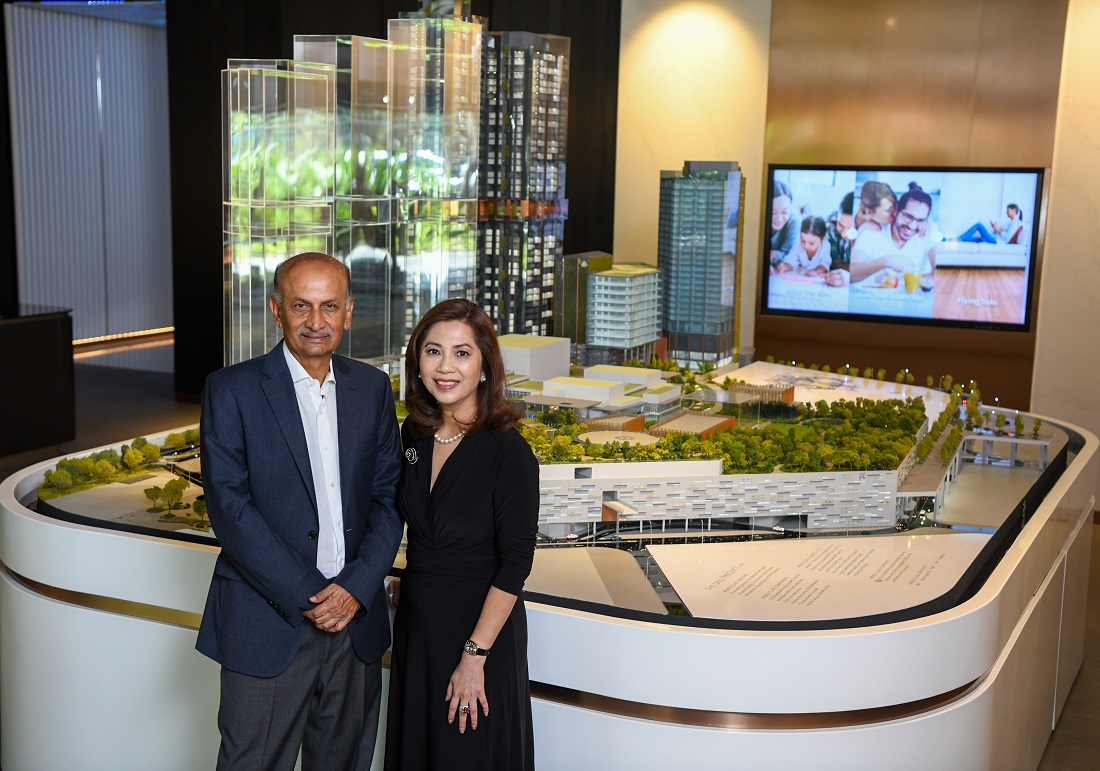 "We see TRX as a city-defining project. If KLCC is the 90s definition, then this is the next real definition of KL."
Urbanisation is an essential part of modernisation with huge potentials and opportunities that draws more people to migrate to those areas.
According to the World Bank, currently 56% of the world's population live in the cities and the trend is expected to continue, where urban population is expected to grow more than double its current size by 2050.
However, urbanisation could have its setbacks, such as uncontrolled urban sprawls becoming unsustainable, or even urban decay, along with challenges such as economic inequality, congestion and environmental issues, which concern the policy makers, town planners and local authorities.
To bring back such urban spaces to their glory, cities have to go through regeneration, a holistic and complex process that involves the participation of the government and local authorities, as well as the private sector.
Holding a strong grasp of this concept is Lendlease, a global integrated real estate group headquartered in Sydney, Australia, and with offices in Europe, the Americas and Asia.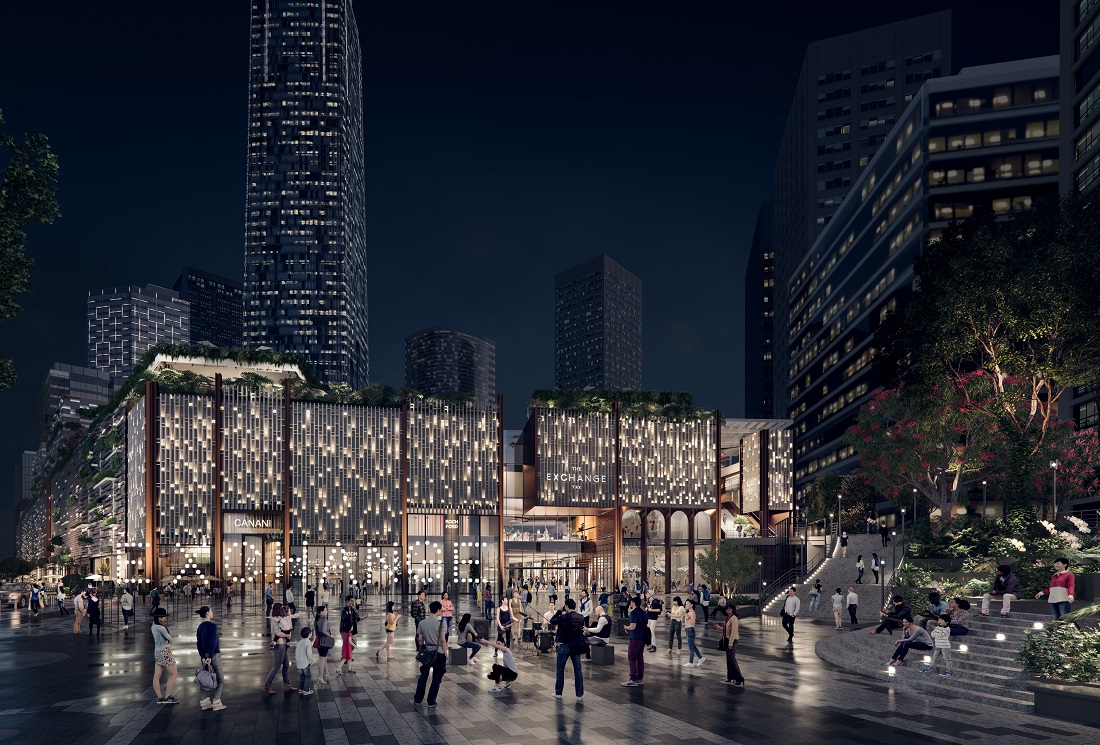 An expert in bringing communities back to life with vibrant, sustainable spaces for people to live, work and play in, Lendlease has a reputable track record in delivering high quality, mixed-use urban regeneration developments that transform "greenfield" and "urban renewal" sites into vibrant master-planned communities.
Creating places where the communities are
According to Lendlease Development Malaysia Sdn Bhd chairman Dinesh Nambiar, urban regeneration for Lendlease is about creating places where the communities are.
"The whole idea is that we take places, which may in some cases be in states of degeneration or even unutilised, but has the potential to become a place where people can thrive," he said during an exclusive interview with EdgeProp.my.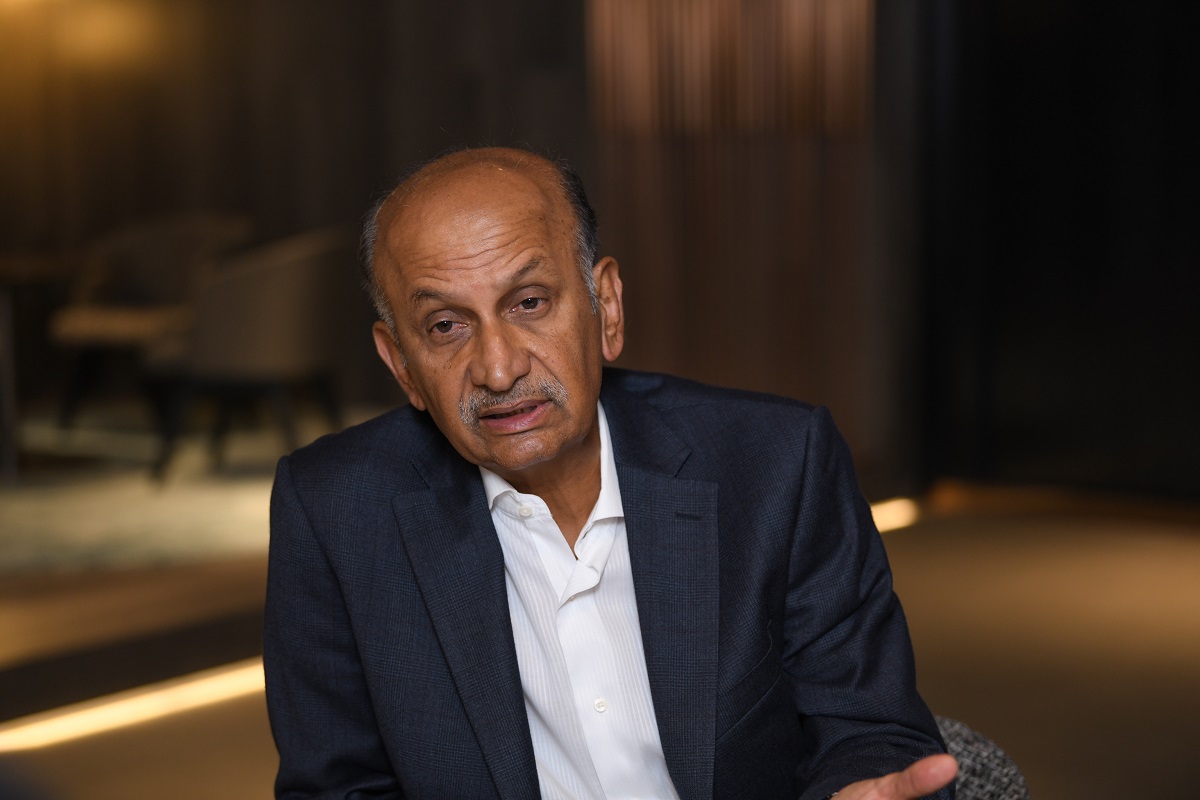 Urbanisation opportunities are often located on underutilised, single use, disconnected or forgotten parts of a city. These areas may have not evolved in step with other districts, often failing to provide the services, amenities, connections, employment, homes or experiences their communities desire.
"We see these urbanisation projects as opportunities to create new, authentic destinations that resonate with these communities while contributing to the global recognition and competitiveness of a city."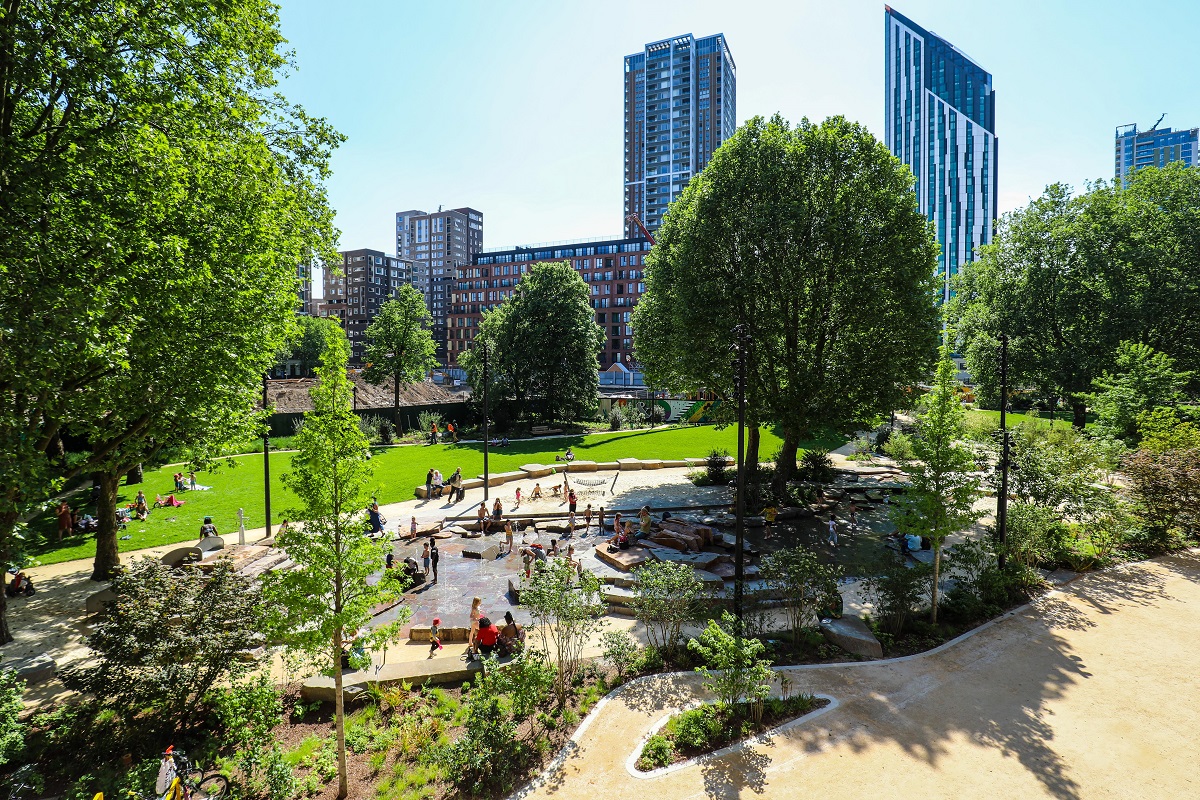 As a testament to Lendlease's expertise in regeneration, Dinesh pointed to what Lendlease has been doing around the world, such as at Barangaroo South in Sydney and Elephant Park in London.
Barangaroo South is Sydney's largest urban renewal project at A$7.9 billion (RM24.56 billion), spanning 7.5ha on the western edge of Sydney's central business district, where an old warehouse and port area has been transformed into a master-planned area for people to work in and live.
Meanwhile, the Elephant Park regeneration project transformed the down-at-heel area – notorious for crime, old tower blocks, intimidating subways and traffic-clogged streets – into Central London's new greenest place to live, accommodating 2,800 new residences, spaces for retail, leisure, education and business, as well as Central London's largest new park in 70 years.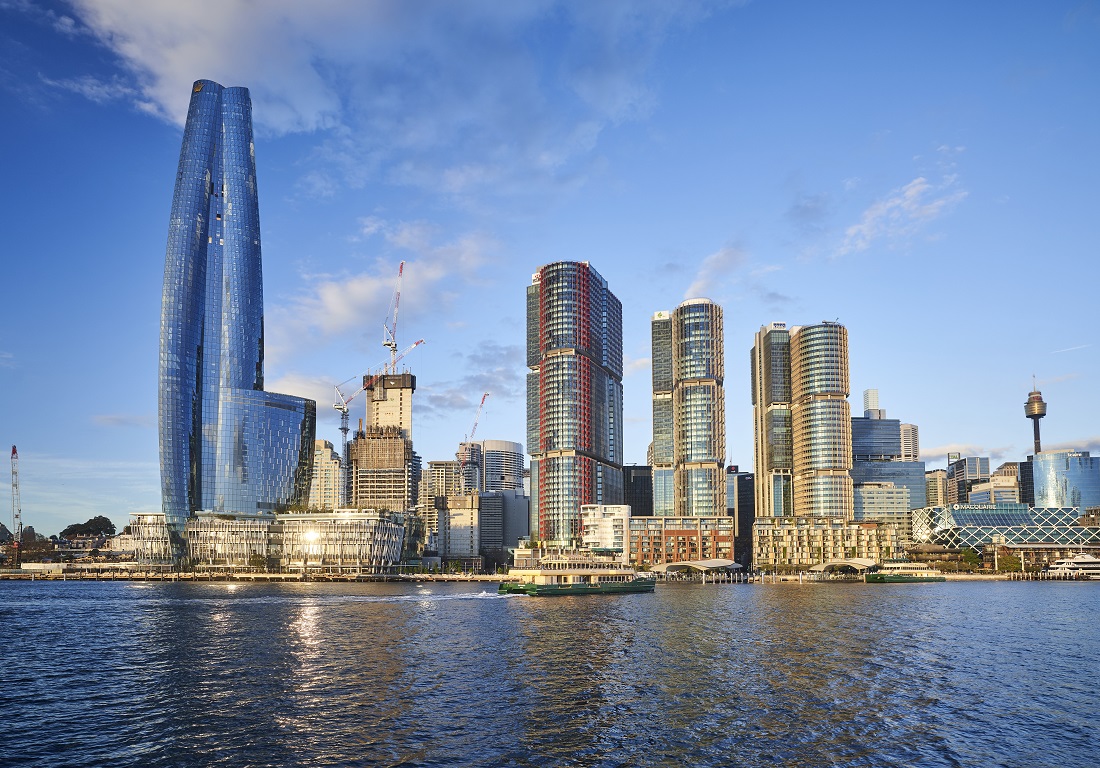 Elevating KL to world-class liveable city
"Lendlease has a city strategy and we have identified 15 cities around the world where Lendlease invests in and calls gateway cities, and Kuala Lumpur is one of them," Dinesh said.
Lendlease is currently developing the lifestyle segment of Tun Razak Exchange, a 70-acre international financial hub by TRX City Sdn Bhd.
Within it, the 17-acre lifestyle segment, called The Exchange TRX, is designed to complement the government's vision to transform the wider TRX precinct into a vibrant, world-class financial and lifestyle district, and be a benchmark to elevate KL's standing among the most liveable cities in the world. 
Read also:
Pushing strata management to the next level
"The government has the vision to create a financial hub at TRX. If you look at Malaysia, KL has progressed a lot through the years, but we don't have a financial hub," Lendlease Malaysia managing director Yong Su-Lin told EdgeProp.my.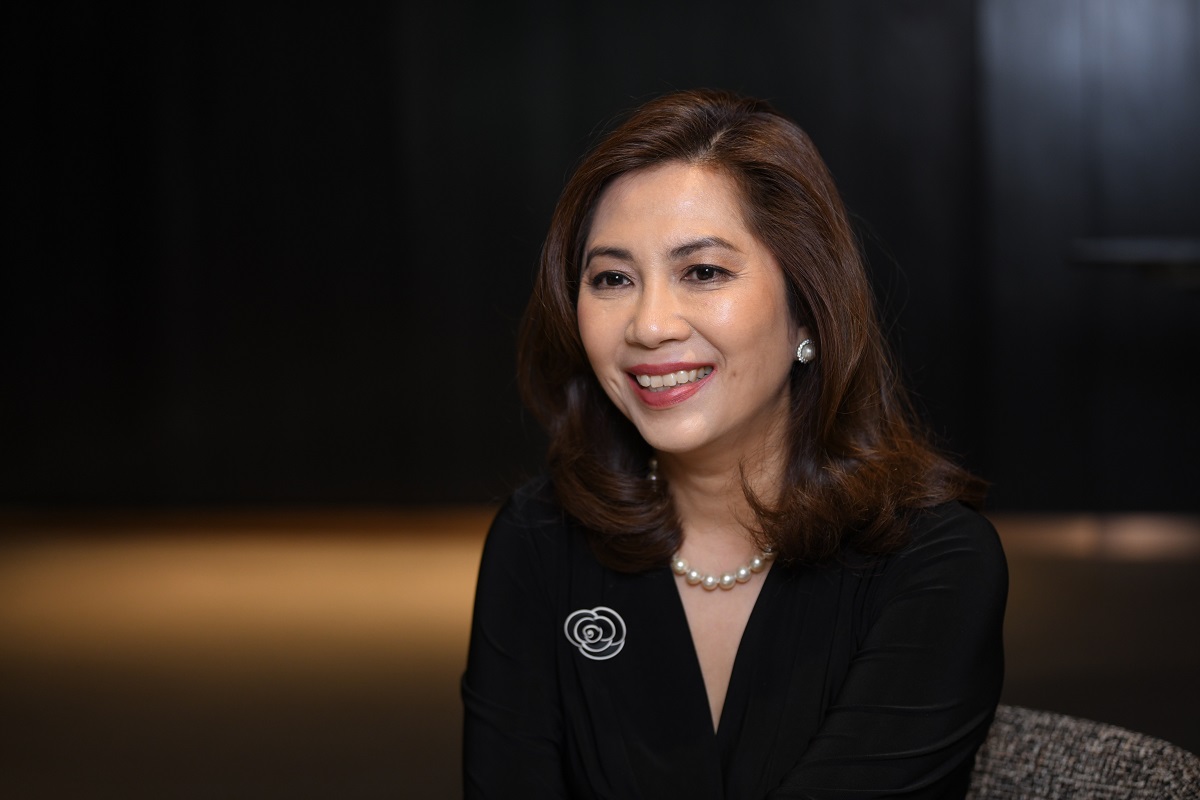 "Therefore, we partner with the government to create that financial hub for Malaysia. We are creating a community that is liveable, sustainable and also to integrate what the financial hub is (all about)," she said.
The Exchange TRX showcases world-class retail and leisure offerings that will rival the likes of Singapore's Marina Bay Sands, London's Canary Wharf, and Hong Kong's International Commerce Centre.
No one size fits all
Yong noted that urban regeneration is very different for different countries and there is no one general formula for it.
The effort of urban regeneration requires collaboration with the government, local authorities and local council to bring about further progress, and the vision needs to be understood by the developer.
"We do a study on every country we are looking at and how we can maximise value for the country and to be aligned with what the country's or government's vision is for the area," she said.
Dinesh said TRX differs from other projects such as the Barangaroo South and Elephant Park, where Lendlease was almost the sole developer.
"TRX City itself created a 70-acre master plan and we are the largest developer within it.
"Lendlease has always been committed to urban regeneration and sustainability, and so we thought this was a good match for us to partner with TRX City," Dinesh said.
Integrating new things into The Exchange TRX
The Exchange TRX, which will be the lifestyle component of the master plan, is the largest single part of it and will cover 25% of the whole TRX development. It comprises nine buildings under four components – The Exchange TRX, expected to open this year; a campus-style office tower, to be opened in 2024; Kimpton® Hotels & Restaurants (expected to be opened in 2024); and TRX Residences, opening in stages from 2024 to 2027.
Read also
Lendlease leverages global competence with authentic engagement to create The Exchange TRX
Dinesh shared the experience has been a journey of learning new things and integrating them into the development.
"There are many things that we incorporate because it's a constantly learning exercise," he said, citing examples like safety in construction, operation and design.
The Exchange TRX will feature an integrated park, which will be externally accessible to the public, unlike other rooftop parks or landscape feature in malls in KL.
The activated 10-acre public park crowning The Exchange TRX is the city's major park in 20 years and will provide a vibrant social, cultural and community gathering space in the capital city.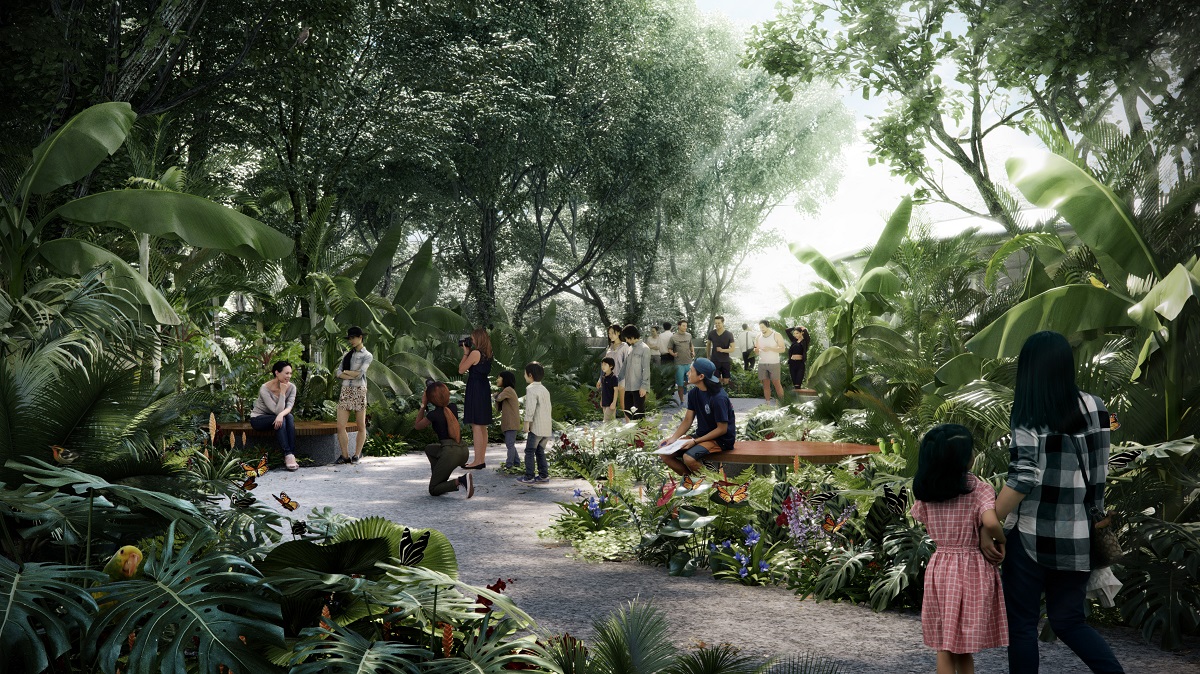 Yong said the park is a unique proposition because it's a park in the air and there are a number of safety features that are incorporated into it because it is a community space that prioritises the safety of families.
The well-thought-out master plan has ensured most parts of the developments around The Exchange TRX will have access to the park, which is effectively integrated to other parts of TRX.
The retail segment of the project features a diverse retail mix consisting of leading international brands and established local players.
"The opening of the retail will be the most significant part of TRX because it will bring the public into TRX, whereas right now you've got office traffic rather than people coming there for leisure, F&B and so on," Dinesh said.
Yong said Lendlease is looking at the mall opening in the fourth quarter of this year and leasing levels have surpassed expectations, reaching more than 80%, well ahead of the market average.
This achievement, she said, is a testament to the appeal and attractiveness of the development, drawing leading international brands and established local players.
"I think a lot of people say, 'oh, not another mall', but we believe that we are able to not only capture the local market, but also international market with the tenant mix that we have," Yong added.
One of the key aspects that Lendlease sees in The Exchange TRX is its potential to shape the future of KL's skyline and redefine the city's business landscape.
The development encompasses a dynamic mix of commercial spaces, office towers, retail precincts and public amenities, all thoughtfully designed to meet the evolving needs of businesses and the community.
The Exchange TRX is expected to attract multinational corporations, financial institutions and leading businesses, stimulating economic growth, creating job opportunities, and contributing to the overall prosperity of KL.
"We see TRX as a city-defining project. If KLCC is the 90s definition, then this is the next real definition of KL," Dinesh added.