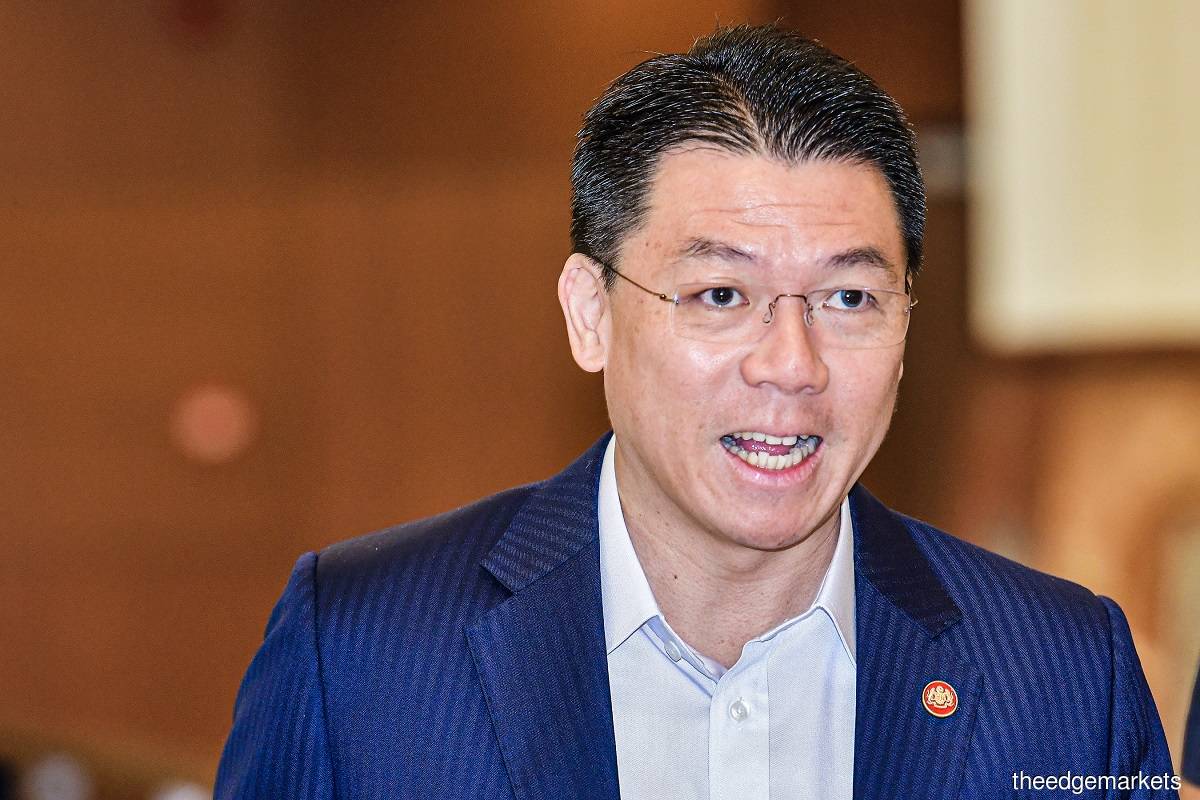 Nga stated that the new act will allow more urban redevelopment in Kuala Lumpur, as well as, all the other cities in the country.
KUALA LUMPUR (Sept 21): Ministry of Local Government Development (KPKT) has recently introduced the urban renewal implementation guidelines after being approved by the cabinet according to Local Government Development Minister Nga Kor Ming (pictured) at the topping out ceremony of TRX Residences.
The guidelines consist of four components, beginning with urban redevelopment, urban rejuvenation, urban regeneration, and lastly, urban conservation.
"Dewan Bandaraya Kuala Lumpur has identified 139 suitable sites for urban renewal, and we look forward to enhancing these spaces to unlock their true potentials and values," he revealed.
Read also
90% of TRX Residences' released units sold
Also in his speech, Nga mentioned that TRX is a prime example of effective urban regeneration with a clear emphasis on sustainability, connectivity, innovation and placemaking. It created excellent opportunities for progressive work, play, living and community development. It is also designed to accommodate gatherings and activities safely in the inner city.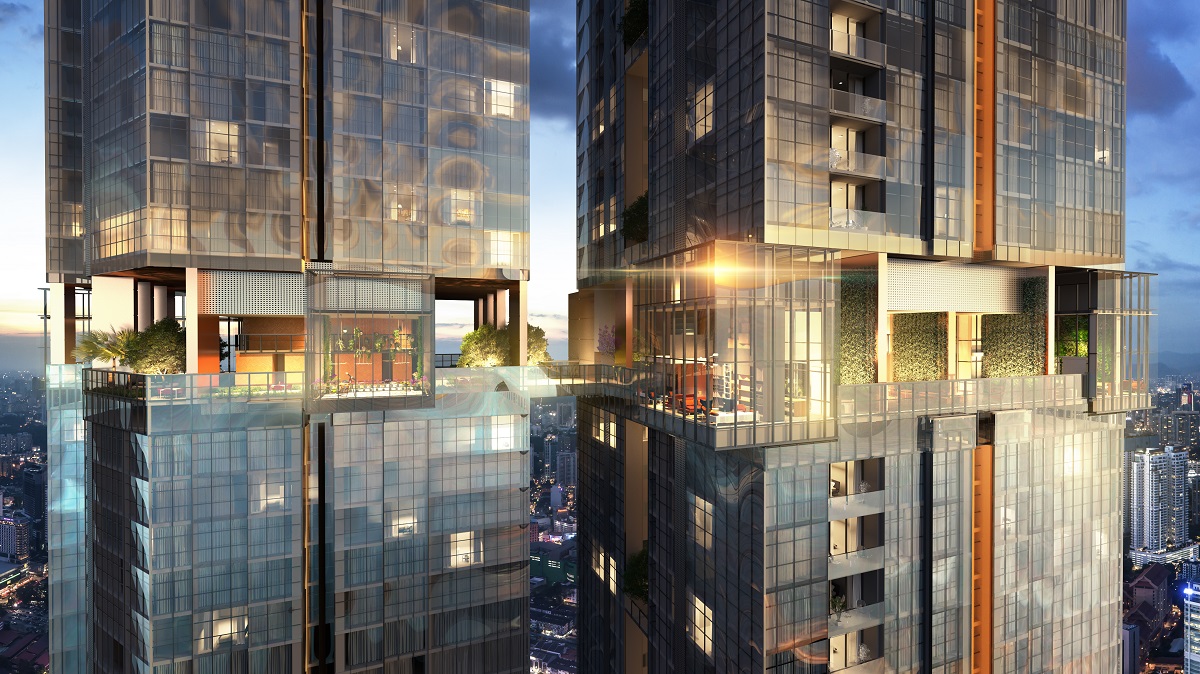 "As a key residential component of Malaysia's international financial district, TRX Residences delivers a good model for next generation urban homes.
"The international standards found here are obvious. It will meet the needs of global talents who will be working here in TRX, and those living at TRX Residences will enjoy the urban integrated living comparable to any other global city," he said.
Nga stated that KPKT is pushing for an urban redevelopment agenda, and is scheduled to table the new act next year during the press conference.
"The new act will allow more urban redevelopment in Kuala Lumpur, as well as, all the other cities in the country," he added.
He invited "all international players, including Lendlease, to participate in this national mission, to transform, upscale, and upgrade our city skyline".
Looking to buy a home? Sign up for EdgeProp START and get exclusive rewards and vouchers for ANY home purchase in Malaysia (primary or subsale)!