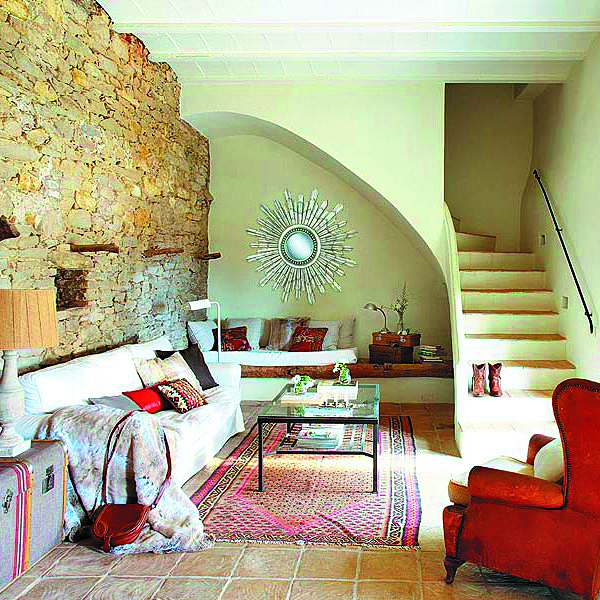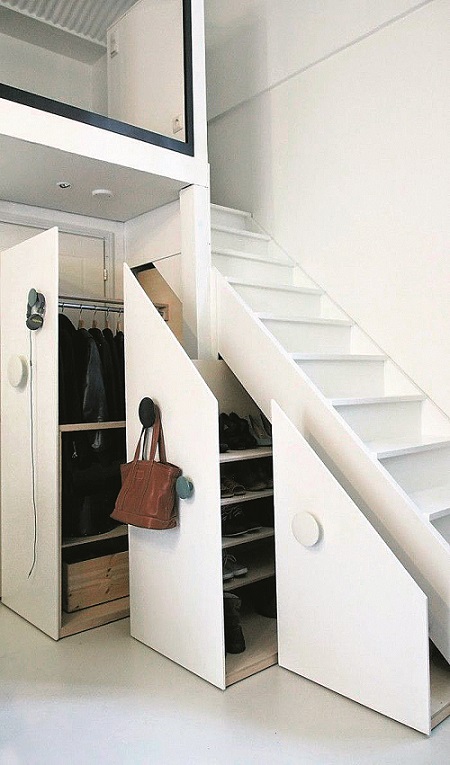 WHAT do you do with that empty space under the flight of stairs in your house? The usual answer is to build storage, such as shelves, or place a door over it and turn it into a soon-to-be forgotten storeroom. Draw a little bit of inspiration from Harry Potter's under-stairs bedroom, which shows how that space can be transformed for myriad uses. Here are seven inspirational under-stairs space ideas for those who want to utilise the odd space creatively. Just pick the one that matches the space you have and transform it into the coolest spot in your home!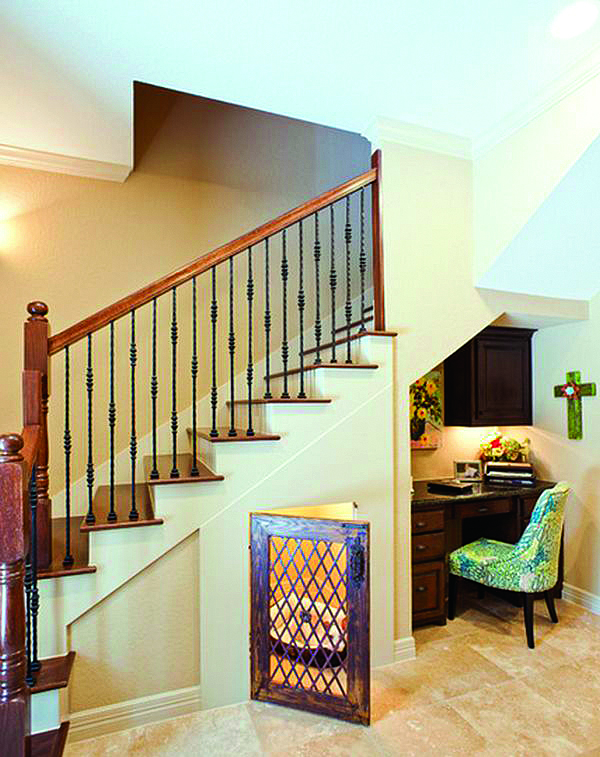 1. Pet house
If you and your owl don't sleep under the stairs, why not transform it into a cosy, spacious dog house for the furry family member? And if the other half is mad at you for whatever reason, you can crawl inside for a time out.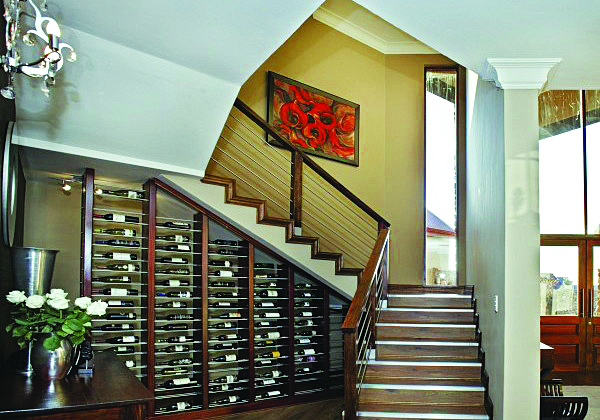 2. Wine cellar
Yes, you too can have a wine cellar. Well, you can always keep yourself motivated and start with a mini cellar under the stairs. You may soon find that it's just as good as any other cellar.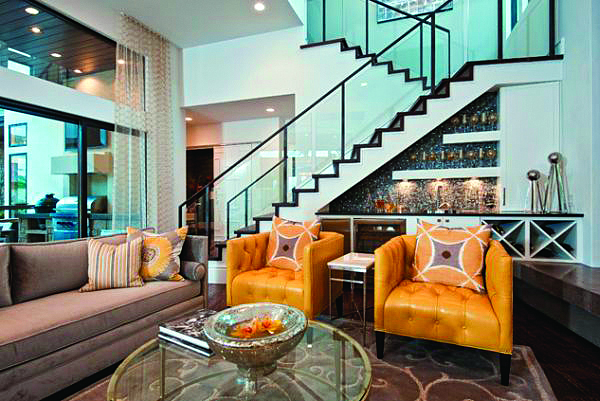 3. Pantry or mini bar
Under-stairs spaces are often the right size for a handy pantry or mini bar, especially if the under-stairs space is in the living room. A convenient spot to make yourself a drink while settling down to a good movie.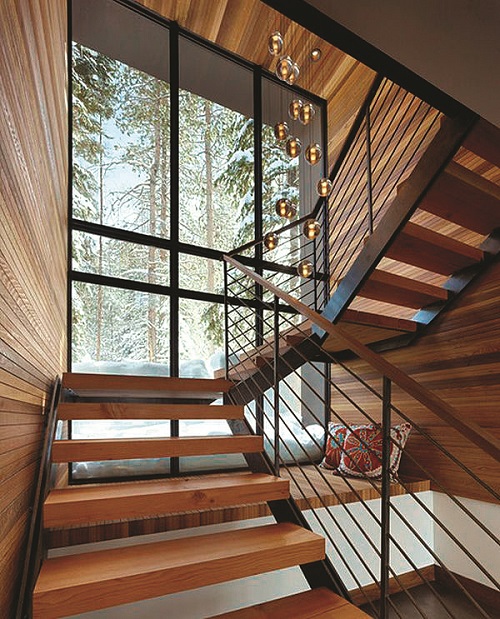 4. Reading nook
If your under-stairs space is only a tiny, empty spot in one corner of your house, you don't have to be too ambitious about it. Simply turn it into a cosy reading nook where you can have some peace and quiet and a little bit of 'me' time.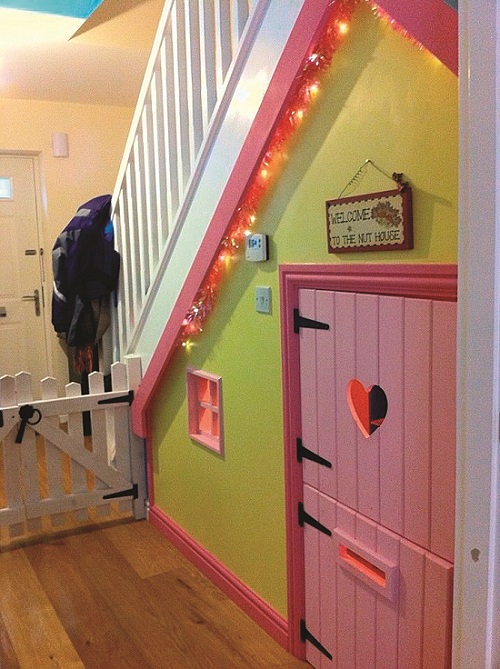 5. Children's playroom
Children always need more play space than you can ever give them. So, give them one more! That bit of space under your stairs may be ideal as a fun playroom filled with their favourite toys and books.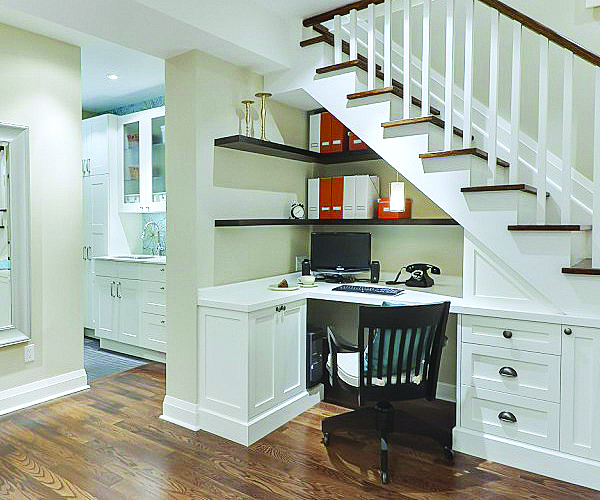 6. Home office
If all you need for a home office is a laptop, fax machine and printer, then the space under the stairs could be more than good enough.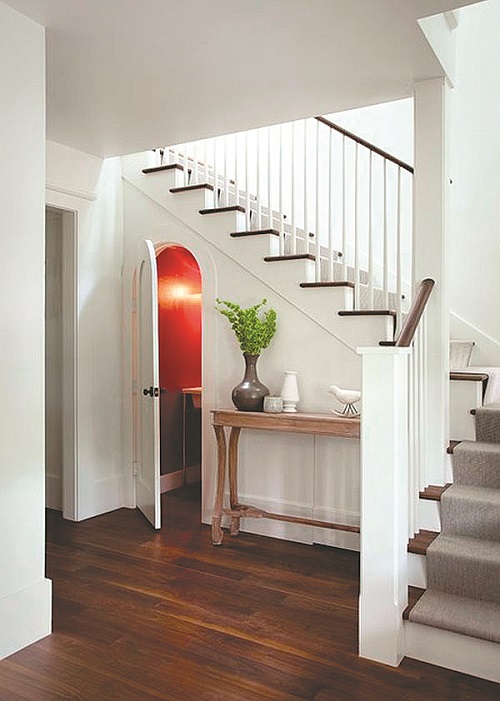 7. Powder room
Having a powder room under the staircase is rare but it is not impossible. You just need enough space to fit in a sink, mirror and the toilet. So if you have a generous under-stairs space, you could have the making of a chic and discreet powder room.
This story first appeared in The Edge Property pullout on Nov 6, 2015, which comes with The Edge Financial Daily every Friday. Download The Edge Property here for free.