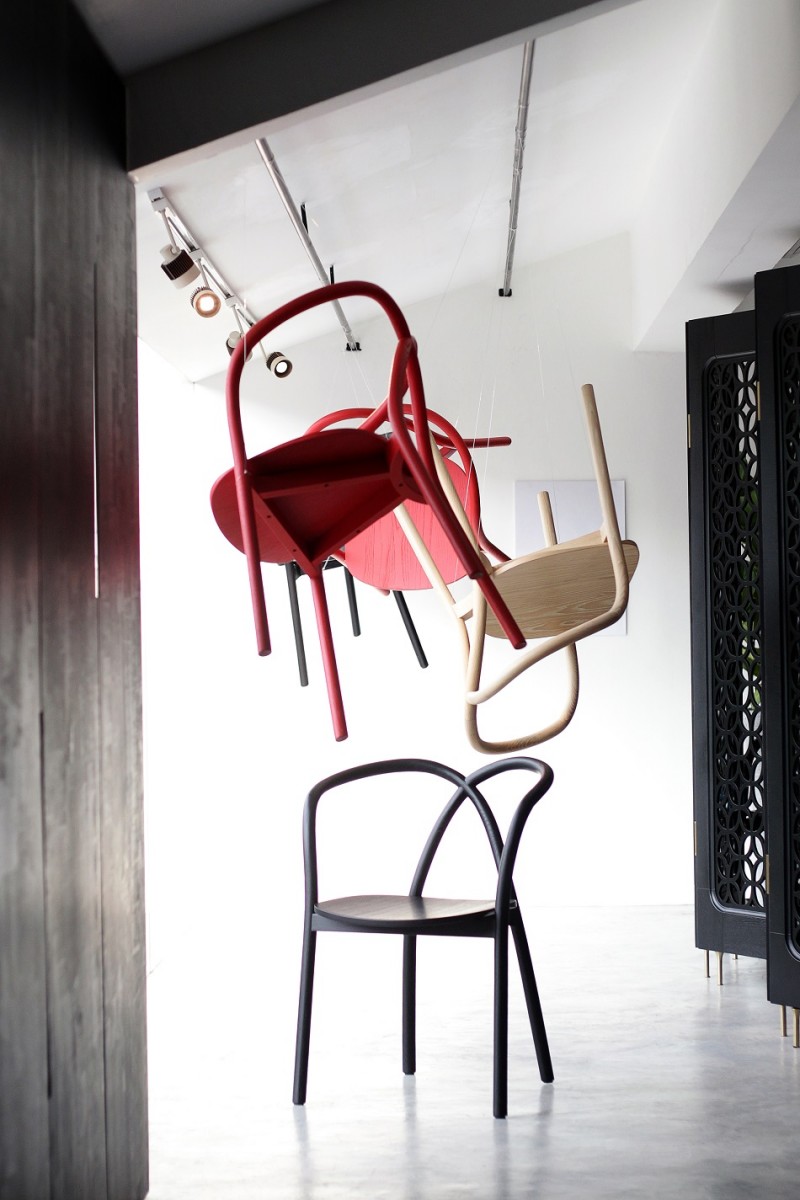 Concept
Global design brand Stellar Works was established in 2013 by Japanese entrepreneur Yuichiro Hori, who wanted to bring opposing ideals together in a single proposition: East and West, heritage and modernity, craft and industry. His aim was to inspire renaissance in Asian aesthetics, taking the forms, styles and motifs that have characterised Japanese design across the centuries and filtering them through the lens of European traditions to create something new and timeless.
Stellar Works teams up with various partners to establish its boutiques all over the world, which include the US, several cities in Europe and multiple locations in Asia. Its latest boutique in Bangsar is managed by the Chong family, who are the founders of Linds Furniture, regarded as Malaysia's premier maker and retailer of Burmese teak furnishings.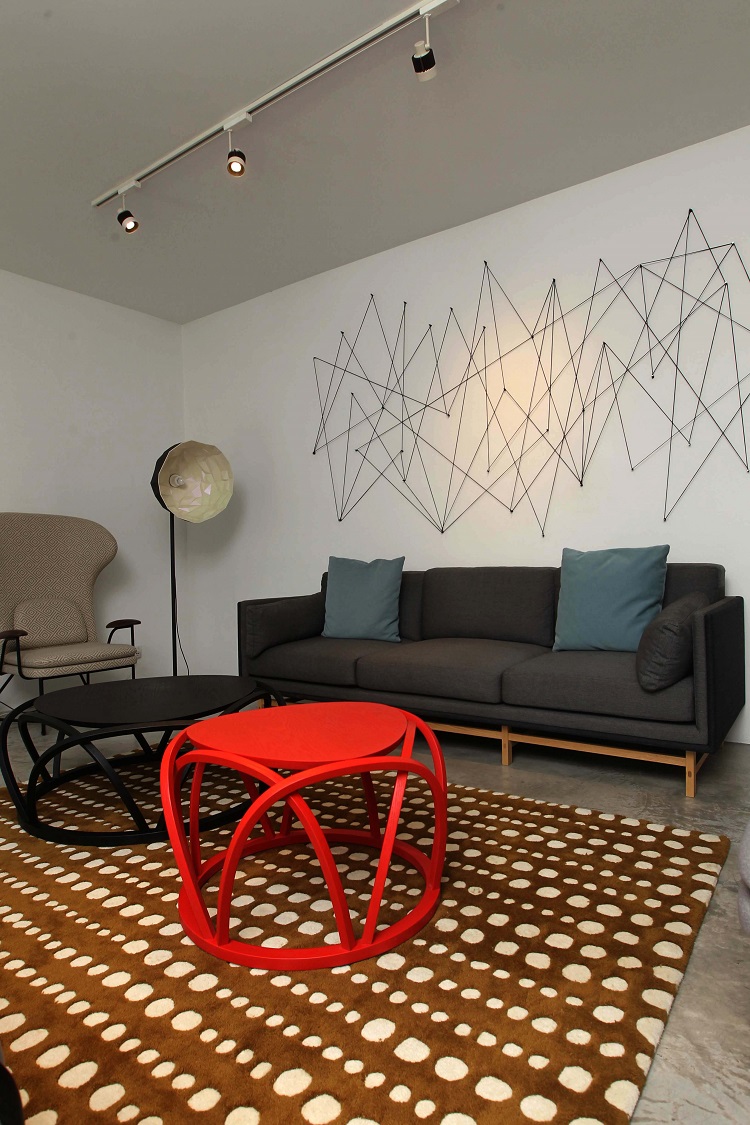 Storytelling lies at the core of the Stellar Works design philosophy, evocatively conveyed through contemporary design objects created by leading international designers and design studios that include Neri&Hu, Space Copenhagen, Nic Graham, David Rockwell and OeO. Products are a magical combination of Japanese aesthetics, French luxury, Italian passion, Scandinavian minimalism and Chinese ornamentation.
"By drawing together a unique combination of heritage, crafts skills and production expertise from Europe and Asia, we have created an international design brand with genuine cross-cultural resonance," says marketing director Ian Chong. "Everything is made in Shanghai under strict quality controls put in place by efficiently designed French systems, so everything we have is design-driven, of high quality and remarkably affordable."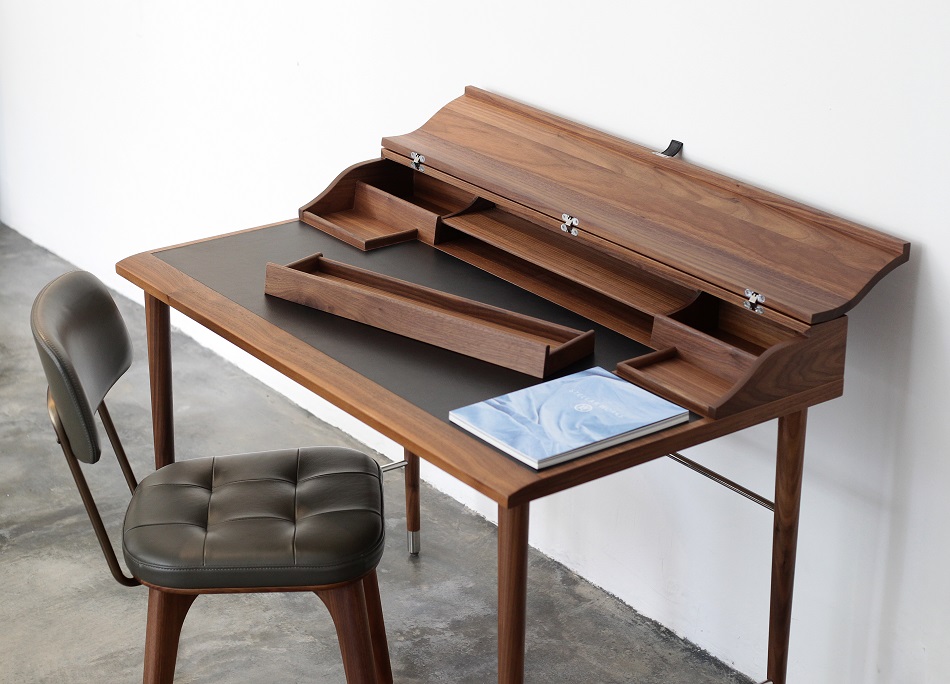 Ambience
Located in one of the spacious double-storey bungalows along Jalan Maarof that have now been gazetted for commercial use, Stellar Works' range of furniture finds pride of place in various nooks and crannies. The split-level nature of the space works quite well, as it provides a natural demarcation for the individual pieces to shine.
What is also notable is that the information on the various designers is given as much emphasis as that of the products they designed — potential customers are immediately acquainted with the creative genius behind each piece of furniture, which makes the browsing process more intimate and informative. Soft music plays from well-placed speakers and set a convivial tone for the store — the overall effect is welcoming, homely and accessible.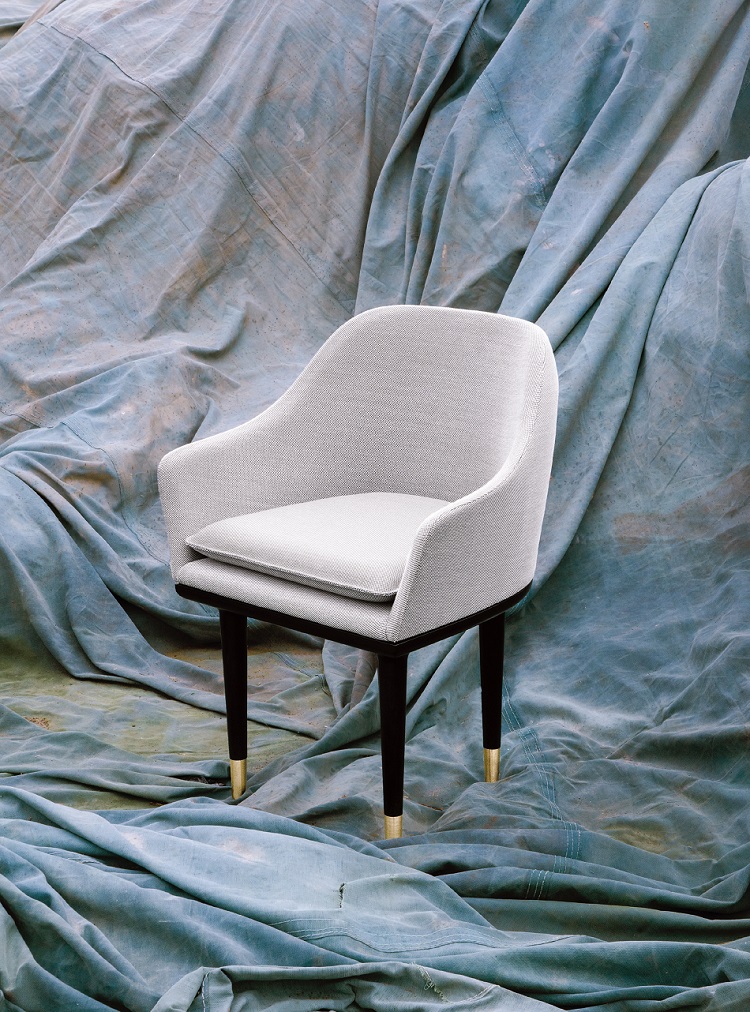 Products
The Bund Chair by Neri&Hu was initially designed for a French fine dining restaurant located on the Bund in Shanghai. It is a modern articulation of the art-deco from the Bund's post-colonial history. With a similar aesthetic is secrets &.., the first edition of A Cabinet of Curiosity, an ongoing series to be launched in subsequent years. This tall wooden cabinet with glass doors rests on a metal trolley inspired by scenes from a ceramic factory, before the cart enters the fiery furnace.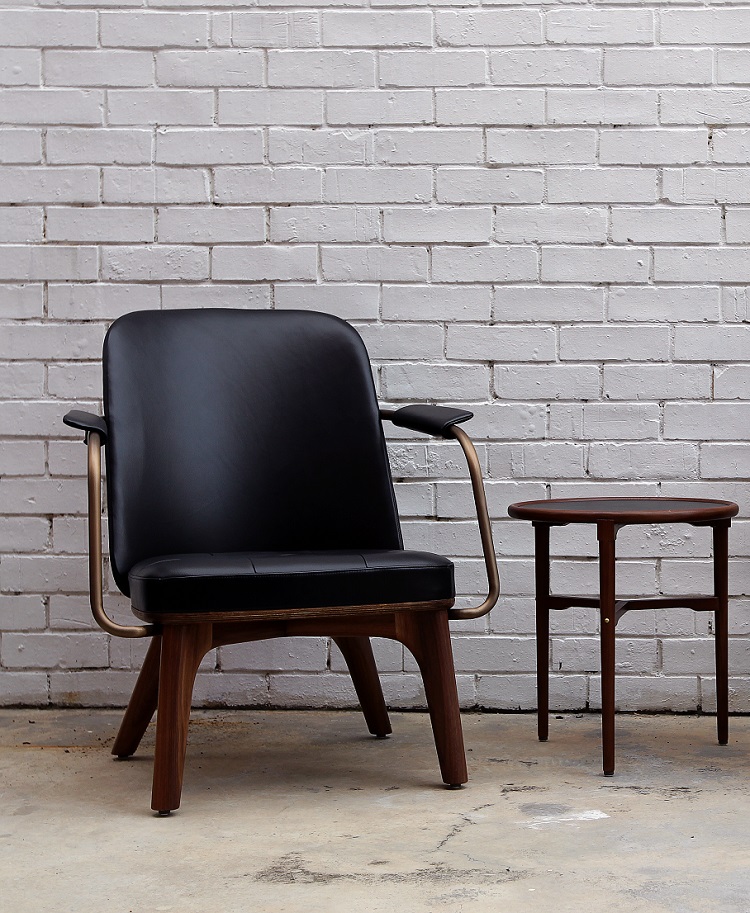 Also by Neri&Hu, the design of the Chambre line of beds is inspired by the dual but related connotations of the French word "chamber" — meaning both "bedroom" specifically and "room" in general. Neri&Hu explored this notion by transcending the standard definition of a bed as a sleeping platform to incorporate several functions usually performed by the room as a whole. Clad in fabric panels, the headboard stretches higher than most conventional beds and extends around the corners to create the feeling of an enclosed space. The continuous guide rail allows the occupant to hang or attach various items — including the suspended tables — on each side of the bed.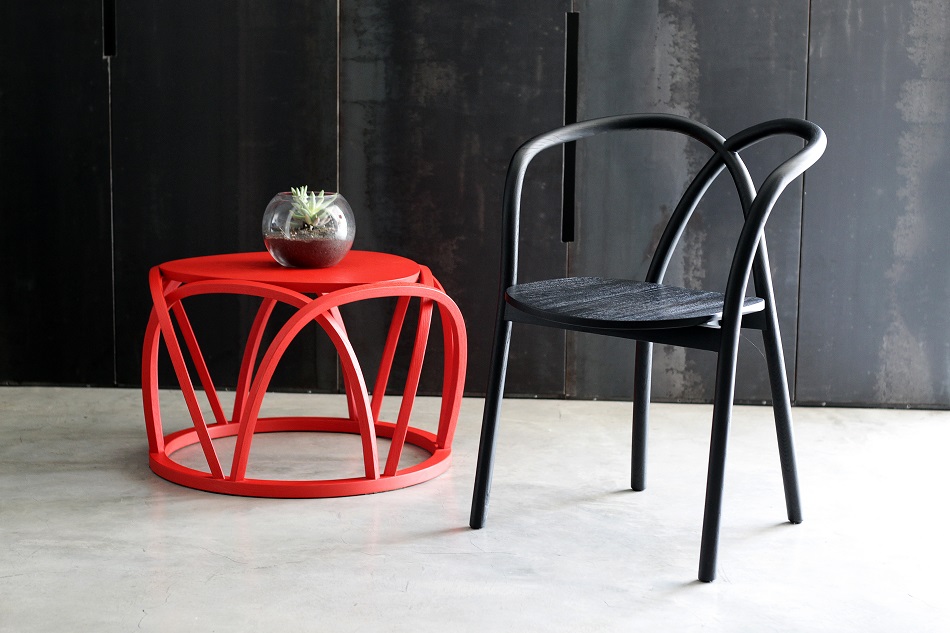 In the Space Copenhagen's Lunar Collection, contemporary Nordic simplicity meets ancient Chinese legend. It takes its inspiration from the goddess of the moon, Chang'e, said to arise in the West and reside in her lunar palace Guanghan, which means "wild coldness". The collection is at once fresh, cool and comfortingly timeless. Like its celestial namesake, it is infused with the energy of Yin, the female principle in Yin and Yang.
Stellar Works' Carlo collection gathers some of the greatest and most influential designs of 20th-century Italian master Carlo Forcolini. His bold, playful and unstintingly imaginative approach resulted in a succession of attention-grabbing chairs and stools that make use of strong geometric shapes and colours, together with a touch of humour. Alongside influential 1980s seating such as the Cotton Club and smiling Alien chairs, the Carlo collection includes Forcolini's self-supporting bookcase Ran Library, inspired by temple doors in China and Japan.
The Laval Collection aims to reinterpret the traditional French style by reflecting the poetic simplicity of Japanese and Scandinavian aesthetics. This collaboration between high-end French furniture maker Laval and Danish design studio OeO combines the French sense of elegance with a subtle sense of modern comfort, adding superior fabrics from Japanese textile brand Hosoo, known for its investigative approach to traditional 3D Nishijin weaving from Kyoto.
Although the focus is on furniture, Stellar Works does carry a small selection of accessories. The SW Rug collection taps into the textile heritage of the Himalayas, drawing on weaving traditions of Tibet, Nepal, India and Pakistan, while Kyoto Lamps is a tribute to both the historic woodcraft of Kyoto and the early years of Japanese aviation.
162A Jalan Maarof
59100, Bangsar, KL
Tel: (03) 2094 6055
Website: www.stellarworks.com
This article first appeared in the June + July 2016 issue of Haven, which comes complimentary with The Edge Malaysia Weekly. Subscribe here for your personal copy.