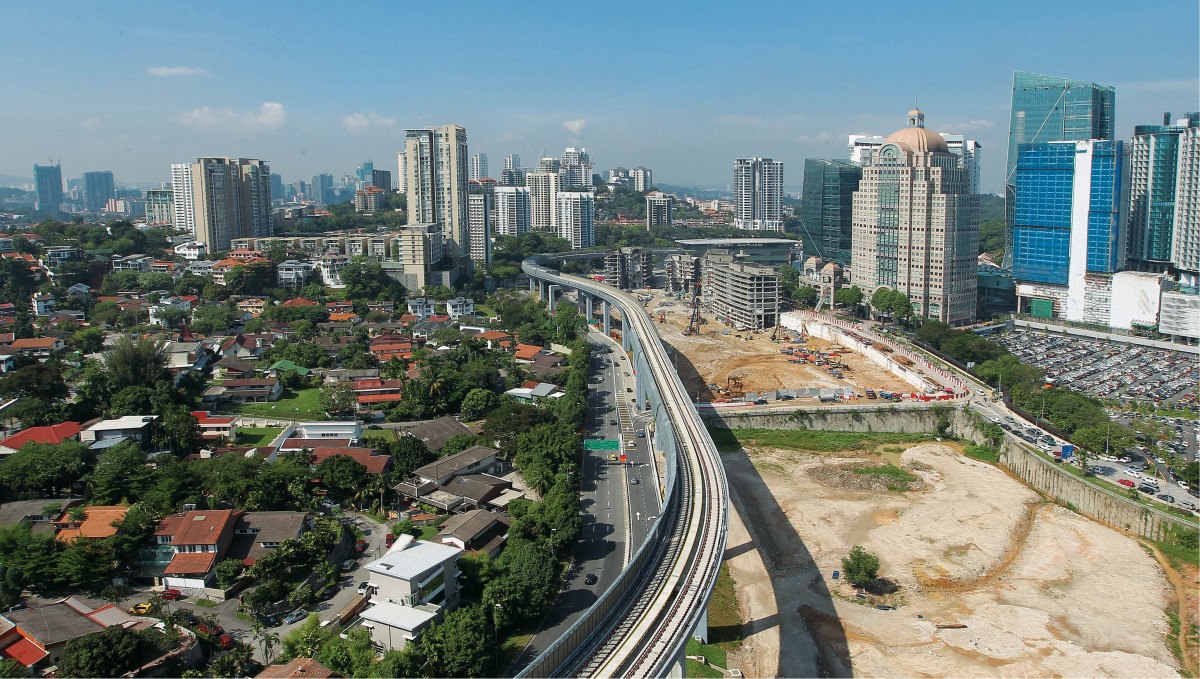 PETALING JAYA (July 2): Property values in Damansara Heights — popularly known as the Beverly Hills of Kuala Lumpur — are expected to hold firm despite tough economic conditions, propped up by new property and infrastructure developments, said property experts.
The area, which according to online tools covers roughly 1,295 acres, offers residential properties, offices and shoplots.
"Overall performance of Damansara Heights' property market has remained stable with fair amount of transactions for both sales and rental," said Fauziana Siebel-McKenna from Zerin Properties.
The area continues to attract well-heeled locals and expatriates thanks to its accessibility via major roads such as Jalan Beringin, Jalan Semantan and Jalan Damansara, and proximity to shopping malls such as Bangsar Shopping Centre, Bangsar Village I and II, and The Gardens, and schools such as Garden International School, Mont'Kiara International School, and the French International School, as well as its stock of good quality homes.
Fernstate Sdn Bhd director Shawn Fernandez noted that Damansara Heights is an active market for tenants, owner-occupiers and investors.
He added that over the past eight months, his agency has done about a dozen transactions with prices ranging from RM4 million to RM8 million.
For offices in Damansara Heights, Knight Frank Malaysia managing director Sarkunan Subramaniam said there are 24 corporate office buildings with a total of approximately 4.4 million sq ft of office space. The average occupancy rate as at 1Q2016 was 82%.
Average monthly rents are about RM4.85 psf, while the newly completed, MSC and GBI-certified Menara Guocoland has an asking rent of RM6.50 psf.
Shoplots are another property type within Damansara Heights. The majority are the standard 2 and 3-storey terraced shoplots, with the exception being the 4.5-storey shoplots of Plaza Damansara.
According to Laurel Cap Sdn Bhd executive director Stanley Toh, while there is demand for shoplots, not many are for sale, driving up values.
Depending on location and size, the rents for the first and second floor can range from RM2 to RM3 psf, and for the ground floor, from RM4 to RM5 psf.
With new developments in the area such as Damansara City and the redevelopment of Pusat Bandar Damansara, as well as the MRT passing through the area, Damansara Heights' popularity is only expected to go up.
This is an excerpt of the report in the July 4, 2016 issue of City & Country, the property pullout of The Edge Malaysia. Subscribe here for your personal copy.