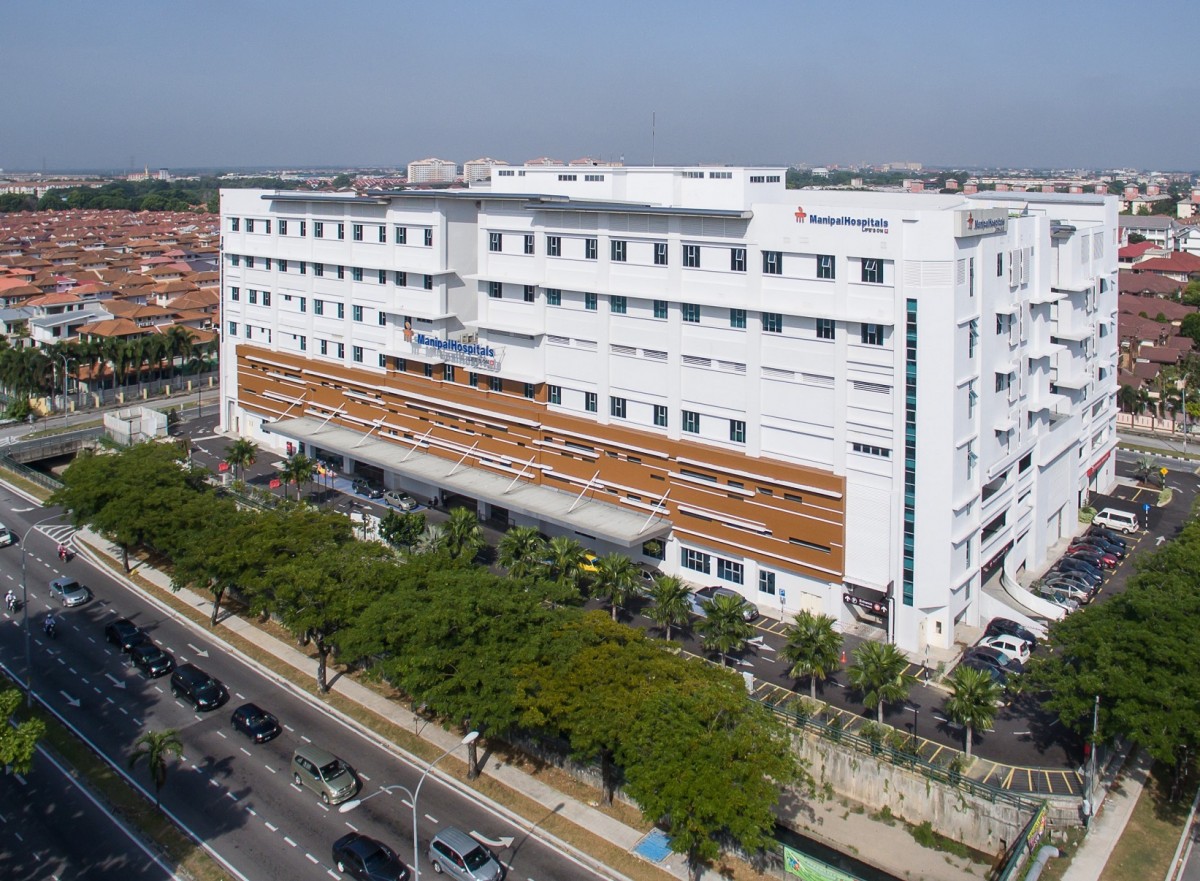 KLANG (July 13): Bandar Bukit Tinggi in Klang will see an upgraded version of Manipal Hospitals Klang, which will be opening next Monday.
According to a statement by Manipal Group, Manipal Hospitals Klang has a new 5-storey hospital building with a built-up area of 362,000 sq ft and over 300 plus car parks.
"We are not bigger just in size but also in adding up medical facilities and comprehensive medical services that range from primary care, 24-hour emergency services to diagnostic, surgical, interventional and rehabilitative services," said Manipal Group executive director Dr Arun Kumar.
There are over 30 specialty services available in the new hospital, such as cardiology, cardiothoracic surgery, neurosurgery, nephrology, neonatology, plastic surgery, psychiatry, dental, Maxillofacial surgery, maternal fetal medicine, emergency medicine and occupational medicine.
Manipal Hospitals Klang is also the only hospital in Klang with a state-of-the-art trauma centre and emergency medicine services led by trauma specialist, said the group.
Arun said the hospital has also transformed itself into a tertiary-care hospital with the addition of a full-fledged catheterisation laboratory (cath lab), computerised tomography (CT) scan, magnetic resonance imaging (MRI) scan, bone dual-energy x-ray absorptiometry (DEXA) scan, fluoroscopy and a one-stop health screening and wellness centre.
Not sure how much you will have to pay a month for your home? Check out our mortgage calculator here.