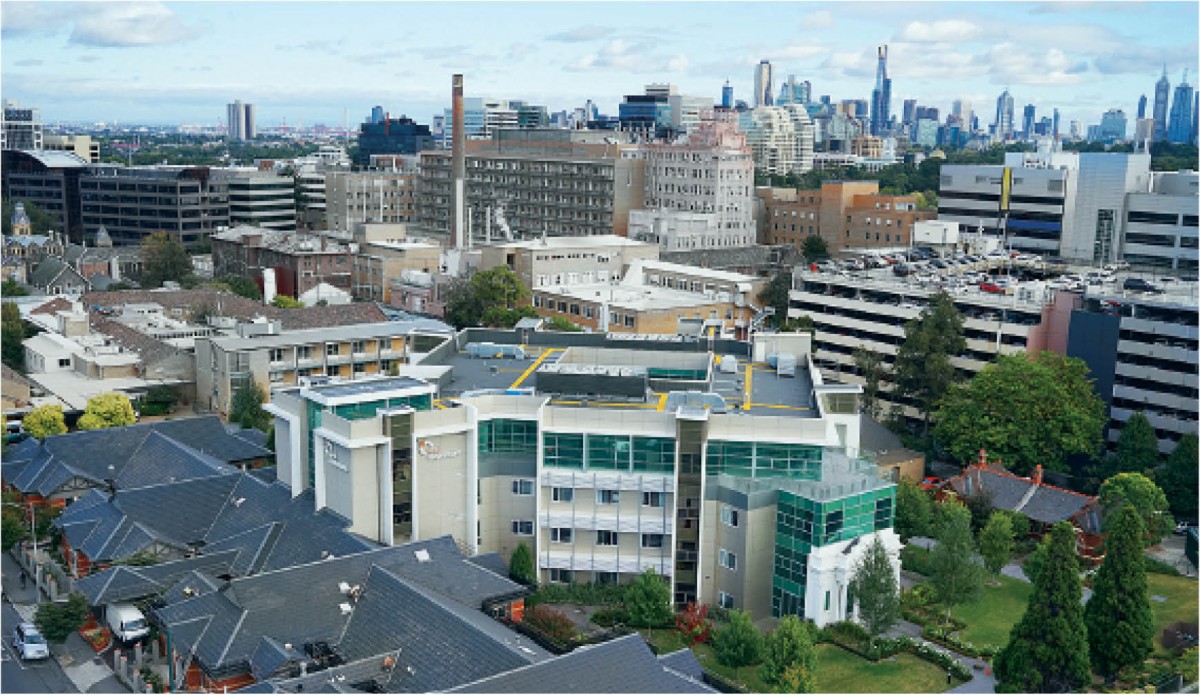 GROWING old is inevitable, no matter how much you juice, exercise or slap on expensive moisturiser. In Malaysia, the elderly usually live with one of their children, but there comes a time when it becomes too difficult to care for them. Then, many face a common dilemma — does one hire a full-time maid or opt for a home for the aged.
One solution is to build retirement communities or projects with facilities to take care of the aged. This would ensure the older generation is well taken care of and enjoy a comfortable, satisfying standard of living in their golden years.
This is something that needs to be thought about in Malaysia. According to data from Ageing Asia Pte Ltd's Asia Pacific Silver Economy Business Opportunities Report 2015, in 2013, around 2.5 million people or 8% of Malaysia's population were aged 60 or over. By 2030, this number is estimated to increase to 5.2 million or 14%, and by 2050, 9.7 million or 23%.
And the elderly from the baby boomer generation, according to the report, want to live independently and have an active life. They do not want to stay at home and take care of the grandchildren. This gives rise to long-term business opportunities that could deliver significant economic benefits, says the report.
"By 2025, at least 1,000 retirement villages will be required to meet 5% of demand if each facility has only 200 single living apartments. Currently, Malaysia does not have enough supply to accommodate the growing demand," the report says.
Local demand
Veritas Architects Australia principal and founding director (and a passionate advocate of quality aged care facilities and retirement communities) Anton Alers recognises this opportunity.
Alers has 25 years of international experience and a Master's degree in Architecture from Melbourne University. His project experience includes healthcare master planning, healthcare design, hospitals and medical centres, aged care facilities, retirement villages, retail design, hotels and resorts, residential projects and boutique homes, landscape architecture and environmental planning.
In an interview with City & Country in the Veritas Architects Sdn Bhd office in Kuala Lumpur Alers talks about care for the aged and retirement communities, which are much needed in Malaysia.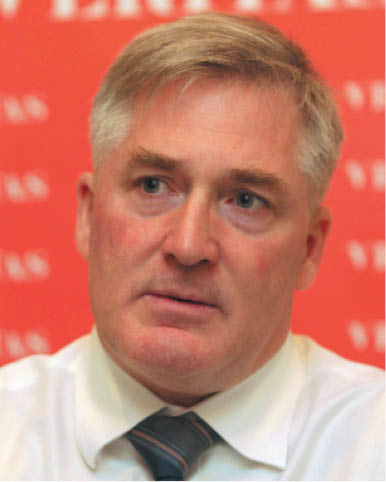 "There is a big demand in Malaysia for care for the aged. That is a given," Alers says. "Given the demographics and the ageing population and the lack of decent aged care facilities, that should have been done 10 years ago. We have a number of projects underway at the moment, thankfully, and we are trying to introduce a better model of care for the aged.
"Not the old-style institutionalised, mum-and-pop bungalows aged care, but a place that gives a sense of respect to those who live there and feel proud to live there. Their children will bel proud to have their parents living there. Retirement living is a different industry and it could be something people can move into by choice."
And choice, according to Alers, is the key difference between an aged care facility and a retirement community.
"Aged care is where people need to be looked after, they cannot look after themselves anymore," he says. "A person going into a retirement community does so by choice. They go into such places for security, home care support, medical support if required and the lifestyle facilities as well as a cohort of people they are comfortable with."
Alers explains that there are different models of aged care and retirement facilities but those that are relevant to Malaysia's context would be an integrated model where aged care and retirement community facilities are intermixed.
"It is more relevant to look at this [integrated] model in Malaysia if possible, because people who are looking into buying into a retirement community … want to have a guarantee of care when it is needed at the right time."
Alers says that what is proposed is a back-to-back development, where a retirement community and an aged care facility are close to each other for residents to use when the time warrants it.
Development challenges
Australia has legislation that governs care for the aged and retirement communities, and is recognised as a model nation to learn from. Malaysia does not have that. So, property developers who want to build such products do so via the strata title route.
"That has got its own problems because you have issues of management and control and ownership," Alers points out. "Because there is an absence of a Retirement Villages Act, like in Australia, we have to fall back on current legislation. So, when we are talking about retirement communities in Malaysia, it is usually with developers and we come up against all the current planning codes, Strata Title Act, issues of management corporations, ownership and how you define your community."
Another issue he highlights is that developers seem to be trying to cover a broad base and have a one-size-fits-all design, which doesn't cater for the varying needs of the elderly. "There are enough niche markets in Malaysia to adjust the type of development to suit different locations."
He adds that international retirees might even consider living in Malaysia if there were facilities where they could be cared for. Thailand and Indonesia already have such facilities, he says.
A further challenge is that many developers seem to think aged care and retirement communities need to be in the middle of nowhere because land is cheap.
"I take exception to that. The elderly do not want to move too far away from their communities and their friends or their families. So, we have had big discussions over the last 10 years about this. I think an isolated retirement community is doomed to fail because people are not going to buy in."
While location might be an issue, another is the operation of the facilities.
"A lot of developers are looking at strata type-developments but they do not want to get involved in the operations of an aged care facility," Alers says. "So this often means bringing together two different parties — maybe a developer to build it and the operator to run the aged care facility, or a developer or hotelier to run the retirement village."
Eden on the Park in Kuching, operated by Australian company Optimum Care, is an example of a project with a master plan.
"The developer has made its money on the usual type of strata development, and this is an aged care facility embedded within the master plan. We have been proposing that sort of model for years. The beauty of it is that you have a care facility from which you can launch care services into the retirement community as a service option should the retirees need more care," Alers says.
He says Veritas is currently working with four aged care/retirement community projects and "we expect all of them to come online in 2018". One project is a renovation project in Melbourne in which additional rooms were added to the top floor of the Coppin Centre in Moubray Street.
"The main complex cost A$40 million to build. The top floor, which Veritas Australia renovated — creating 18 aged care apartments — cost A$6 million. Each unit sold for A$750,000 to A$800,000. This is a premier development," Alers says.
Taking care of the elderly is an issue that cannot be ignored, and Alers believes mindsets need to change. New opportunities abound in this untapped sector.
This article first appeared in City & Country, a pullout of The Edge Malaysia Weekly, on July 18, 2016. Subscribe here for your personal copy.