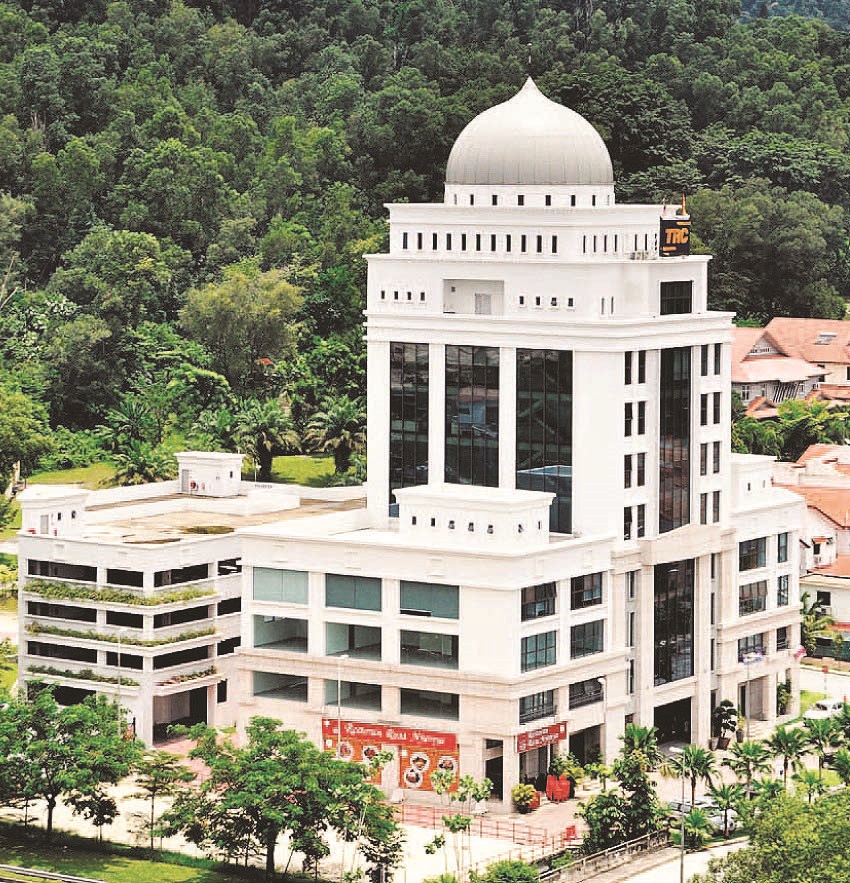 KUALA LUMPUR (Aug 4): TRC Synergy Bhd said a company, in which its wholly-owned unit will have a 30% stake in, has bagged a RM1.31 billion contract for the Pan Borneo Highway project in Sarawak.
The subcontract from Lebuhraya Borneo Utara Sdn Bhd is for the development and upgrading of the stretch of highway between Batang Skrang and the Sungai Awik Bridge.
TRC Synergy said that besides its subsidiary Trans Resources Corp Sdn Bhd (TRC), the joint-venture (JV) company comprises Endaya Construction Sdn Bhd and Pembinaan Kuantiti Sdn Bhd.
"TRC, together with the other joint-venture partners are in the process of incorporating a joint-venture company purposely to undertake the project. TRC will own 30% equity in the JV company," TRC Synergy said.
"Barring unforeseen circumstances, the board is of the opinion that the project will contribute positively to the earnings and earnings per share of the TRC group in the future," it added in a filing with Bursa Malaysia yesterday.
Last month, Lebuhraya Borneo Utara awarded four other contracts for the Pan Borneo highway project in Sarawak.
A JV between Naim Engineering Sdn Bhd and Gamuda Bhd was awarded a package worth RM1.57 billion for the stretch from Pantu Junction to Batang Skrang. Naim Engineering is a wholly-owned unit of Naim Holdings Bhd.
Naim holds a 70% stake in the JV, while Gamuda owns the remaining 30%.
Mudajaya Corp Bhd, meanwhile, bagged a RM1.33 billion contract under the highway project, for the stretch from Sungai Kua Bridge to Sungai Arip Bridge.
The company said it will undertake the works together with Musyati Sdn Bhd under a 70:30 JV.
Earlier, a JV between KKB Engineering Bhd and WCT Holdings Bhd won a RM1.29 billion package, while a JV between Bina Puri Holdings Bhd and Cahya Mata Sarawak Bhd was awarded a RM1.36 billion package.
The Pan Borneo Highway will connect Sabah and Sarawak. The estimated cost of the Sabah portion is RM2 billion, while the Sarawak portion is estimated to cost RM800 million.
Try out one of our super tools, the rental yield calculator, here.
This article first appeared in The Edge Financial Daily, on Aug 4, 2016. Subscribe to The Edge Financial Daily here.