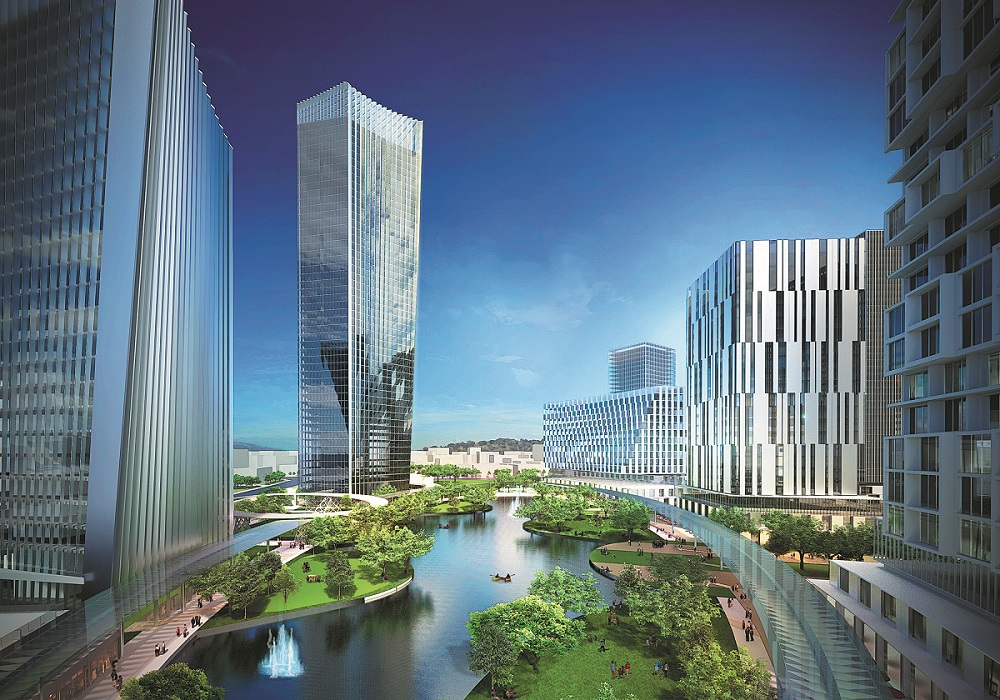 KUALA LUMPUR (Sept 10): Following the popularity of Legoland Malaysia, Medini Iskandar Malaysia Sdn Bhd (MIM) is set to repeat the success in its 76-acre development, the Medini Iskandar township.
Sprawled over 2,230 acres in Iskandar Puteri, Medini Iskandar is expected to have a gross development value (GDV) of US$20 billion (RM81.6 billion) over the next 15 to 20 years and is slated for completion in 2045.
MIM managing director, Datuk Khairil Anwar Ahmad is positive about the demand for properties in Medini Iskandar. "As a group, we believe that there is demand in Medini Iskandar. Our past launches of residential properties have done well. We did go through a phase last year, during which sales were slow. However, we think there is renewed interest as some of the developers are going ahead with their launches," he says.
MIM is set to launch its office tower Medini 10 next month and part of The Compass, next year.
Medini 10 has an estimated GDV of RM244 million and is spread across 2.01 acres. The 27-storey tower will offer 415,578 sq ft of net lettable area (NLA) and will be priced from RM5.50 to RM6.50 sq ft. Targeted to be completed in 2018, proposed amenities include a central plaza for shops, individualised monitoring and evaluation plant rooms and back-of-house facilities, flexi open plan layouts and atriums.
Meanwhile, the 43.73-acre The Compass will comprise Grade A commercial buildings that are Green Building Index-compliant, hotels, retail stores and serviced apartments to be developed over four phases.
"We plan to launch a 50-storey building next year under the first phase. One of the distinctive features of this zone is that the developments will be facing a lake. We also wish to develop a huge street area like Orchard Road in Singapore," says Khairil. The Compass will have a gross floor area (GFA) of 539,287 sq ft and 18.26 acres of green space.
Try out one of our super tools, the rental yield calculator, here.
This is an excerpt of the report in the Sept 12, 2016 issue of City & Country, the property pullout of The Edge Malaysia. Subscribe here for your personal copy.