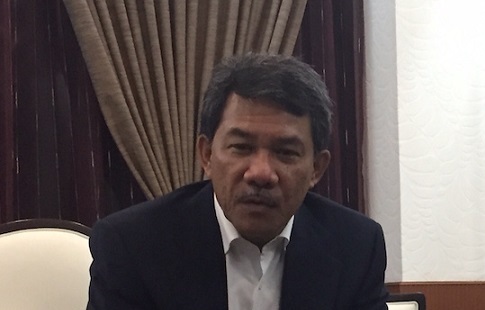 SEREMBAN (Oct 7): The Negeri Sembilan government has sought advice from the Real Estate and Housing Developers' Association Malaysia (Rehda) on ways to reduce construction costs, Bernama reported today.
"The state government will sit down with Rehda to find out what development aspects that could be exempted which can indirectly cut construction costs. If the construction costs are reduced, developers can further lower the prices of properties.
"For example, if there is a requirement for a second staircase, is there really a need for another staircase as it will add costs as it reduces the floor space," Menteri Besar Datuk Seri Mohamad Hasan told reporters after opening the Malaysian Housing and Property Expo (Mapex) at Seremban Prima here today.
Mohamad also said that housing project approval is another subject that will be studied, Bernama reported.
"We need to speed up the process as the longer the waiting, it will add costs to a project as developers have to pay interest to the bank."
The three-day Mapex 2016 is offering 2,190 residential units and commercial properties worth RM1.98 billion for sale.
Also present at the opening were Rehda Malaysia deputy president Datuk Soam Heng Choon and Rehda Negeri Sembilan chairman Jenny Wang Lee Peng.
Eighteen housing developers and a local bank are taking part in the event.
Not sure how much you will have to pay a month for your home? Check out our mortgage calculator here.