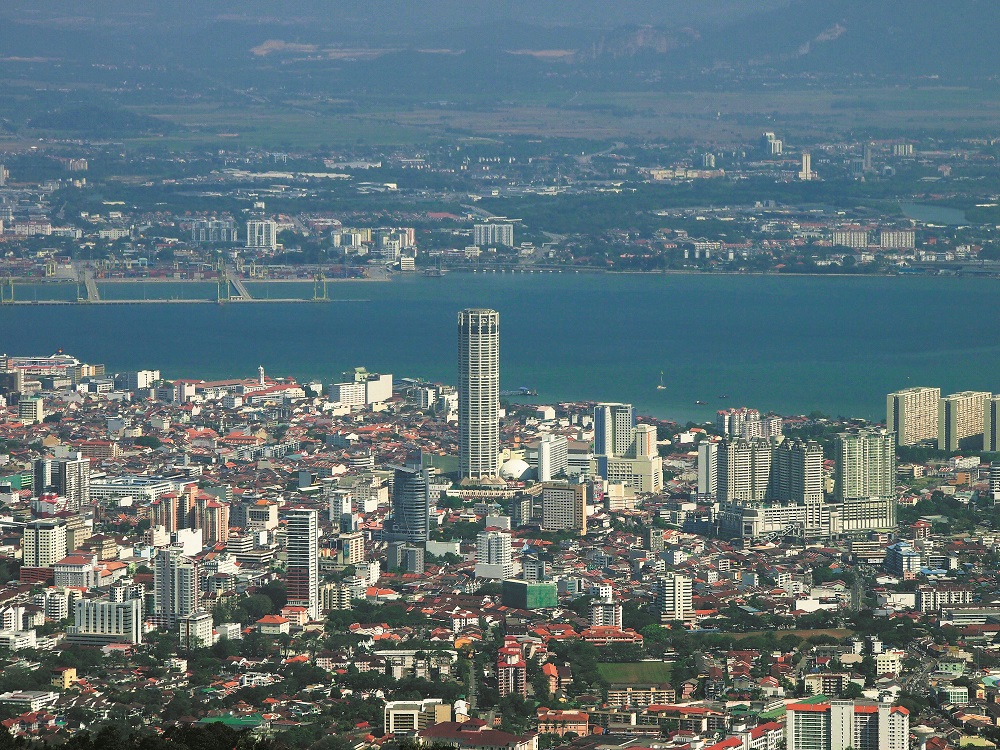 BALIK PULAU (Nov 21): Land belonging to the people of Penang is being sold without profiting the people, as seen from the rampant sale of land by the DAP-led Penang state government.
Balik Pulau Umno division chief Datuk Seri Dr Hilmi Yahaya said hundreds of acres of state government land had been sold and yet the people had not profited since the DAP took over the state government leadership.
He said the cost of the land sold to developers would go up due to speculation whereupon they (developers) would sell the project onwards at high prices.
"The Barisan Nasional (BN) government did not do (sell land) so as to safeguard the future of the people in the state, so that their children and grandchildren can still own homes.
"In this matter, the current state government has not been apparently proactive and not people-friendly," he told reporters after launching the Semarak Desa Kemas4u Carnival here on Saturday.
He said the BN government had owned almost 6,000 acres (2,428ha) in Batu Kawan in the past, which had been almost entirely sold off by the current state government to developers to carry out numerous projects.
He said this when asked to comment on the sale of a 49% piece of of land belonging to Penang Development Corp to a subsidiary company of Ideal Properties, Q Island Development.
He said Penang had directly lost its entire ownership of Pulau Jerejak following such action. Hilmi, who is also a former Penang deputy chief minister, said the state government should rightly develop the land itself or cooperate with the private sector to create more employment opportunities.
"By retaining land ownership, the state government can control the prices of land from going up and the people can benefit perpetually," he said.
This article first appeared in The Edge Financial Daily, on Nov 21, 2016. Subscribe to The Edge Financial Daily here.