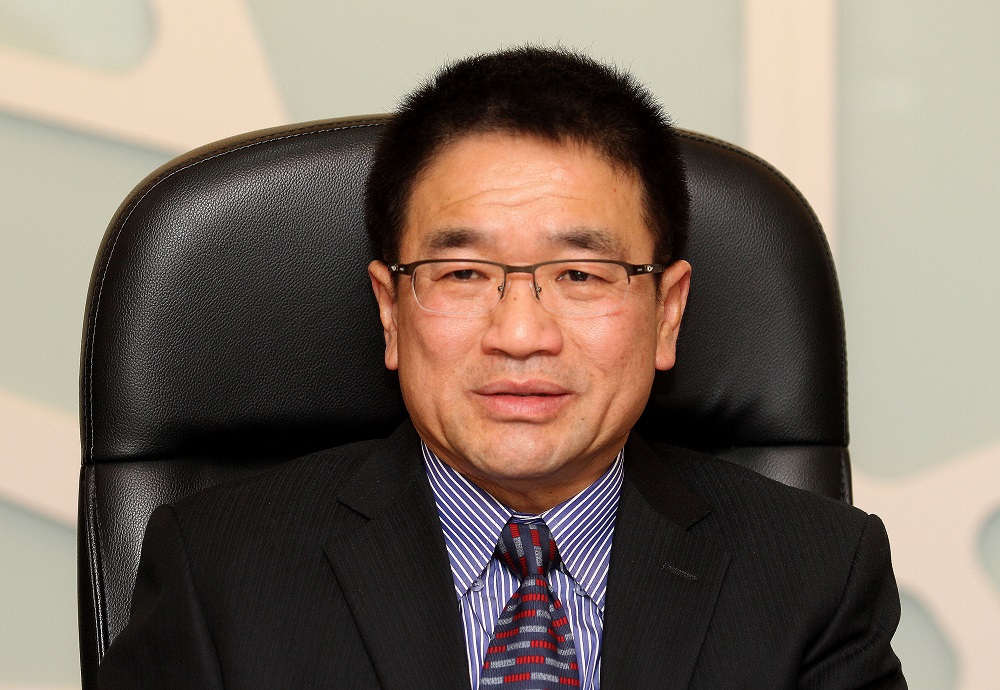 KUALA LUMPUR (Dec 5): EcoFirst Consolidated Bhd has secured financing facilities worth RM189.95 million from Malaysia Building Society Bhd (MBSB) to finance the acquisition of land and development for its RM5 billion Ampang Ukay project.
Its group chief executive officer Datuk Tiong Kwing Hee said the facilities will enhance EcoFirst's capabilities to achieve its vision of Ampang Ukay as Kuala Lumpur's 'Little Hong Kong', by offering retail convenience, quality amenities and a strong neighbourhood character within greenery and multiple high-rise buildings.
"More importantly, it is a demonstration of the financial community's confidence in EcoFirst which has transformed itself into a vibrant, renewed company focused on delivering growth and performance," he said in a statement today.
The property developer said the facilities, obtained by its wholly-owned subsidiary EcoFirst Hartz Sdn Bhd, include an Islamic term financing facility (TF-i) of RM101.5 million to partly finance the purchase of two parcels of land totalling 62 acres in Ulu Kelang.
The second component of the financial facilities is another Islamic financing facility of RM88.45 million, which consists of additional Islamic term financing of RM15 million, Islamic bridging financing of RM66.85 million and an Islamic financial guarantee of RM6.6 million.
EcoFirst said this facility will finance the development of Liberty Arc @ Ampang Ukay, the first phase of development.
Liberty Arc comprises three towers with 1,632 units of Small Office Home Office and 32 ground floor retail units.
"During the soft launch held recently, two towers were opened for sale and the response was overwhelming. The third tower will open for sale at the official launch which is planned to be held in the first quarter of 2017," it said.
Ampang Ukay will cover 87 acres of prime land in total — once the acquisition of another 25.3 acres of land is completed — and EcoFirst expects it to sustain its growth for the next 12 years.
Tiong said MBSB has supported EcoFirst in a long relationship that goes back to the development of EcoFirst's shopping mall in Seri Kembangan and South City Plaza.
"MBSB was also instrumental in EcoFirst's acquisition of the land in Ipoh, where the luxury condominium project Upper East @ Tiger Land is now located," he said. — theedgemarkets.com