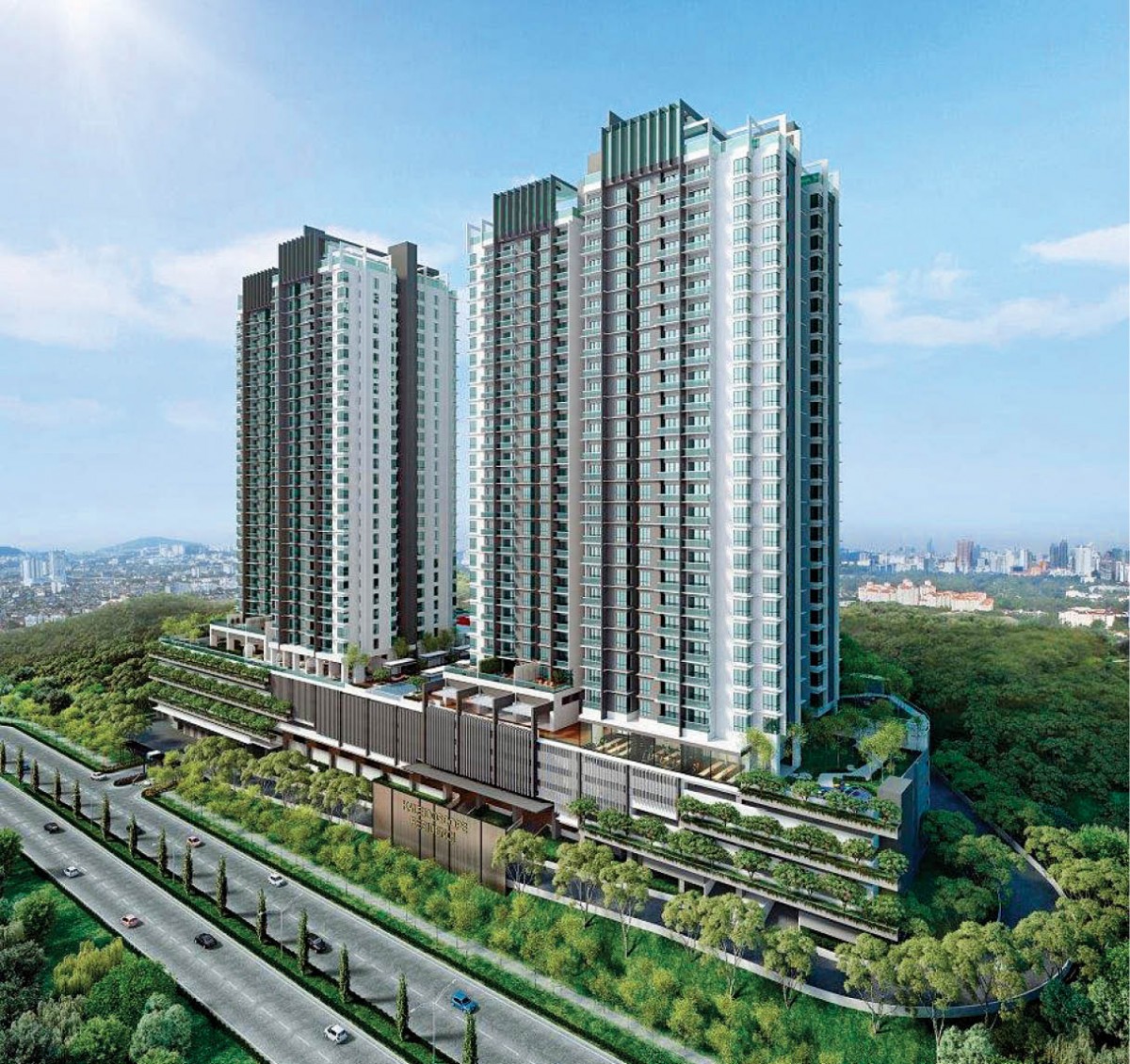 PETALING JAYA: The listed entity of construction and property development veteran Datuk Tee Eng Ho, Kerjaya Prospek Group Bhd, is an established name in the construction sector. Meanwhile, Tee's private company, Kerjaya Prospek Property Sdn Bhd, is gaining momentum as a property developer.
Kerjaya Prospek Property has plans to roll out at least three developments with a total gross development value (GDV) of RM2 billion within the next two years.
"Going forward, the listed company [Kerjaya Prospek Group] will focus on construction work, while my private company, Kerjaya Prospek Property, will concentrate on the property development segment," he told TheEdgeProperty.com.
Tee, who is the executive chairman of Kerjaya Prospek Group, stressed that there will not be any conflict of interest between the private arm and the listed entity. The listed entity currently has two property projects in hand — Vista Residences and a condominium project in Monterez Golf and Country Club.
The RM300 million GDV Vista Residences was launched early 2016 and 60% of the units have been booked while 48% of the buyers have signed the Sale and Purchase Agreement.
On the Monterez project, Tee noted that the company has secured all the needed approvals and is planning to launch the 349-unit condominium in the second half of 2017.
Meanwhile, the new projects which will be unveiled by Kerjaya Prospek Property (Tee's private company) include the Kaleidoscope at Setiawangsa as well as two high-rise residential projects in Old Klang Road and Penang.
Tee said the foundation work on Kaleidoscope has been completed and the company recently granted a preview of the project to selected buyers. It is slated to be launched next year. The six-acre development comprises four 25-storey residential blocks that will house 600 units with built-up sizes ranging between 1,196 sq ft and 1,491 sq ft.
According to Tee, Kaleidoscope lies next to Bukit Dinding's 200-acre forest, hence the project will offer forest views to its residents. A suspension bridge with a viewing deck will also be built for residents to enjoy its natural surroundings.
"This project has a GDV of RM400 million and is expected to be completed by 2020. The estimated average selling price for Kaleidoscope is RM500 psf," said the 52-year old developer who hails from Melaka.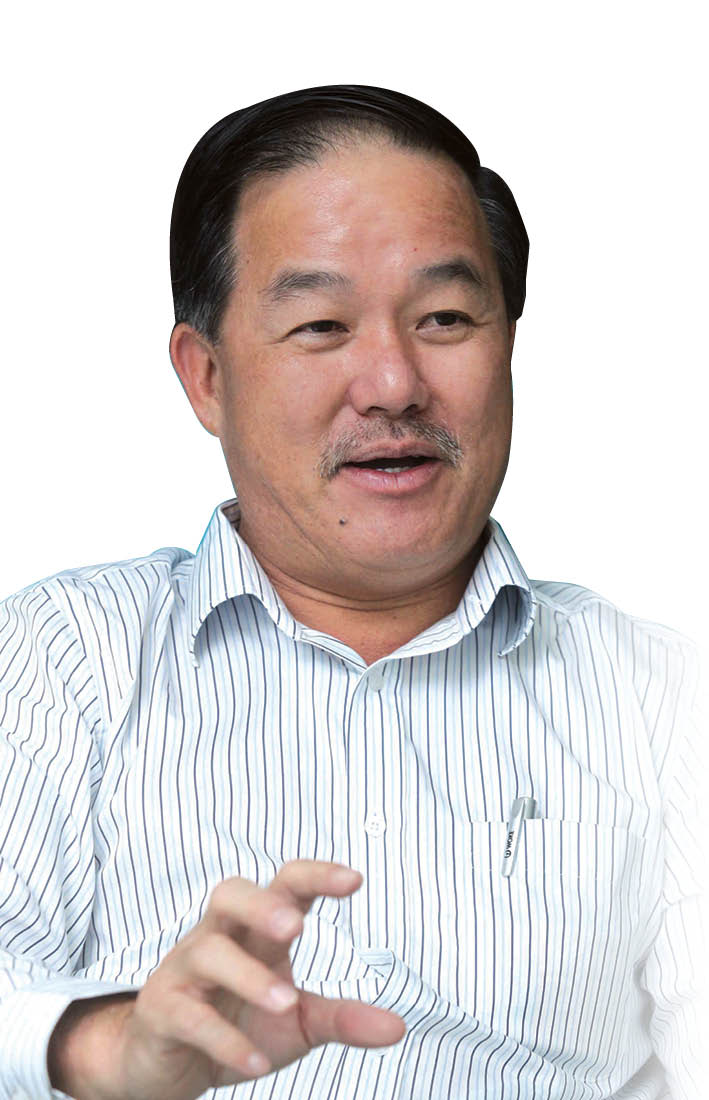 Over in Old Klang Road, there will be a five-acre mixed development located near Pearl Point Shopping Mall. "The project has a tentative GDV of RM1 billion. The development will be similar to the company's previous development known as The Shore in Melaka, which consists of serviced residences, a shopping mall, hotel and offices," he explained.
Tee said its construction work will start next year, and will probably take five years to complete. The office tower in this development could house Kerjaya Prospek Group's office in the future.
In Penang, it is planning the development of Penang Straits Residence with an estimated GDV of RM300 million. Located in Seri Tanjung Pinang, the development comprises 246 units of serviced apartments on a one-acre site.
"It will be a 28-storey tower. The built-up size of the units is around 800 sq ft and the serviced apartment will be managed by Eastern & Oriental Bhd," he added.
The indicative average selling price is about RM1,200 psf, with a minimum selling price from RM1 million.
Tee said the company also has a 150-acre landbank in Melaka Tengah, Melaka, and a 30-acre plot in Kuang, Selangor.
The softening market may pose a challenge to developers as well as property buyers but Tee believes there are investment opportunities as well.
"For buyers, they could get good bargains as there are plenty of choices in the market; for developers, as long as they are in healthy cash flow condition, they could get cheaper land for future development purposes," Tee explained.
As for Kerjaya Prospek Property, it is also keen to expand its landbank and has its eye on areas with a Kuala Lumpur address not too far from the KLCC area.
This story first appeared in TheEdgeProperty.com pullout on Dec 9, 2016, which comes with The Edge Financial Daily every Friday. Download TheEdgeProperty.com pullout here for free.