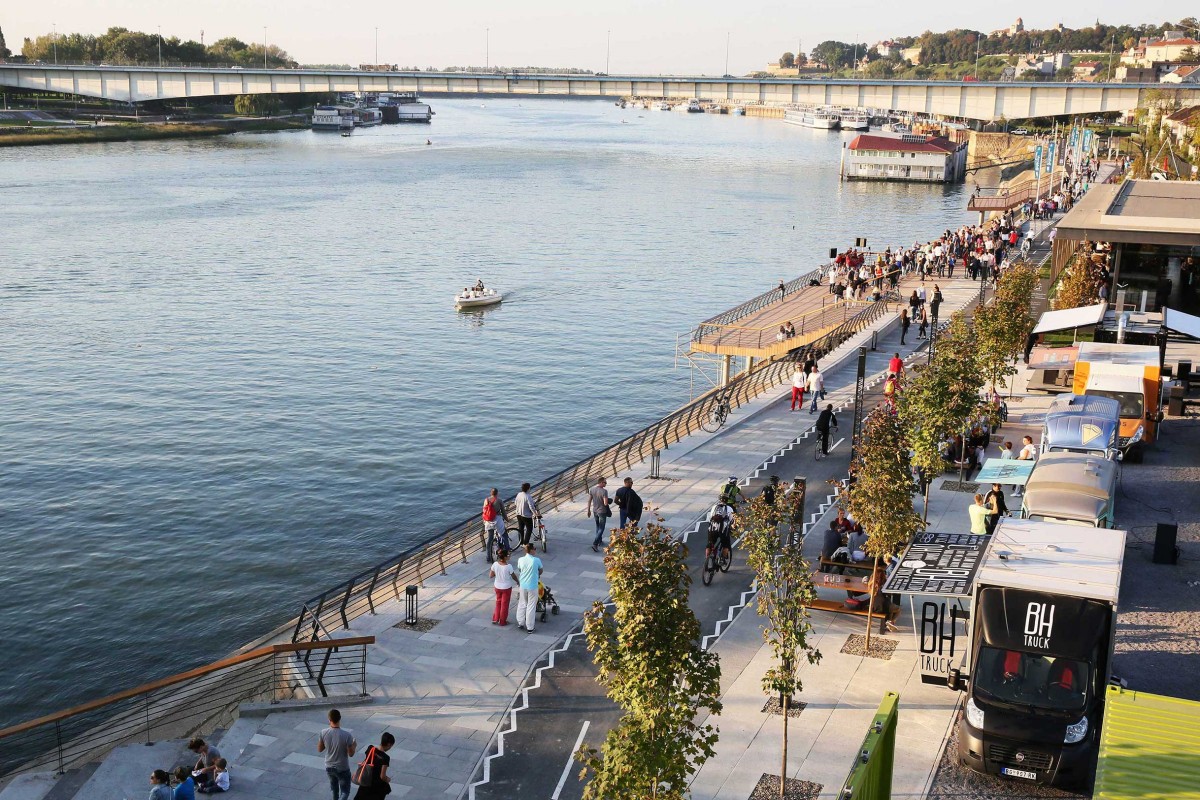 ABU DHABI (Oct 5): Abu Dhabi-based private real estate investment and development company Eagle Hills announced the start of construction of township development Belgrade Waterfront on Sunday.

In a statement, it said the flagship development, situated along the Sava River in Serbia, has a development value of US$3 billion, and is being developed by Belgrade Waterfront Capital Investment, which is owned by Eagle Hills, with the support of the Serbian government.

Serbian prime minister Aleksandar Vučić said Belgrade Waterfront development will be the first step in defining Serbia's vision and progress towards being a modern-day country.

"Belgrade Waterfront not only will revitalise Belgrade, but will also help our city take its place as an attractive investment destination and put it on the map as one of the leading regional cities," he said during the ground breaking ceremony of BW Residences, the first two residential buildings in Belgrade Waterfront.

Belgrade Waterfront has a site area of approximately 1 million sq m, and a total construction area of 1.8 million sq m. Its development will include residential units and offices, a mall, hotels, educational institutions and modern healthcare amenities, as well as a 2km long public waterfront edge and recreational parks featuring leisure attractions.

The ground breaking ceremony also marked the completion and inauguration of the waterfront promenade's first phase of redevelopment, featuring river decks and a kids' play area.

BW Residences is now open for sale. It offers a range of 1 to 4-bedroom apartments of a heritage design unique to Belgrade.