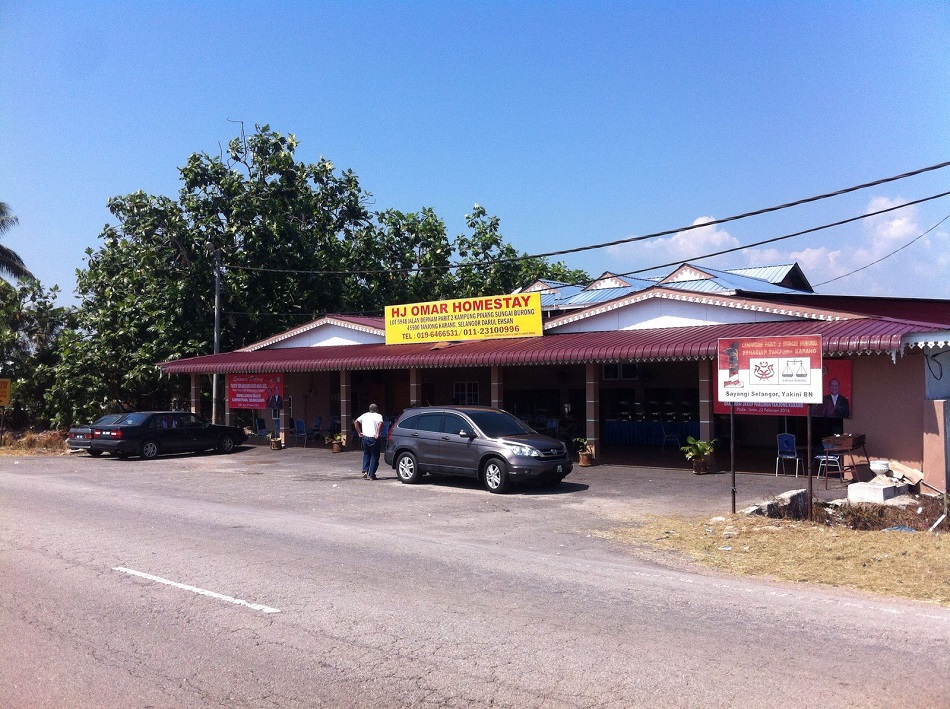 KUALA LUMPUR (Feb 23): The Chinese communities living in new Chinese villages and fishing villages should take advantage of the natural and quaint settings of their settlements by opening up homestay businesses to cater to tourists, especially those from China, according to Tourism and Culture Minister Datuk Seri Nazri Aziz.
The communities should bank on the ease of communication, coastal location, fresh seafood, their signature dishes as well as their unique lifestyles by offering homestay accommodations and other activities to allow tourists from China to catch a glimpse of their life.
Nazri said 4 million tourists were expected to enter Malaysia this year and more could be flying in thanks to the visa waiver programme.
"As we can see, the homestay businesses are mostly run by the Malay community," he said.
"There was a lukewarm response in the past from Chinese villages but I feel this should be done and the ministry has started speaking to villagers about this.
"These Chinese villages should embark on homestay businesses as tourists from China have expressed their keenness to experience the local Chinese lifestyle and culture.
"The communities don't have to do anything out of the ordinary, just go on with their daily lives. The Chinese tourists like that and they want to see paddy fields, how rice is planted and how they harvest it.
"They like to eat our fresh seafood and enjoy the sea too as there are no places like that in Chengdu and Szechuan," he said after visiting the Sungai Haji Dorani Homestay, Sungai Besar, Tanjung Karang, Selangor, as part of his annual working visit yesterday.
Nazri said his ministry wanted more communities, especially younger people, to get involved in homestay businesses to stimulate the local economy.
It would also help stop the migration of younger people to bigger towns or cities in search for job opportunities when they see that they could generate income through homestays.
Nazri also visited Haji Omar homestay, the Mardi Innovation and Technology Paddy Gallery, Cendol Durian Borhan and the Eagle Feeding Tour. -- The Malaysian Insider