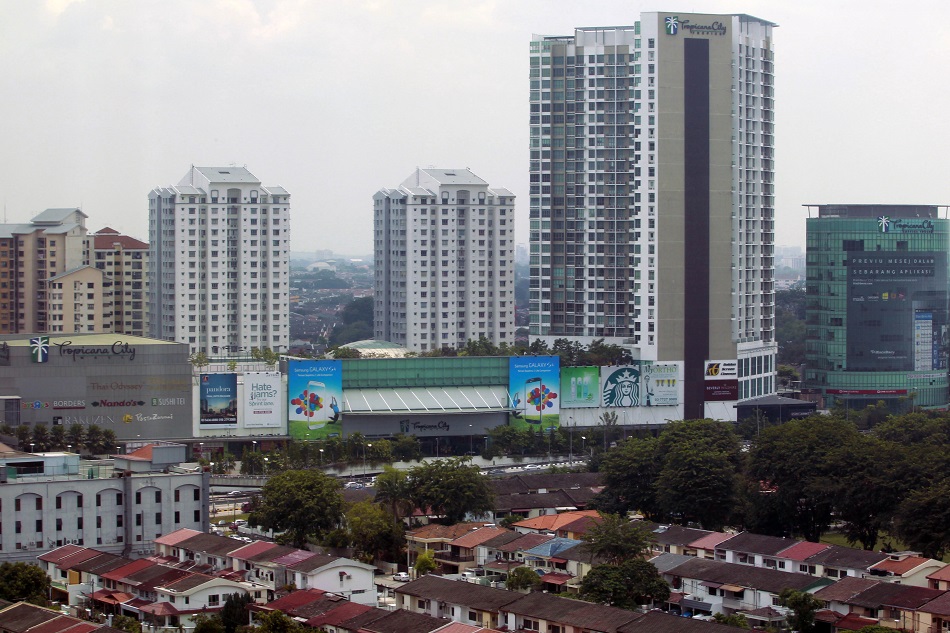 DO you often make plans to catch up with friends, but are ultimately repulsed by the mere thought of braving traffic and finding parking? Fancy having a wealth of dining experiences almost at your doorstep?
Why not live on top of a mall?
However, before you start salivating at the prospect, it pays to remember that all good things come at a price. TheEdgeProperty.com has identified and compared the average asking prices and asking rents of five high-rise homes above malls with five high-rise homes that are closest to these malls.
The data shows that the asking prices for homes on top of malls are generally higher than those of their surrounding counterparts.
For instance, The Tropics residences, which is perched atop Tropicana City Mall (pictured) in Petaling Jaya, has an average asking price of RM971 psf while just 139m away, Casa Damansara 1 condominium has an average asking price of RM680 psf – 30% lower in price compared with The Tropics.
Similarly, Solaris Dutamas residences atop Publika in Kuala Lumpur has an average asking price of RM1,011 psf compared with Hartamas Regency 2 (RM548 psf) located 529m away; Main Place Residence on Main Place mall in USJ has an average asking price of RM610 psf compared with Tropika Paradise (RM390 psf); and Berjaya Times Square serviced apartments on Berjaya Times Square in Kuala Lumpur has an average asking price of RM1,287 psf compared with Taragon Puteri Bintang (RM631 psf) located 288m away.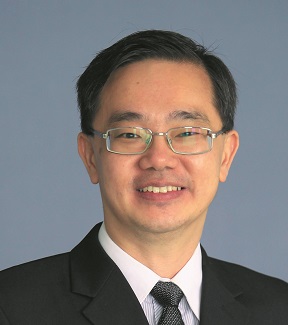 "Properties such as these can command a higher price due to their added appeal and this price premium may range from 10% to as much as 30%, depending on the location, design and quality of the shopping mall," said DTZ Nawawi Tie Leung Property Consultants Sdn Bhd managing director Eddy Wong.
According to Henry Butcher Retail managing director Tan Hai Hsin, mixed-use developments with residences above and retail below have been around for over 25 years in Malaysia. The rising cost of land – especially those closer to the Kuala Lumpur city centre – paved the way for more of such integrated developments.
Wong pointed out that one such pioneer was the former KL Plaza, which was refurbished and re-branded as Fahrenheit 88 in 2010.
"This type of residential product did not quite have a strong appeal in the market in the past. However, perceptions changed with the launch of Pavilion Residences in 2006, which offered high-quality residences on top of an up-market shopping mall bringing with it a new standard of lifestyle living. The success of Pavilion Residences paved the way for other developers to follow suit with similar product offerings at different price points in various locations," he said.
Wong noted that when Pavilion Residences was launched in 2006, it was priced at around RM900 psf. Prices have risen by over 40% to between RM1,600 and RM1,800 psf since.
According to GMAC Realtor's senior negotiator Lim Jin May, while these types of integrated developments typically come up in prime areas owing to land scarcity, prices of these homes are also highly dependent on the quality of finishes, sizes of the units, location and the success of the mall.
Meanwhile, based on listings on TheEdgeProperty.com, the Fahrenheit 88 residences have an average asking price of RM960 psf compared with Bintang Fairlane Residences (RM1,368 psf) located 234m away, which is lower by 30%.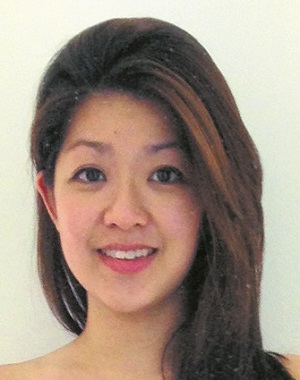 Lim offered several reasons for the lower price. "The Fahrenheit 88 residences are slightly different compared with Bintang Fairlane Residences. The apartments in KL Plaza back then were old and run down so the cost psf when the old apartments were acquired may have been low," offered Lim.
"The positioning of Bintang Fairlane Residences is very different. It is very well-furnished with a hotel design and managed very well," she added.
Wong also noted that Fahrenheit 88 Residences and Bintang Fairlane are not "an apple to apple" comparison.
"The residences on top of Fahrenheit 88 are not new and have been there when Fahrenheit 88 was still KL Plaza whereas Bintang Fairlane was a new build [a couple of years now]," said Wong.
There are pros and cons to living atop a mall. According to Wong, some of the upsides include easy access to facilities and amenities in the mall, including dining, shopping, entertainment, health and wellness facilities.
Lim concurred. "You spend less time driving to reach all the facilities and it is also an easy meeting point for gatherings. You do not need to worry about driving out and getting caught in the jam, so a lot of time is saved," she said.
On the downside, residents will have to cope with noise pollution and traffic congestion. "Living on top of a mall means more cars will be going in and out of the building," said Tan.
This is especially true for popular and successful shopping malls.
He also noted that there is a lack of privacy as a lot of infrastructure and facilities are shared which may lead to security
being compromised. "It may not be attractive for families with young children," he said.
Generally, utility bills will also have higher rates because the units are built on commercial-titled lands. "The maintenance fee would be higher as well, as it encompasses other areas of the development like the commercial part," said Lim.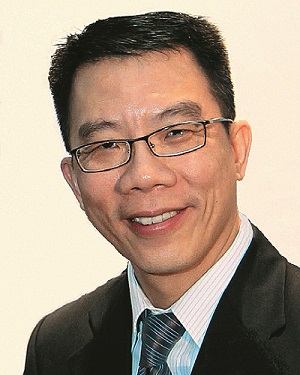 Moving forward, all three experts agree that the outlook for this type of home is positive. In fact, integrated developments are likely to become the norm as urban areas become further developed.
"It doesn't only appeal to the 'younger generation' but also to the baby boomers as they can have everything within walking distance. There are also those who may want to use these residences as holiday homes or have home-run businesses," Lim said.
The challenge in making these developments successful lies in ensuring the success of the malls over the long term.
"When a mall is successful [with a high occupancy rate and large amount of visitors], then the prices of the residential units will appreciate because of the mall," Tan noted. But will a soft retail market affect prices?
"A soft retail market is a short-term event and will not affect prices of the property overall," said Tan.
Lim agreed. "If the mall is successful, prices of the units will go up and be maintained at profitable levels, drawing high demand. I personally think they will do well if they are in good locations. The entire development must also be well maintained and run well as a whole."
Start your search for a condominium of your choice HERE.
This story first appeared in TheEdgeProperty.com pullout on June 3, 2016, which comes with The Edge Financial Daily every Friday. Download TheEdgeProperty.com here for free.