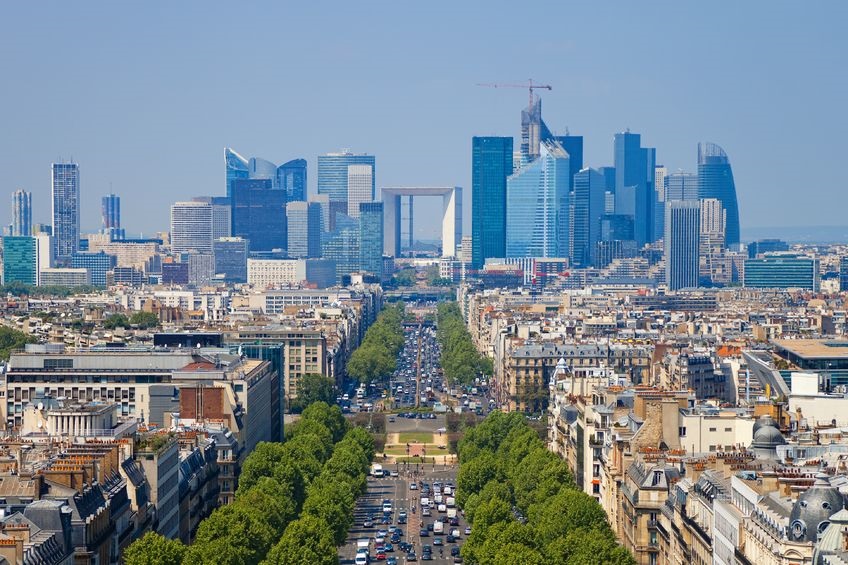 KUALA LUMPUR (Dec 5): European cities' office market has seen a 21% increase in take-up rates year-on-year (YoY) in 3Q2015, according to global real estate services provider Savills' market report on European offices for the period under review.
Despite external headwinds such as the slowdown in China, the recent terrorist attacks in Paris and the refugee crisis, the general European economy is improving, with an unemployment rate of 9.5% as at August 2015 compared with 10.1% a year ago. Focus Economics consensus panel also forecasts a 1.5% gross domestic growth for the eurozone in 2015 and 1.7% in 2016.
This in turn has increased demand for office space over the past nine months, leading to an overall recovery of leasing volumes, which are now 11% above the five-year average.
"Tenants are looking for high-quality space in the locations that offer best value for money. Where this is not possible they commit to some future developments and refurbishments through pre-lets," said Savills, adding that the rise in prime central business district (CBD) rents within certain countries led to the move into non-CBD offices.
The average prime CBD rent increased 3.6% YoY from the 3.15% for the 12 months at the end of 2Q2015, with dynamic markets seeing double digit rental growth in secondary CBD properties.
"The average vacancy rate [...] fell 8.4% YoY," the report stated, in response to growing demand.
Consequently, the level of rent incentives have declined in 25% of the markets covered while 50% saw no change, though generally leasing deals remained more popular than owner occupation -- with the majority of businesses preferring investment in their core businesses' cash reserves instead of owning space.
"We foresee rental incentives remaining fairly stable in 2016 and then, [...] we may see rent free periods decrease across cities in our survey area in 2017," said the report. It also predicted a decrease in vacancy rates in 2016, translating into a rise in prime asking rents as well as a 5.1% growth of average prime CBD rental rates across the European markets.