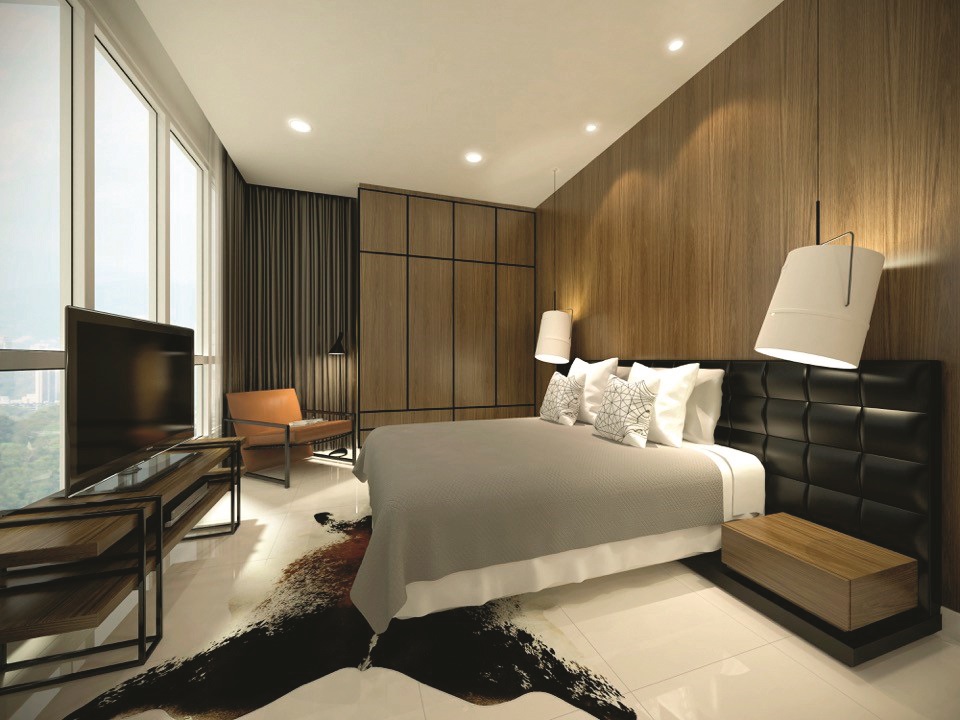 KUALA LUMPUR (April 30): While property sales has been sluggish in the local property market, Lien Dak Group of Companies is confident that its RM300 million LD Legenda in Kuching, Sarawak will do well. The project is being developed in collaboration with Tianjin Construction Group of China (TCGC).
LD Legenda, located next to the Sarawak General Hospital (SGH) and the Faculty of Medicine of Universiti Malaysia Sarawak (Unimas), is an ambitious undertaking for the first time property developer. However, its executive chairman Stephen Wong says LD Legenda will cater for a specific group – patients, their families, doctors, nurses and employees of SGH as well as staff and students of Unimas.
According to Wong, more than 10,000 people pass through the halls of SGH every day and while there has been expansion over the years, the hospital is still stretched to its limits.
After discussions with the authorities, Wong decided to build LD Legenda, which will allow certain departments currently based in SGH to move there. This will open up spaces in the hospital for new facilities.
The development comprises 569 SoHo Suites, of which 125 will be used as four-star serviced suites under the Best Western Plus Brand. The units come in three sizes of 250 sq ft, 500 sq ft and 750 sq ft and are sold at an average of RM680 psf. Since its preview early last year, it has been 85% sold.
Do not ask your taxi driver about the value of your home. Go to The Edge Reference Price to find out.
For the full story, read the May 2 issue of City & Country, the property pullout of The Edge Malaysia. Subscribe here for your personal copy.