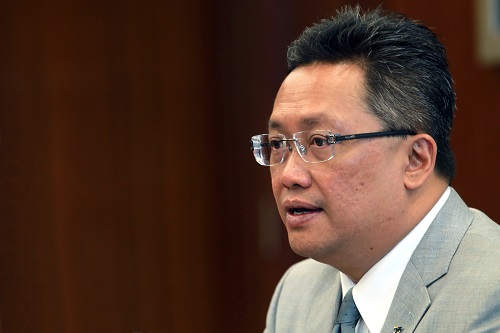 KUALA LUMPUR (Nov 26): The annual rate of appreciation for homes has dropped from 12.2% in the fourth quarter of 2012 to 5.9% in the second quarter of 2015, said Datuk Abdul Rahman Dahlan.
The Urban Wellbeing, Housing and Local Government Minister in wrapping up the ministry's debate on Budget 2016 at the committee stage in the Dewan Rakyat said this signified a reduction by almost half.
He added that they did not want a deflation of housing prices to take place where homes got cheaper than previous years as this affected the economy.
Rahman said he decided to defer the implementation of the "build-then-sell" concept as another measure to keep prices under control.
He said the government was aware that steep prices affected home ownership.
This was because smaller developers would not be able to complete construction first before collecting any payment from buyers, and this resulted in a smaller supply of homes in the market, which would naturally lead to higher prices, he added.
"We need to consider our priorities here. In a situation where prices are climbing steeply, I cannot take that risk (to implement build-then-sell).
"It's better for us to delay the enforcement to slow down the rate of increase.
"We want to ensure more houses in the market so that prices can be kept under control," he said. -- The Malaysian Insider
Do not ask your BFF about the value of your home. Click here at The Edge Reference Price to find out.