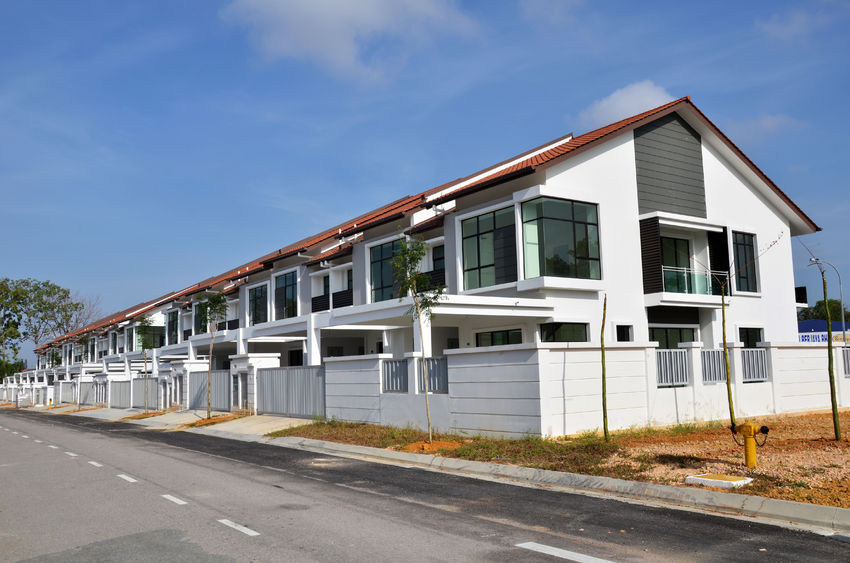 PETALING JAYA (March 22): Transactions for homes priced from RM400,001 to RM500,000 fell by almost half to 14,755 units in 2015 from 28,769 units in 2014, according to the National Property Information Centre's (Napic) preliminary overview market report.
Residences priced from RM250,001 to RM300,000 saw the second steepest decline, with transactions down by 25.5% to 17,960 units in 2015 from 22,548 units in 2014.
This is followed by homes in the RM200,001 to RM250,000 range, where transactions fell by 21.2% to 19,101 from 24,240 units.
Overall, the data showed residential transactions dipped by 4.5% to 235,967 units in 2015 from 247,251 units in 2014.
However, the lower price range properties saw an annual increase in transaction volume.
Properties priced up to RM50,000 saw the highest growth, with transactions up by 67% to 29,132 units in 2015, from 17,399 units a year ago.
Subsequently, properties priced from RM50,001 to RM100,000 saw an increase of 16.5% to 39,306 units in 2015 from 33,741 units in 2014.
Do not ask your sister about the value of your home. Click here at The Edge Reference Price to find out.