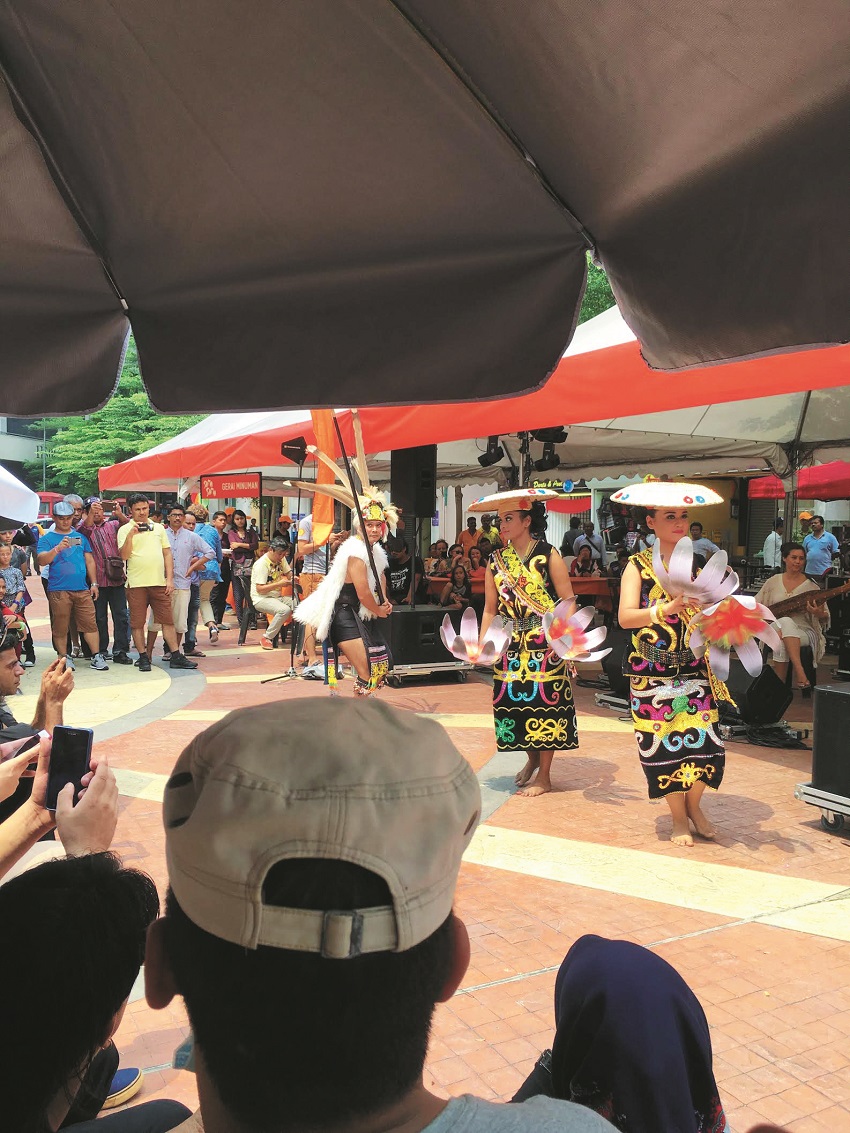 URBAN regeneration agency Think City Sdn Bhd has only been in Kuala Lumpur for a year, but it is already involved in some exciting projects.
Executive director Hamdan Abdul Majeed (pictured, below) says the agency is focusing primarily on the historical district of Kuala Lumpur, which is a 1km radius around Masjid Jamek. "The historical district of KL starts at the confluence [of Sungai Gombak and Sungai Klang]. We want to renew the buildings, bring new activities, improve the parks and public spaces, and so on.
"This is where KL started and today, the area has declined and is probably long forgotten as the city shifts towards the Kuala Lumpur city centre. We see great potential in this space and how it can be reinvented as a space for culture and heritage. We feel this has the highest potential for renewal. It has a certain character and a certain soul, which we feel we can enhance and take advantage of."
The agency has embarked on a series of projects. "First, there is a series of ongoing initiatives with DBKL (Kuala Lumpur City Hall), such as turning pocket parks — parks of less than an acre — into nicely designed spaces that allow the people to have some respite or become a design feature of the city itself," says Hamdan.
He says City Hall has been proactive in this process of renewal. "It has created the square (Lebuh Ampang) and we are piloting a project to see how this square can be activated and how the buildings can be rejuvenated. DBKL is acquiring some of the buildings to make it available for community or public-type events. It is taking a very forward-looking approach to this."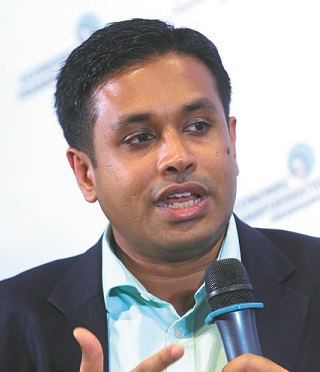 Think City is also working with DBKL to enliven Medan Pasar. It has organised three events there over the past year — Buy Nothing Day, Tempatan Fest and Malam Wayang — which attracted more than 20,000 people.
Buy Nothing Day is related to the international day of protest against consumerism. People can get free haircuts, medical check-ups and food at the fest. Meanwhile, the Tempatan Fest is a touring festival of Malaysian designers. Everything is made, sourced or designed locally. Malam Wayang is a free all-night wayang kulit performance.
"We are trying to see what kinds of initiatives will work in making the square more vibrant. We also want to reactivate the buildings in those areas, from eateries to money changers to services for migrants to schools. We have surveyed the whole area and know exactly what is going on there through our baseline study," says Hamdan.
Right now, Think City is working to spruce up the old buildings. "We want to help restore the façades of the buildings in Lebuh Ampang. That programme is being done with the Lebuh Ampang Association and DBKL. It will bring a new urban character to the place and enhance the visual experience of people walking past," he says.
There are 54 buildings on that street. Think City and DBKL will support the building owners in restoring the façades. At the same time, they will improve the pedestrian infrastructure to make it more walkable. "It is a work in progress, but you can already see the changes," says Hamdan.
The agency is also looking to liven up the backlanes in the heritage and cultural district. "The idea is that backlanes can be spaces that connect spaces. It can be spots for people to do small, interesting things such as art [murals on the walls] or cafés. [In the old days, there used to be small coffee shops serving the buildings in the area.]
"The backlanes are basically spaces you don't want to lose. They can be nicer spaces where people can sit down and have a meal. In the past, this was the case. You could sit down in the backlane and have your roti canai and kopi-o."
Basically, there are five steps to renewal. The first is figuring out how to do the physical improvements; the second is improving the façades; the third is injecting life into the buildings; the fourth is creating programmes that build interest and excitement for the place; and the fifth is going out and promoting the location.
"It is not an overnight thing. Urban improvement takes 5 to 10 years. Our programmes will run from three to five years and then, we will assess to see what is working and what is not. But we are here to stay for the next decade and will work to see how we can bring a significant transformation to this place," says Hamdan.
The whole point is to get the ball rolling. "You can't just decide to do a project today. You need to understand the space, the needs, the stakeholders. You have to build trust so that they want to work with you and see there is value-add and a clearly defined purpose and outcome. But it must also be clear that the journey will not be forever."
There is no magic bullet to rejuvenating a city, says Hamdan. "You can't just look at a single action to make a city work. It is a composite that needs to take place. We are trying to kickstart the composite set of things through grants, either from the city or the government. Or if we feel there are gaps, we go in and address them. We hope that over time, these actions will contribute to bringing a new flavour, a new energy to the whole city."
Do not ask your BFF about the value of your home. Go to The Edge Reference Price to find out.
This article first appeared in the Special Report Rejuvenating Cities Together, of The Edge Malaysia Weekly, on March 28, 2016. Subscribe here for your personal copy.
Stay on top of trending Narratives
Use Location Scan to view project options and price trends near your preferred location, including MRT3 stations
Check your loan eligibility on LoanCheck, or use LoanReport to get a FREE credit report