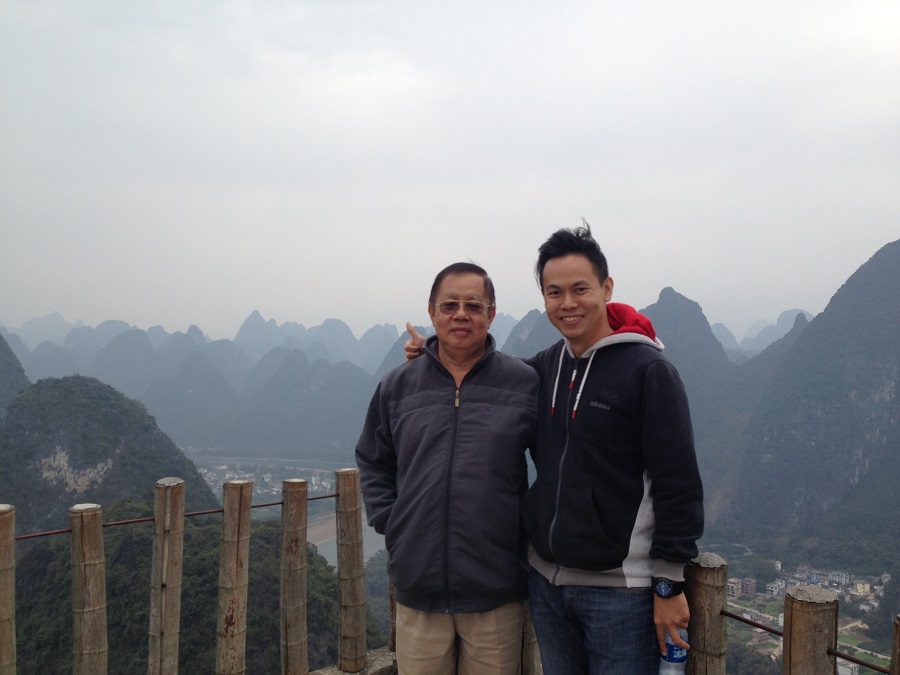 GUILIN (Feb 22): S P Setia Group's Jet Set with Setia campaign has helped two lucky winners, Tai Yu Jen and Tang Lih Pin to fulfil one of their longstanding wishes -- bringing their fathers for a relaxing trip to China.
Tai, who has been to China seven years ago, is travelling to The Middle Kingdom this time around with a meaningful mission.
"I know my father always wanted to travel to China to revisit places from our family trip seven years ago. I'm happy that I can bring my father to the places that he wants to visit, all of this thanks to S P Setia," said the 32-year-old finance officer.
His father, Tai Been Keong, is excited with this trip as he is going to Guilin Yulong for a river rafting session, something he wanted to do for many years.
"I wanted to go for the river rafting during my last visit to China, however, I couldn't make it that time. I'm not going to miss this opportunity again," said the 64-year-old contractor who hails from Kuala Lumpur but currently works in Penang.
Yu Jen bought a unit in the Sky Vista condominium development in Relau, Penang, in February 2015 for RM890,000 during the soft launch period.
"I like to travel to Penang and see the growing potential of property there; that's why I decided to buy one for investment and self-stay," said Yu Jen.
The other lucky winner, Tang Lih Pin, also thanked S P Setia for the opportunity to make a trip to China. He is also bringing his father Tang Choon Wei along in the Jet Set Trip.
Lih Pin, who has worked in Shanghai for eight years in the manufacturing industry, is familiar with China and helping travel mates who don't understand Mandarin during the journey.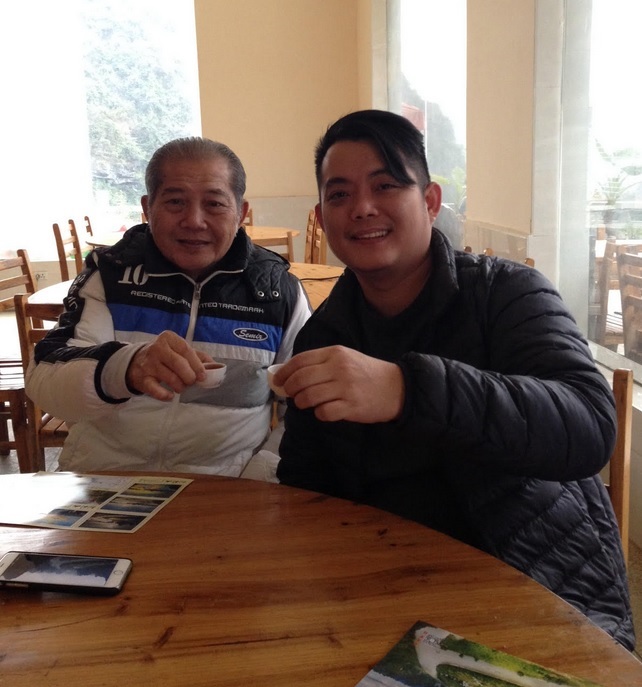 "I worked in Shanghai for many years but I have never been to Guilin and Nanning. This trip is a good opportunity for me and my father to know more about China," he said.
His 72-year-old father, Choon Wei is travelling to China for the first time and is eager to try out everything, especially the local food.
Lih Pin bought a terraced house in Setia Alam in September 2015 for RM825,000.
The two lucky winners were picked at the last "Jet Set with Setia" lucky draw.
During the five-day trip, which started on Feb 20, 2016, the winners, their fathers and representatives from S P Setia will travel from Guang Zhou to Guilin and Nanning.
The Jet Set with Setia contest is part of S P Setia's 40th anniversary celebration to reward customers who bought properties from the company in 2015. It featured three draws, which took place on Sept 19, Oct 31 and Dec 12, each draw rewarding winners with a trip each to one of the six countries that S P Setia has a presence in. The countries are the UK, Vietnam, Australia, Singapore, China and Malaysia.
Do not ask your mother-in-law about the value of your home. Click here at The Edge Reference Price to find out.