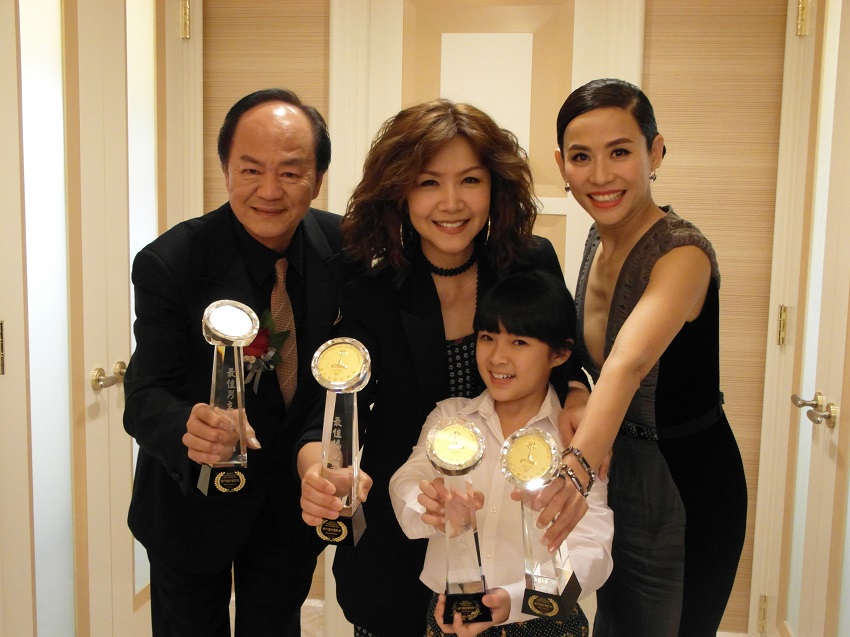 KUALA LUMPUR (Dec 18): Mah Sing Group Bhd subsidiary Mont Meridian Development Sdn Bhd has entered into a conditional agreement to acquire 100% of VIP Sanctuary Sdn Bhd, which has beneficial interest in the film The Kid From the Big Apple, it said in a statement released today.
"We will channel the profits received to the Mah Sing Foundation and we hope the public will provide full support for this movie which has very good themes," said Mah Sing managing director Tan Sri Sri Leong Hoy Kum. "Moviegoers will be able to enjoy a really heart-warming movie and contribute to charity at the same time."
The movie premieres in Malaysian cinemas on March 10, 2016 and has recently bagged four awards at the 7th Macau International Movie Festival (Golden Lotus Awards) for best actor, best supporting actress, as well as best writing and best newcomers, with the latter two awards going to Malaysian-born director and writer Jess Teong and Malaysian child star Sarah Tan respectively.
Filmed entirely in Malaysia, the movie is based on Teong's screenplay about a preteen born and bred in New York being sent to live in Malaysia.
"This movie is an innovative way for us to raise more funds for the Mah Sing Foundation, and support collaborative work between international stars and local talents as well," Leong added. "We are confident in the movie, which is already the official finalist of the 2013 New York Screenplay Contest and the 2014 Hollywood Screenplay Contest."
Do not ask your boyfriend about the value of your home. Click here at The Edge Reference Price to find out.