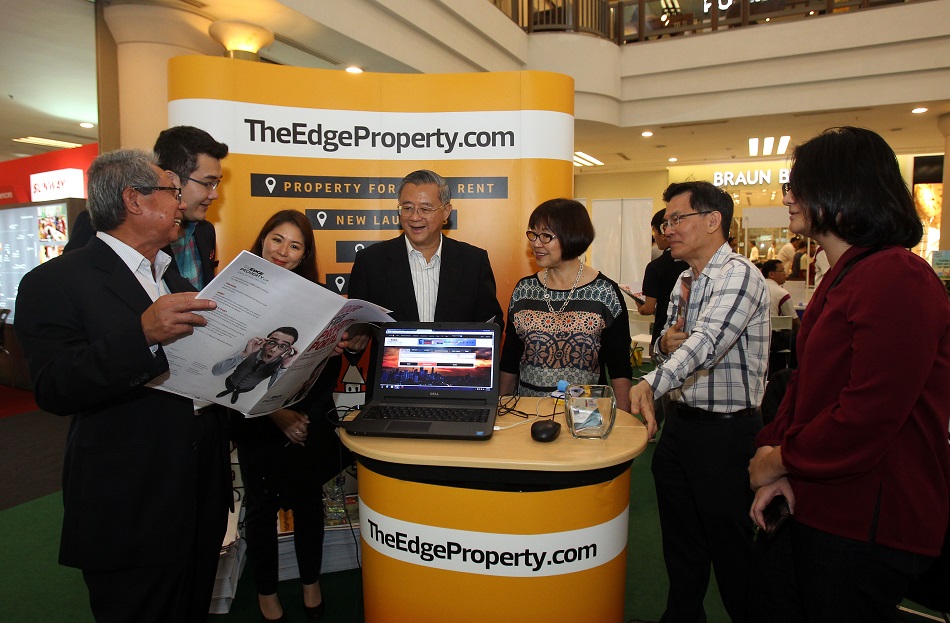 PETALING JAYA (May 15): The five-day Mapex Property Showcase 2016 saw potential buyers at the fair securing bookings for homes worth RM36 million, said organising chairperson Carrie Fong.
"I think it's [the value of properties booked] pretty good, considering the current sentiment. It shows there is demand, and hopefully these are signs that the market is improving," she told TheEdgeProperty.com.
"If you are looking – and we do see many owners and upgraders looking – there is no better time than now, as developers are putting together better packages now. Why wait one year or six months?" added Fong, who is also chairman, Real Estate and Housing Developers' Association Youth Malaysia (Rehda Youth), which organised the event.
The property exhibition was held from May 11 to May 15 at the 1 Utama Shopping Centre here.
Themed "A Better Home for a Better Tomorrow", 15 developers participated in the showcase, including UEM Sunrise Bhd, OSK Property Holdings Bhd, Mah Sing Group Bhd, Genting Property Sdn Bhd, Titijaya Land Bhd, Bandar Utama Development Sdn Bhd, LBS Bina Group Bhd and Nusmetro Property Sdn Bhd.
According to her, the concept that sets this exhibition apart from others was that it was a boutique exhibition – with fewer developers offering only residential properties – held in high traffic locations within the mall, compared with larger exhibitions held in convention centres.
"We only have 15 developers with very targeted properties and locations. We also use a lot of space to create a conducive environment for visitors. We know 1 Utama Shopping Centre is a family mall, so we tailored our activities [such as face painting, quick sketch, and mini-train rides] that way.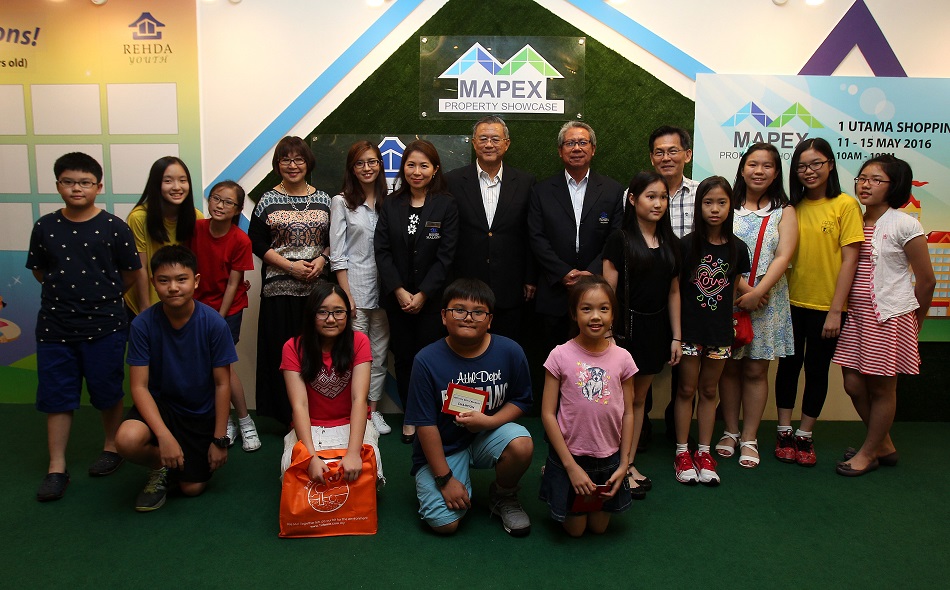 "We enhanced our exhibition a lot with these activities, and we don't see many others doing this [customisation]. We are also promoting community life, so we feel this is a very holistic exhibition," she added.
Some activities held during the exhibition include a recycling-themed competition for 30 students aged 10 to 12 years from SJK (C) Puay Chai 2, who had to create useful items out of empty plastic bottles.
The competition was held in partnership with local dairy goods maker Farm Fresh, who sponsored the bottles used in the competition.
The winner of the competition walked away with 1,000 ONECARD U Points, while the first and second runners-up went home with 700 and 300 ONECARD U Points each. All 30 participants received a hamper worth RM100.
There was also a competition for best booth which was divided into two height categories – above 2.5 metres and under 2.5 metres.
OSK Property and Nusmetro were winners of the former and latter categories, respectively.
Meanwhile, up to RM35,000 worth of U Points were also given away to visitors who participated in many other activities, such as passport redemption, contests and lucky draws.
As part of its corporate social responsibility programme, Rehda Youth had also donated RM50,000, which will be used to rebuild a child care centre for the Women's Aid Organisation and build a home for an orang asli family with social enterprise Epic Homes.
TheEdgeProperty.com was one of the media partners of this event.
The next Mapex Property Showcase will be held at Centro Mall in Klang from Sept 21 to 25.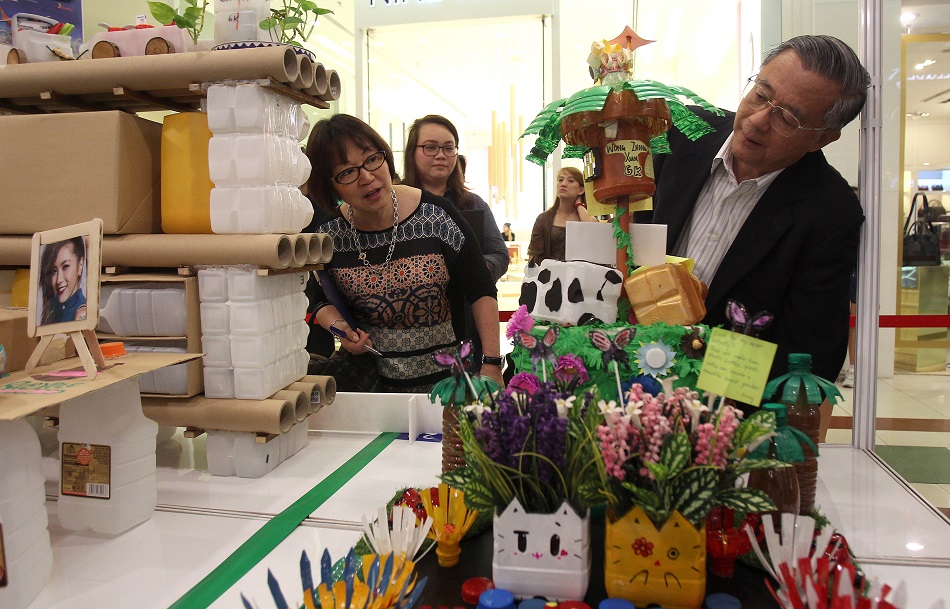 Do not ask your gardener about the value of your home. Go to The Edge Reference Price to find out.