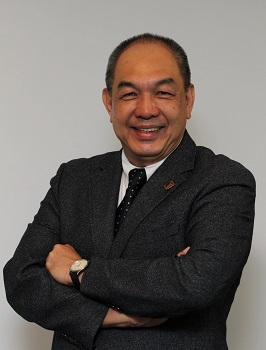 PETALING JAYA (Jan 29): The revisions to Budget 2016 -- which include limiting the sale of new homes priced up to RM300,000 for first time buyers -- may see developers re-pricing properties launched last year to accommodate customers who bought properties before, said Malaysian Institute of Estate Agents' (MIEA) president Erick Kho.
"Second and third-time investors will not be able to buy units that are priced below RM300,000. Developers will then have to increase the prices of these homes to more than RM300,000 so that these investors can purchase them.
"However, the increment in prices may not be welcomed by these investors as most of the properties in this price segment are smaller units and investors may not want to pay a higher amount for the same amount of built-up originally priced at a lower value," he told TheEdgeProperty.com.
However, developers may also consider lowering the price of residential properties to this threshold as the demand for these homes will increase, said KGV International Property Consultants Sdn Bhd director Anthony Chua.
Chua noted the demand for properties under RM300,000 is strong, but due to higher construction cost and land price, most homes are selling for more than that.
He cited the example of a terraced house in Semenyih, which is selling for more than RM300,000.
This will, however, impact the type of housing supply that comes out to the market, he explained.
"In this price range, developers could only build certain types of houses, such as low-cost apartments or smaller units. Developers may reduce the sizes of the houses to meet the RM300,000 price, while maintaining the price psf."
Chua said the budget readjustment may be a good move to encourage home ownership.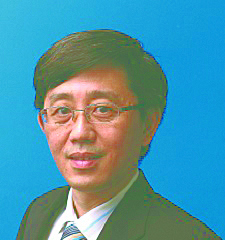 Real Estate and Housing Developers Association Malaysia (Rehda) president Datuk Seri FD Iskandar is grateful for the government's effort for the policy but has declined to give further comments.
"Rehda has yet to find out the details and will study the facts carefully before giving any further comments," he said.
Rehda deputy president Datuk Soam Heng Choon said the move has varied implications for the market, depending on locality.
"Maybe in Kuala Lumpur this is okay, especially for lower-income earners, but not for other states. For example, in smaller towns or rural areas, houses may be priced below RM300,000. It will not be possible for a person to upgrade [to a new home] if they have already bought a home," he said.
Meanwhile, Masters Builder Association Malaysia (MBAM) president Matthew Tee lauded the revision for its positive impact on the construction industry.
"The recalibrated budget is necessary given current economic conditions and MBAM welcomes the continuation of key projects such as the mass rapid transit [line] 2, refinery and petrochemical integrated development (Rapid) in Pengerang and Pan Borneo Highway.
"The government have announced that development budget will focus on projects and programmes that place the people first, have high multiplier effect and reduce imports," he said.
Do not ask your auntie about the value of your home. Click here at The Edge Reference Price to find out.