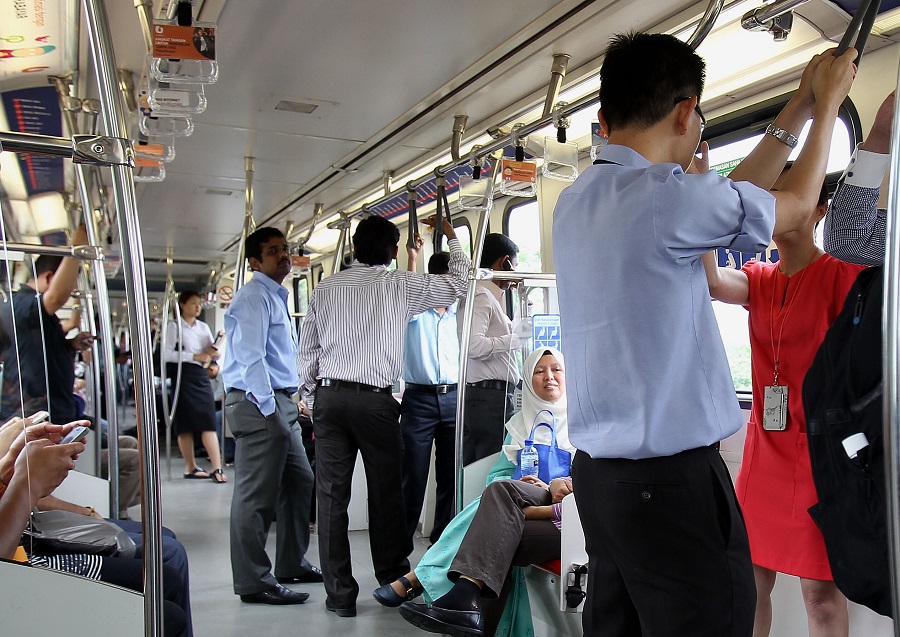 KUALA LUMPUR (April 30): New transportation infrastructure such as the mass rapid transit (MRT) and light rail transit (LRT) will enhance the investibility of shophouses, said Savills Malaysia managing director Allan Soo (pictured,below) at The Edge Real Estate Investment Forum 2016 (REIF 2016) today.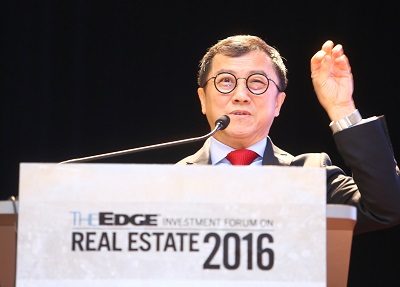 "With the upcoming transportation infrastructure such as the Mass Rapid Transit (MRT Line) and the extension of the Light Rapid Transit (LRT Line), people will have easier accessibility in and out of an area. Just as an example, at the upcoming Pavillion Mall in Damansara Heights, you have two MRT stations 500m apart from each other, so people can easily commute to that area," he said in his presentation titled "Investing in retail-shoplots or shophouses?".
"Of course to rent a retail space in a big mall is going to cost a lot, so people can actually consider investing in a shophouse at Jalan Kasah [in Damansara Heights]. I would expect the rental yield of the shophouses there to go up once the mall is ready," he said.
He added that there will be a huge population in the area, from the residents who will be staying in the nearby area and from those working in the offices there.
"Places such as Bandar Tasik Puteri and Bandar Puchong may also be a good place to invest in a shophouse because the LRT extension goes towards there now and there is a high volume of population there," he added.
He cited the example of a 3.5-storey commercial shop in Bandar Puchong Jaya which was sold for RM459 psf and recorded a 12.1% compounded annual growth rate from 2010 to 2014.
According to Soo, shophouses in Bangsar are also seeing consistent growth of rental yield because there is no incoming supply in the area.
"For a 2-storey commercial shop in Bangsar, it was transacted for RM1,859 per sq ft last year, a 4% compounded annual growth rate from 2010 to 2014/2015."
"I would say that investing in a property requires a lot of research work. You need to understand certain dynamics such as the market trends, location, where the demand is coming from and will there be any upcoming activity generator. Put the LRT and MRT railway maps together with all your highway routes and that is where you should put your money at," he concluded.
Interested in property investments in Bangsar after reading this article? Click here to check out the properties there.
Grab the May 6 issue of TheEdgeProperty.com for a more detailed report on REIF 2016. The full report comes out in the May 9 issue of City & Country, the property pullout of The Edge Malaysia.