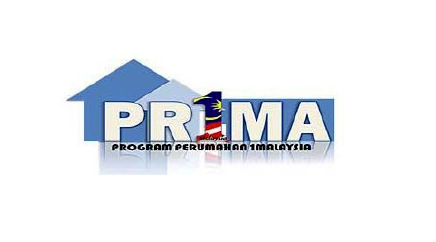 KUALA LUMPUR (April 19): Perbadanan PR1MA Malaysia said all its Penang project plans are priced at an average of 20% below market prices in surrounding areas and in line with the state's planning guidelines.
According to a recently-released statement, PR1MA said the homes are a combination of both landed and high-rise developments in Penang.
About 16% of PR1MA homes are priced below RM200,000; 69% are priced between RM201,000 to RM300,000 and 15% are priced between RM301,000 to RM400,000. The sizes of these homes are from 800 sq ft to 1,000 sq ft.
"PR1MA homes prices are commensurate with our database affordability analysis where 91% of our Penang registrants can afford homes priced below RM400,000 and 75% of the registrants can afford homes priced up to RM300,000. It also shows that there is a demand for bigger unit sizes in the range of 1,000 sq ft to 1,200 sq ft," PR1MA said.
Earlier this month, Penang executive councillor Jagdeep Singh Deo had urged PR1MA to lower its price ceiling for affordable housing, as the state had lowered its limit to RM300,000 from RM400,000 following discussions with Putrajaya.
PR1MA said as 7% or 88,000 out of 1.25 million PR1MA registrants are from Penang, it promised to continue looking for suitable locations to build more homes in Penang according to where the demand is.
"We hope to continue receive support from property developers as well as the state government and its agencies. We have always engaged with the Penang state government and the local authorities and will continue to do so. We hope to achieve a win-win situation as the rakyat's needs come first and are our highest priority," PR1MA noted.
To date, the PR1MA Members of Corp (MOC) have approved 246,410 units comprising 212 projects to be built nationwide of which 84,132 units are in different stages of construction. Out of this, a total of 20,306 units are in Penang and more will be allocated.
Interested in property investments in Penang after reading this article? Click here to check out the properties there.