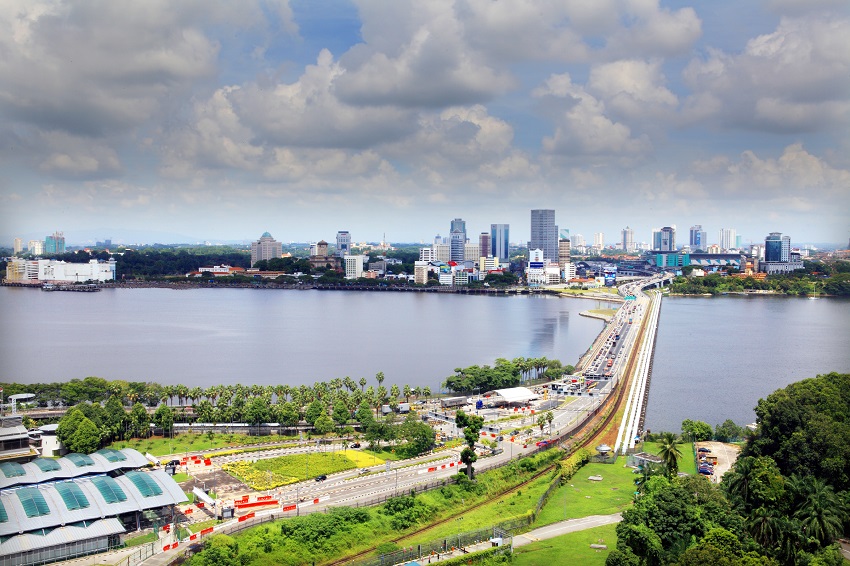 KUALA LUMPUR (Jan 20): Property prices are expected to consolidate further to the House Price Index (HPI) 15-year, long-term average of 5.6%, according to independent economist Lee Heng Guie.
Speaking at the 9th Malaysian Property Summit (9MPS 2016) here today, Lee explained that the forecast is supported by decent economic growth, improved income as well as reasonable credit conditions. The period referred to is from 2000 to 2014.
The 9MPS 2016 is organised by the Association of Valuers, Property Managers, Estate Agents and Property Consultants in the private sector (PEPS). The Edge Malaysia and TheEdgeProperty.com are media partners of the event.
"I am cautious [towards the property market] but consolidation is good," he said.
He noted that the annual growth of the HPI eased to 5.4% in 3Q2015, making it the slowest quarterly increase since 4Q2009. The HPI rose by an average annual growth of 9.9% in 2010 to 2014. Comparatively, 2Q2015 saw an annual growth of 7.5%.
In 3Q2015, prices slowed in four major states, led by Johor (pictured) at 3% compared to 6.8% in 1Q2015.
It is followed by Penang (3.5% in 3Q2015; 8.6% in 1Q2015), and Kuala Lumpur (5.3% in 3Q2015; 9.45% in 1Q2015) and Selangor (6.2% in 3Q2015; 7.7% in 1Q2015).
Residential transaction volume of these four states has also declined in 1H2015 -- Johor (-17.9%), Penang (-14.2%), Kuala Lumpur (-6.4%) and Selangor (-1.8%).
However, Lee doesn't expect a sharp fall in property prices as Malaysia is not headed for an economic recession.
"The property market is still hampered by affordability issues, weak economic growth as well as cautious sentiment," he said. "The prospect of higher domestic interest rates in 2017 may be a dampening factor."
He said the property cooling measures should stay for now, as the right time to adjust some of the measures is when the market equilibrium is more certain and sustainable.
Do not ask your BFF about the value of your home. Click here at The Edge Reference Price to find out.