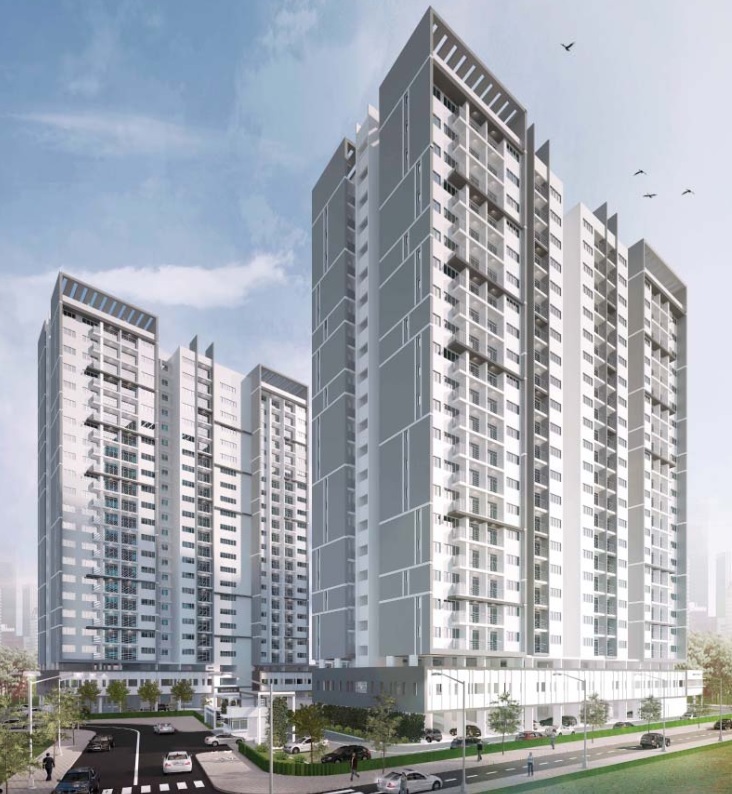 HO CHI MINH CITY (Jan 22): Following new regulations on foreign ownership of properties in Vietnam, S P Setia Bhd will be opening sales of units in its EcoXuan Lai Thieu development in Vietnam to Malaysian investors. EcoXuan Lai Thieu is located located 16km north of Ho Chi Minh City.
The regulation, which came into effect on July 2015, allows foreigners to own properties in Vietnam as long as they enter the country legally and have resided in Vietnam for a minimum of three months.
EcoXuan Lai Thieu's Sky Residences were showcased during the group's "Jet Set With Setia" trip, where the two lucky grand prize winners Lee Yan Joo and Yeo Soo Yeng won trips to countries in which S P Setia owned developments, namely the UK, Vietnam, Australia, Singapore, China and Malaysia. The Ho Chi Minh City visit came after a trip to Langkawi.
With an estimated gross development value (GDV) of VND260 billion (about RM50,741,600), Sky Residences occupies 12,389 sq m and comprises three blocks of 23-storey buildings with a total of 740 units. The units have a built-up area of between 58.99 sq m and 84.84 sq m. The indicative price is about VND800 billion per unit and has an estimated rental yield of 5% per annum.
Facilities include a swimming pool, jacuzzi, children's pool and playground, gardens, and a private clubhouse with a gym. Sky Residences is tentatively scheduled for launch in August. Construction is expected to start in February and competed in 2019.
EcoXuan township also comprises serviced apartments, a commercial centre and houses. The first 150 units of landed residences were launched in 2011 and have seen an almost 99% take-up rate. EcoXuan Lai Thieu is located in Lai Thieu Ward, Binh Dong Province of Vietnam.
S P Setia also has the 226ha EcoLakes in Dai Lo, within the Tinh Binh district as well. It comprises both landed and non-landed residences, commercial lots, lake, medical centre, schools and a clubhouse.
The developer plans to launch Botanica Valley single-storey houses in EcoLakes, which will be completed this year. With an indicative price of VND600 million, S P Setia said that the date of release depended on the demands of the market. The GDV was not immediately available.
Do not ask your brother-in-law about the value of your home. Click here at The Edge Reference Price to find out.