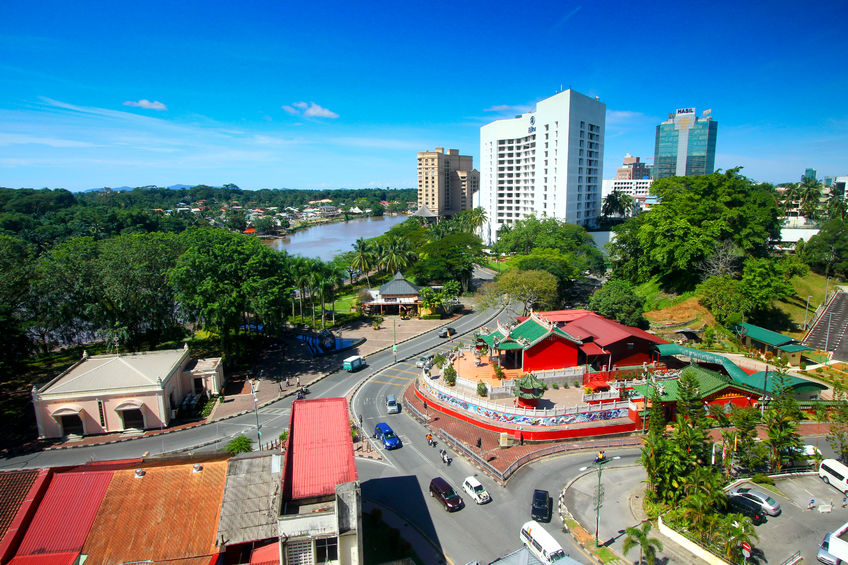 KUCHING (March 15): Sarawak Chief Minister Tan Sri Adenan Satem today announced that the state government had abolished payment of certain land quit rents.
"Referring to the announcement made on Feb 26 on 'The remission of land rent', I would like to specify that this remission will apply to smallholder agriculture land which is less than 100 acres and residential land.
"With effect from March 15 (today) land rent shall no longer be charged on these land. All arrears and surcharges, if any, are hereby waived," he told a press conference in Kuching today.
He said the decision would affect 360,422 titles with land rent amounting to RM8.58 million or 19% of total land rent.
"173,752 titles are smallholder agriculture land (less than 100 acres) with land rent amounting to RM3.62 million or 8% of total land rent and 186,670 titles are residential land with land rent amounting to RM4.96 million or 11% of total land rent," he said.
According to Adenan, Sarawak is the first and only state to make such a decision.
When asked about those who had already paid up in advance, he said the state government would refund them.
Meanwhile, he said the Cabinet would discuss matters relating to assessment rates for residential, commercial and industrial properties, from time to time.
"The Cabinet will discuss the matter and also whether July 22 should be made a public holiday in Sarawak to commemorate our self-government. I will make the announcement on these two matters later on," he said.
Do not ask your neighbour about the value of your home. Click here at The Edge Reference Price to find out.