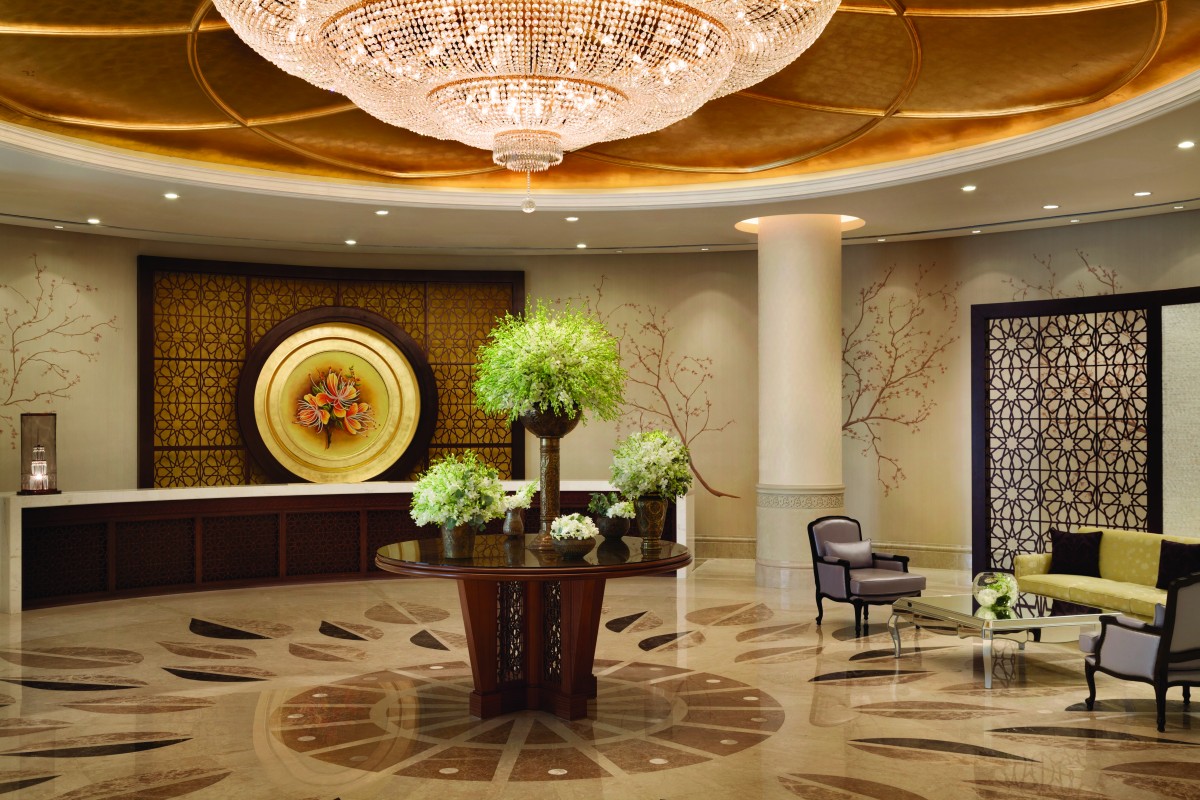 DOHA (Feb 29): Shangri-La Hotels and Resorts welcomed a new hotel in Doha, Qatar – the Shangri-La Hotel, Doha, the latest addition to its line of existing hotels – on Feb 23.
The 50-storey hotel has 272 guestrooms and suites and 42 serviced apartments, and offers a direct link to the city's largest mall, the City Centre Mall, said the operator in a statemnt.
According to the statement, the hotel is designed to resemble a falcon's head in recognition of the country's historic and elite pastime – the Qatari falconry – and is decorated with museum art pieces on loan from the Sheikh Faisal Collection.
Some of the amenities the hotel guests can look forward to include an aquamarine lagoon-shaped pool, a shaded splash pool, a fully-equipped 24-hour fitness centre, and event and meeting facilities.
Meanwhile, guests can enjoy a range of food and beverages from its seven outlets present currently, with a new Chinese restaurant – the Shanghai Club – set to open later this year.
The grand opening of the hotel saw the Prime Minister and Minister of the Interior for the state of Qatar, His Excellency Sheikh Abdullah Nasser Khalifa Al-Thani, local dignitaries and other city officials at the ribbon cutting ceremony.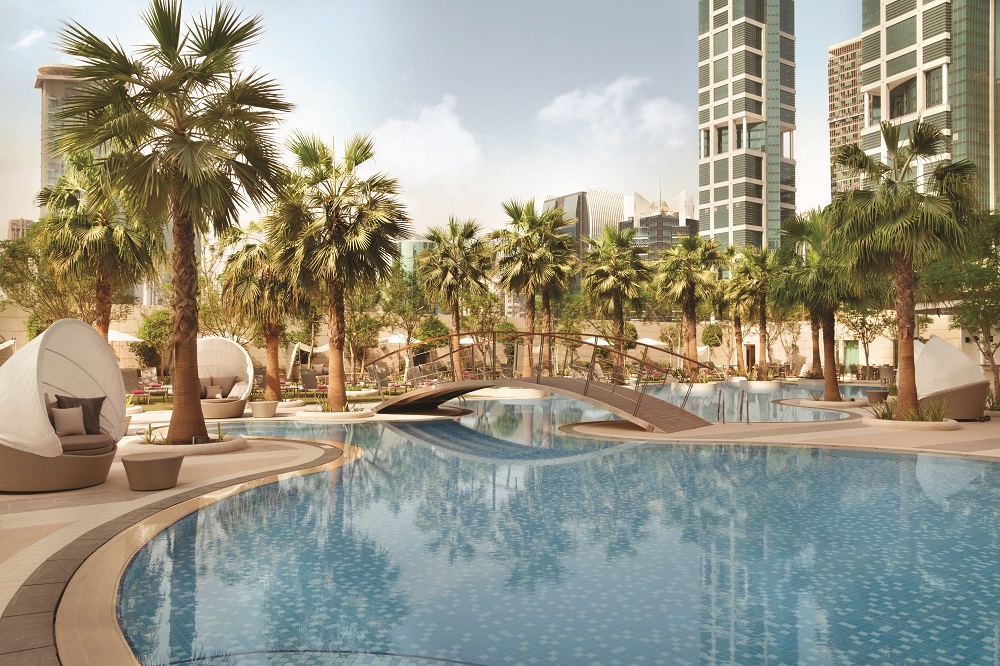 Do not ask the bus driver about the value of your home. Click here at The Edge Reference Price to find out.