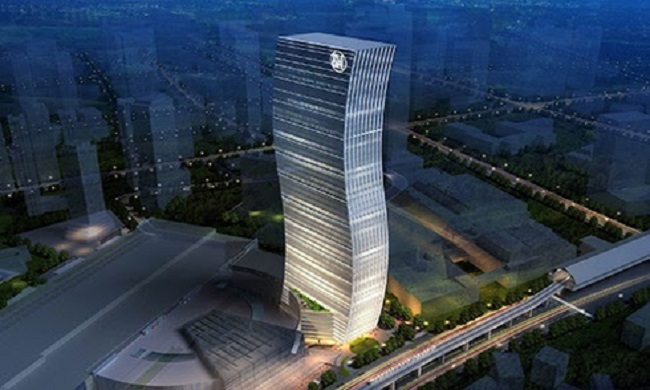 KUALA LUMPUR (Dec 14): The Philippines' largest shopping mall and retail operator SM Prime Holdings has appointed Aurecon to provide structural engineering design services for its SM Megamall Towers (pictured) in Manila.
According to a recent statement, global engineering consultant Aurecon will work closely with Arquitectonica, the architect of the high-rise office building, from the concept engineering phase to the design development.
"Our involvement in this exciting project is to provide ingenious engineering solutions that achieve the critical balance between a dependable structure and one that expresses the architect's aesthetic vision," said John Webb, Asia's built environment market director of Aurecon.
The 50-storey SM Megamall Towers development will come up in the centre of Ortigas in Mandaluyong City, a major commercial business district within Metro Manila.
The Towers' 124,200 sq m floor area includes three levels of underground parking, plus above-ground parking.
Aurecon will provide its structural engineering expertise to four initial phases of the project – concept design, schematic design, design development and construction documentation review.
The Towers will also feature a direct link to SM Megamall, one of the biggest shopping malls in Southeast Asia.
"The tower is S-shaped in elevation," said Webb. "And, so one of the biggest challenges is developing a structure that can be constructed effectively with edges that move in or out at every level without compromising the ability to withstand seismic activity."