SOMETIMES, fact is stranger than fiction. Here is a list of unusual real estate facts that could spice up your dinner conversation as you welcome the New Year.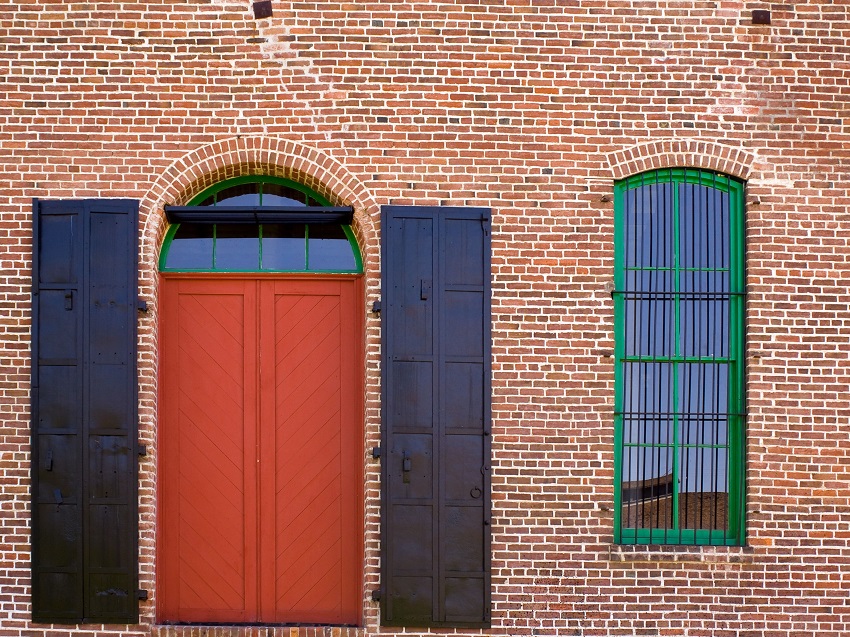 1 In Scotland, doors are red when the owners have paid off their mortgage and own their homes outright.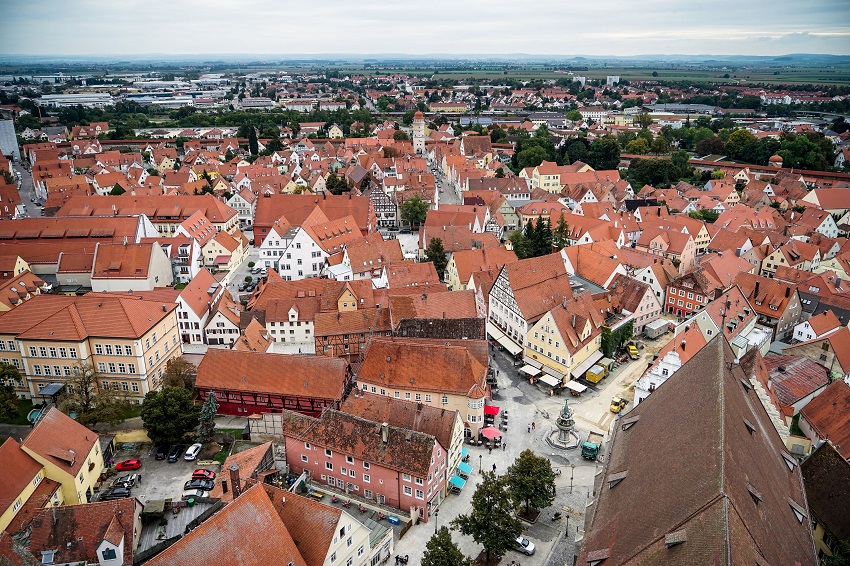 2 A Bavarian town called Nӧrdlingen was built on top of a 14-million-year-old meteor impact crater. Located in the central part of the Romantic Road, the crater "ring" can be seen from the top of the the church spire called "Daniel", which was built from the suevite stone created from the impact.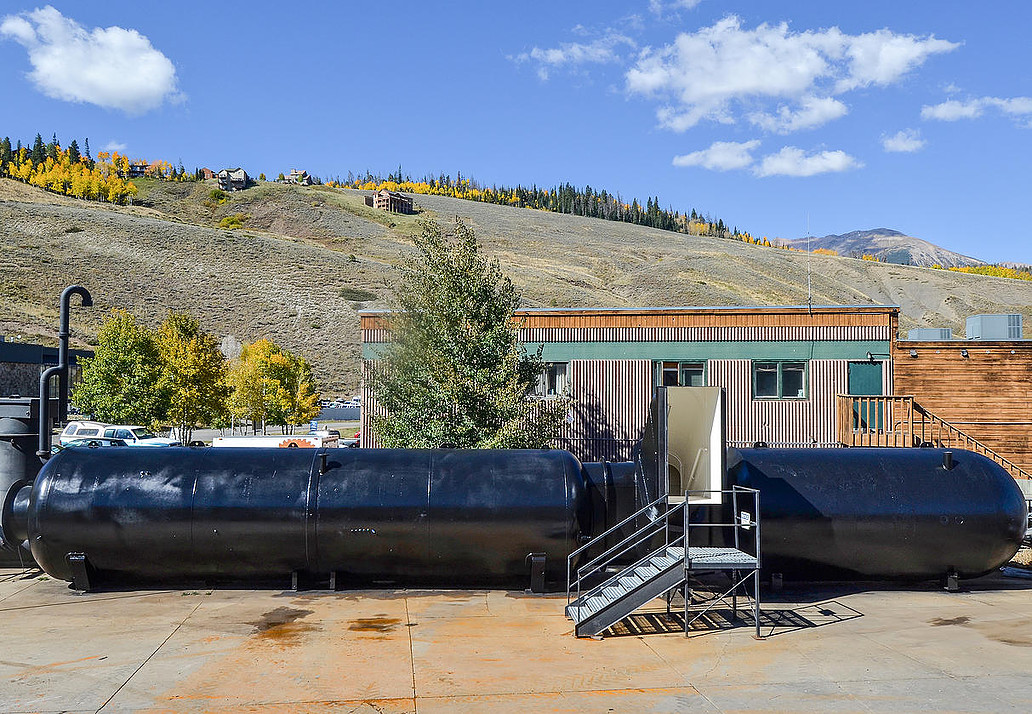 3 You can buy a former inter-continental ballistic missile (ICBM) silo to live in for at least US$260,000 (RM1.12 million). The company, 20th Century Castles, LLC, based in a decommissioned ICBM silo in Kansas, specialises in purchasing and selling former missile sites and communication bunkers.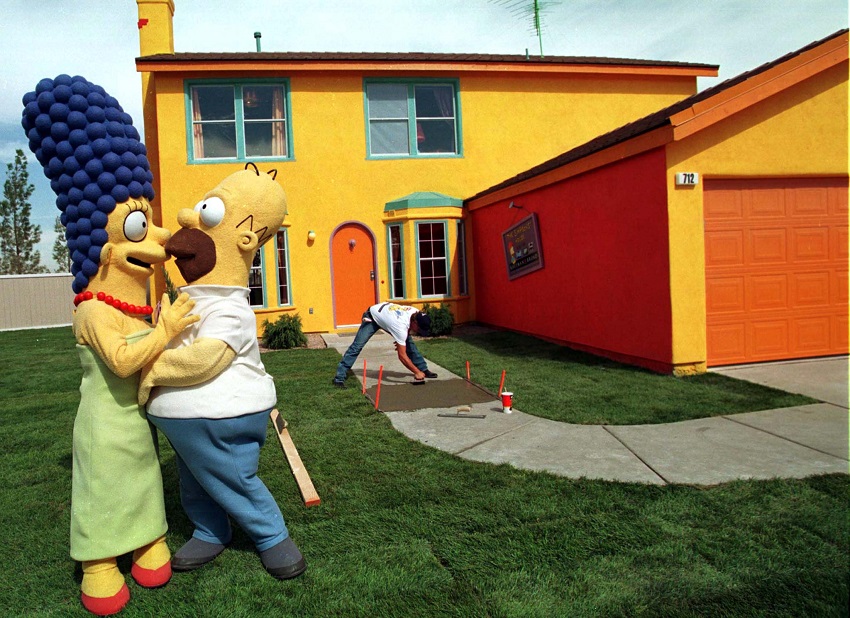 4 A life-sized, fully-furnished Simpsons' house replica was constructed in Henderson, Nevada, as the main prize for a Fox and Pepsi-sponsored competition in 1997. However, the winner forwent the 2,200 sq ft, four-bedroom house for the cash prize of US$75,000 instead. The house was eventually stripped and sold in 2001, without its Simpsons colours.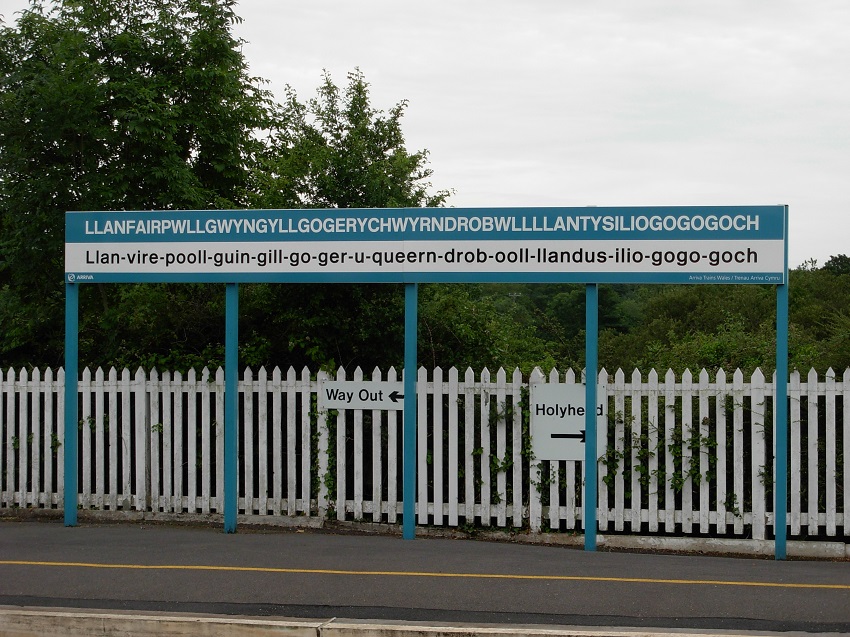 5 The longest town name in the world is Llanfairpwllgwyngyllgogerychwyrndrobwlllantysiliogogogoch, but is frequently shortened to Llanfair PG. It is situated on the island of Anglesey, on the Menai Strait, in Wales, and next to the Britannia Bridge and across the strait from Bangor.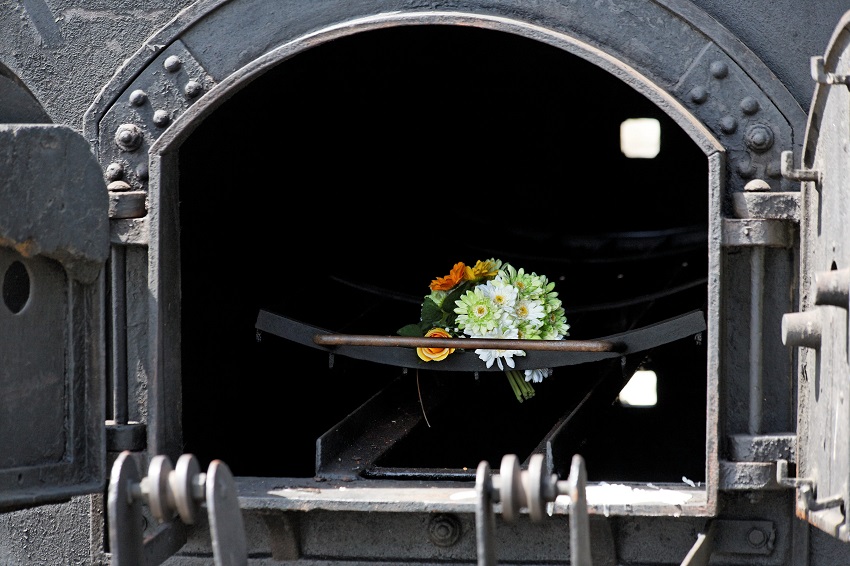 6 To heat their homes, residents in several towns in Sweden and Denmark would make use of excess heat generated from super-heated water used during the cooling process after cremations.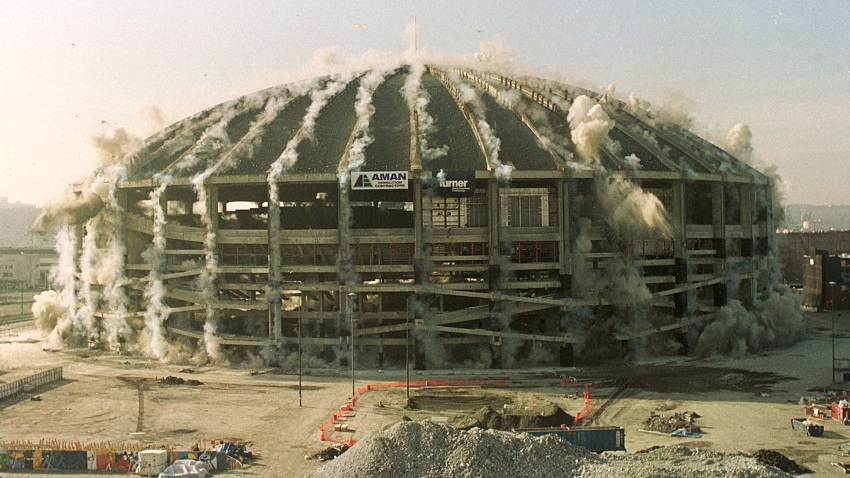 7 The Seattle Kingdome, a multi-purpose stadium in Seattle, Washington, was so expensive it was not fully paid off until 2015; 15 years after its demolition. Costing US$67 million, the Kingdome was opened in 1977 and was home to baseball team Seattle Mariners, for 22 seasons. The stadium was closed in 1999.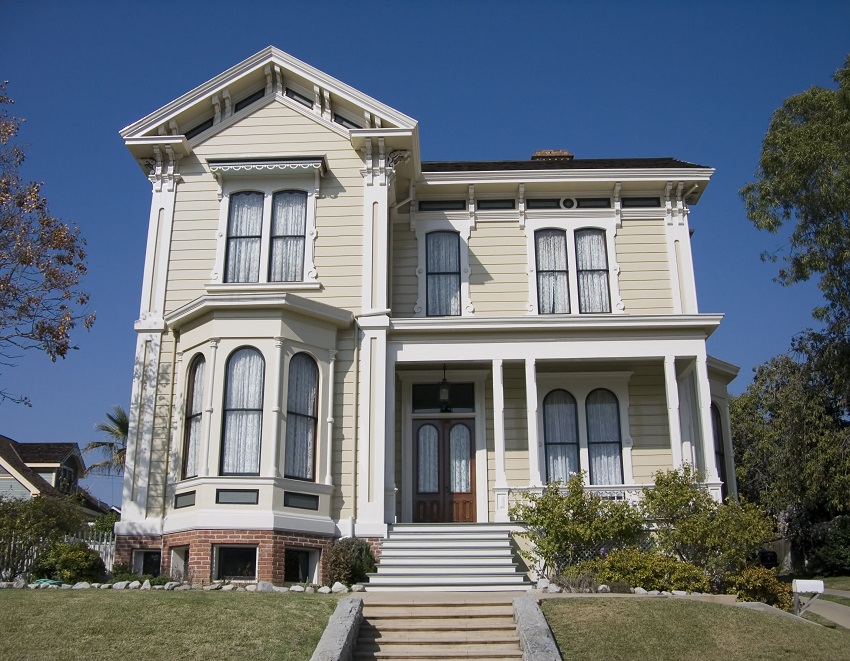 8 Commonly referred to as the "Ghostbusters ruling", the case of Stambovsky vs Ackley legally requires New York property sellers to disclose information on beliefs that their property could be haunted.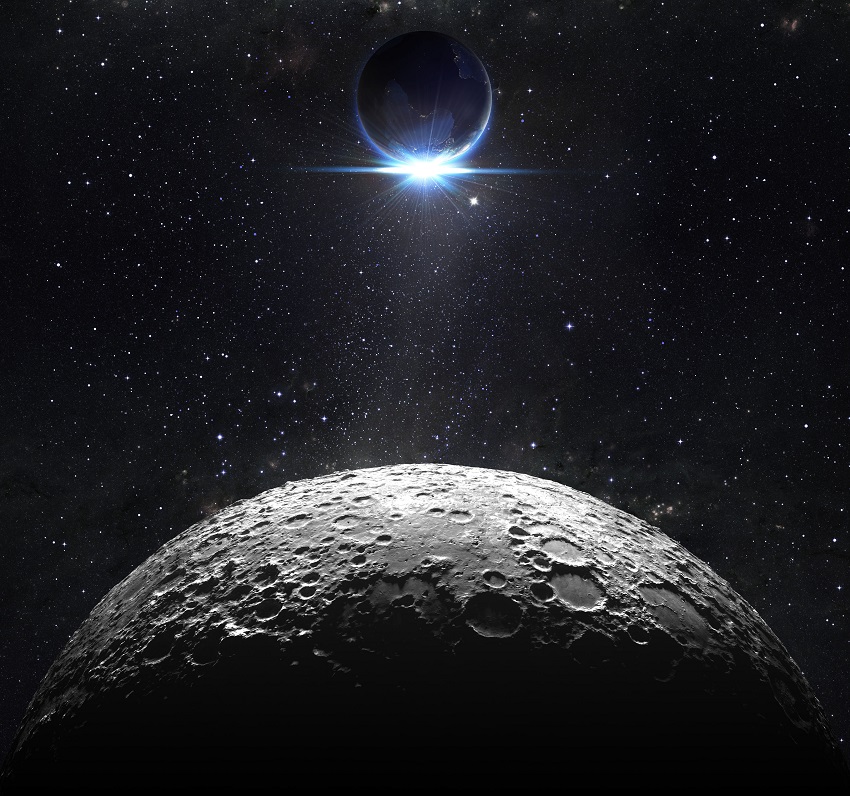 9 You can purchase one acre of land on the moon for as little as US$29.99. For US$249.99, you can get 20 acres of moon land, lunar documents, futuristic packaging, your name printed on the deed, automatic registration, a framed lunar deed, lunar atlas software, framed lunar codes, a framed lunar map and a meteorite moon rock.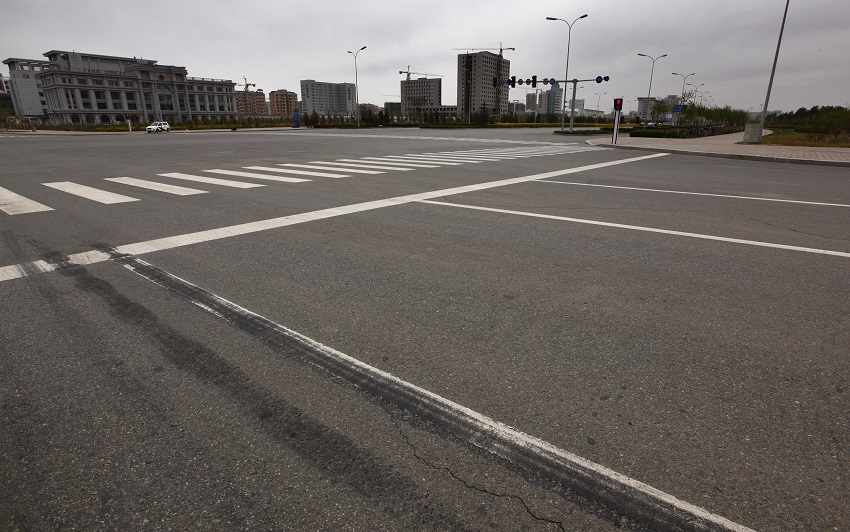 10 The largest ghost town in the world is Ordos City within the Kangbashi New Area, in Inner Mongolia, China. Originally built to house a population of a million people, economic activity has started picking up in 2014 after being featured in several documentaries.
Okay, properties in Subang Jaya may not be as weird or colourful as those featured above but they remain popular. Tap here to check them out.