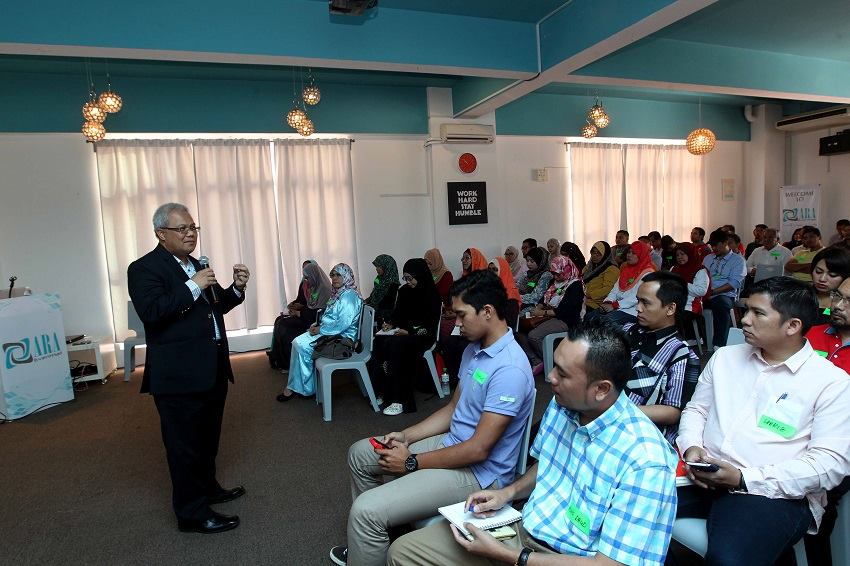 KUALA LUMPUR: The sub-sale and auction property market are expected to dominate transactions in a challenging market this year, said managing director, CEO and founder of IM Global Property Consultants Sdn Bhd, Ishak Ismail.

"As many developers [defer] launches due to uncertain demand, buyers would prefer properties that are ready which they can immediately occupy, with room to negotiate prices," he said after his talk on negotiation skills and a presentation on theedgeproperty.com at IM Global's office yesterday.

Hit by cooling measures, falling commodity prices, rising unemployment and the weaker ringgit, the local property market would remain "flat" in general until 2017, Ishak said.

"When unemployment rises, many will find it difficult to service their loans and will have to liquidate their assets, making it a buyers' market. Affordable homes are perhaps the choice these two years, [and] would benefit mostly individuals in the lower income bracket. As far as the property market is concerned, the most affected would be medium-income earners who are not eligible to buy low-cost houses, while PR1MA housing is still in the planning stages."

The challenge, he said is not just finding good property at below market value but also being able to qualify for loans, since banks have introduced stricter lending requirements. Therefore, he believes most property buyers would be looking to the sub-sale or auction market.

On how property agents and negotiators can deal with the challenging times ahead, Ishak whose talk was on '7 steps of negotiation skills', said having a high level of professionalism and excellent intrapersonal and interpersonal skills when dealing with people and negotiations can give them an edge in the market. He also advises property agents to look to the investment market during these times.

Yesterday morning, around 100 IM Global Property Consultants Sdn Bhd agents were introduced to the free research and analytical tools on theedgeproperty.com, a complete property portal for professional real estate negotiators, buyers and sellers.

The portal aims to integrate the expertise offered by agents and negotiators with cutting-edge technology and data via analytics tools, and also offers access to the latest news and updates on the property market.

"The website educates and provides input to buyers and sellers, helping them to be informed buyers and minimise their risks when purchasing property. The website is already ahead of its competition in being a trusted source of information among the public, and especially businessmen and investors," Ishak said.